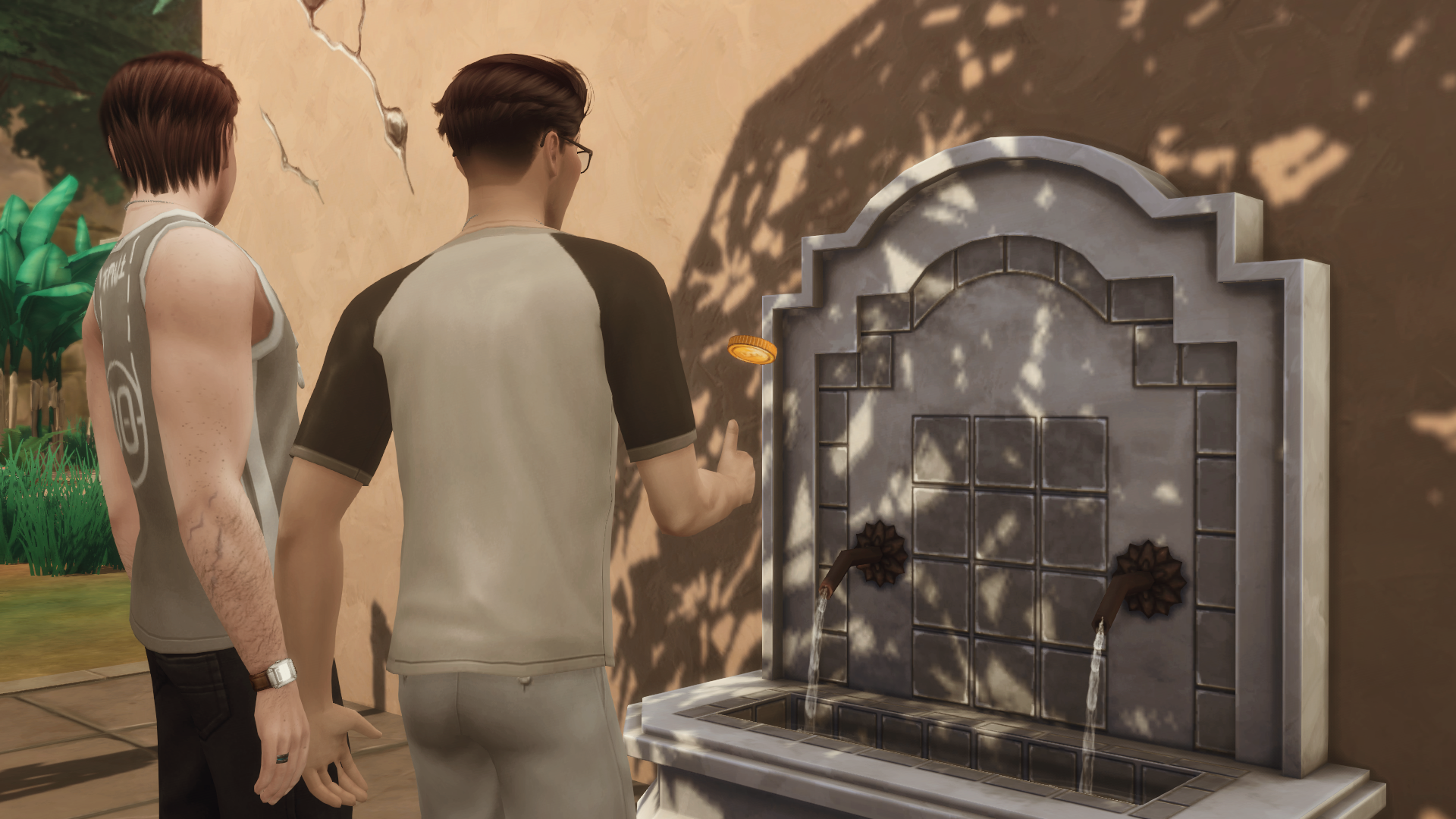 Just like they had talked about, they took a trip to the Museum that was pretty close to the city center.
"So you throw a coin in, and make a wish?"
"That is what the curator said, it's an age old tradition."
"What did you wish for?"
"Can't say, they told me that if you told someone, it wouldn't happen."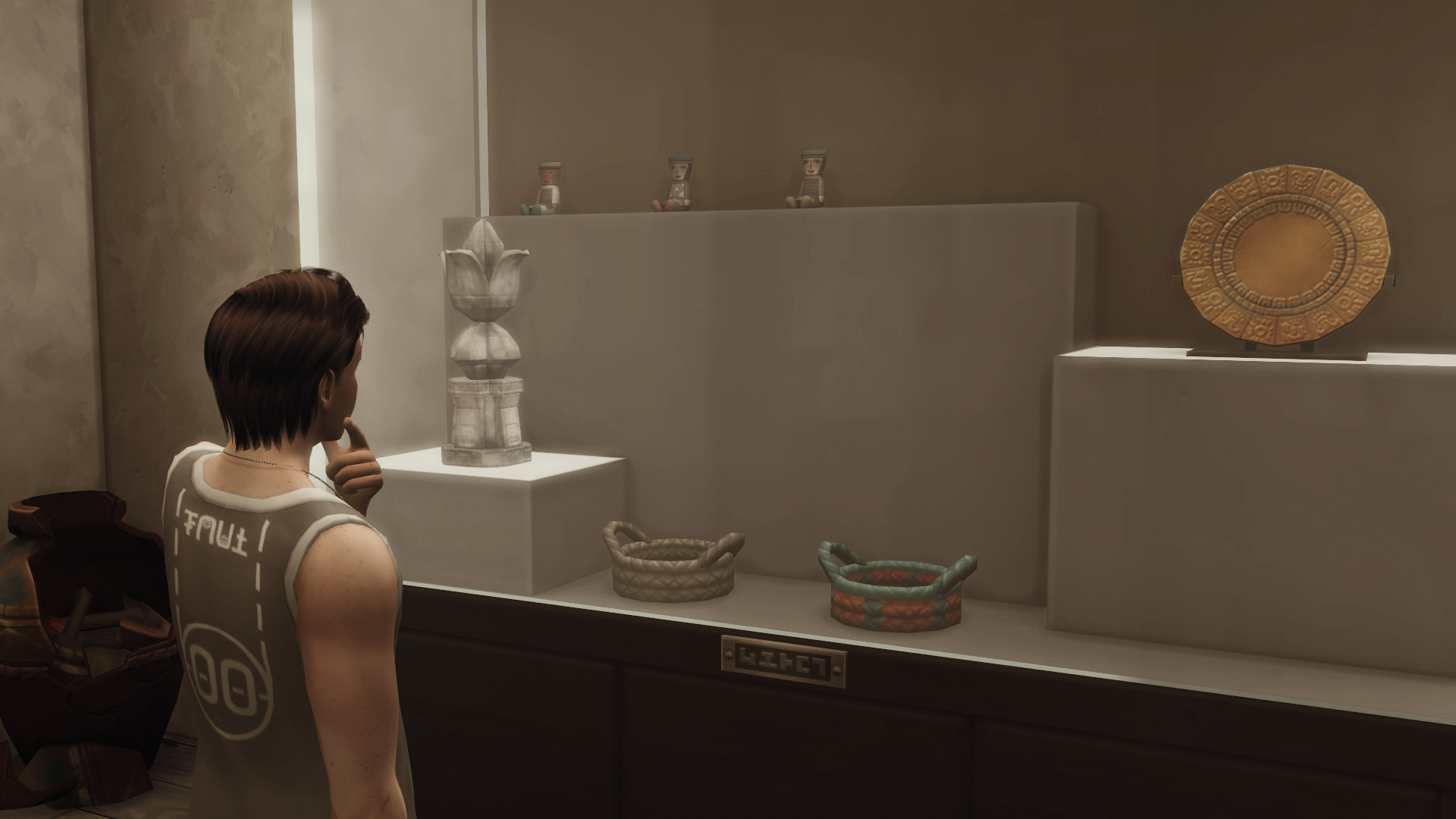 "Hmh.. "
"What?"
"I almost thought that plate there could be what we have been looking for, but it isn't."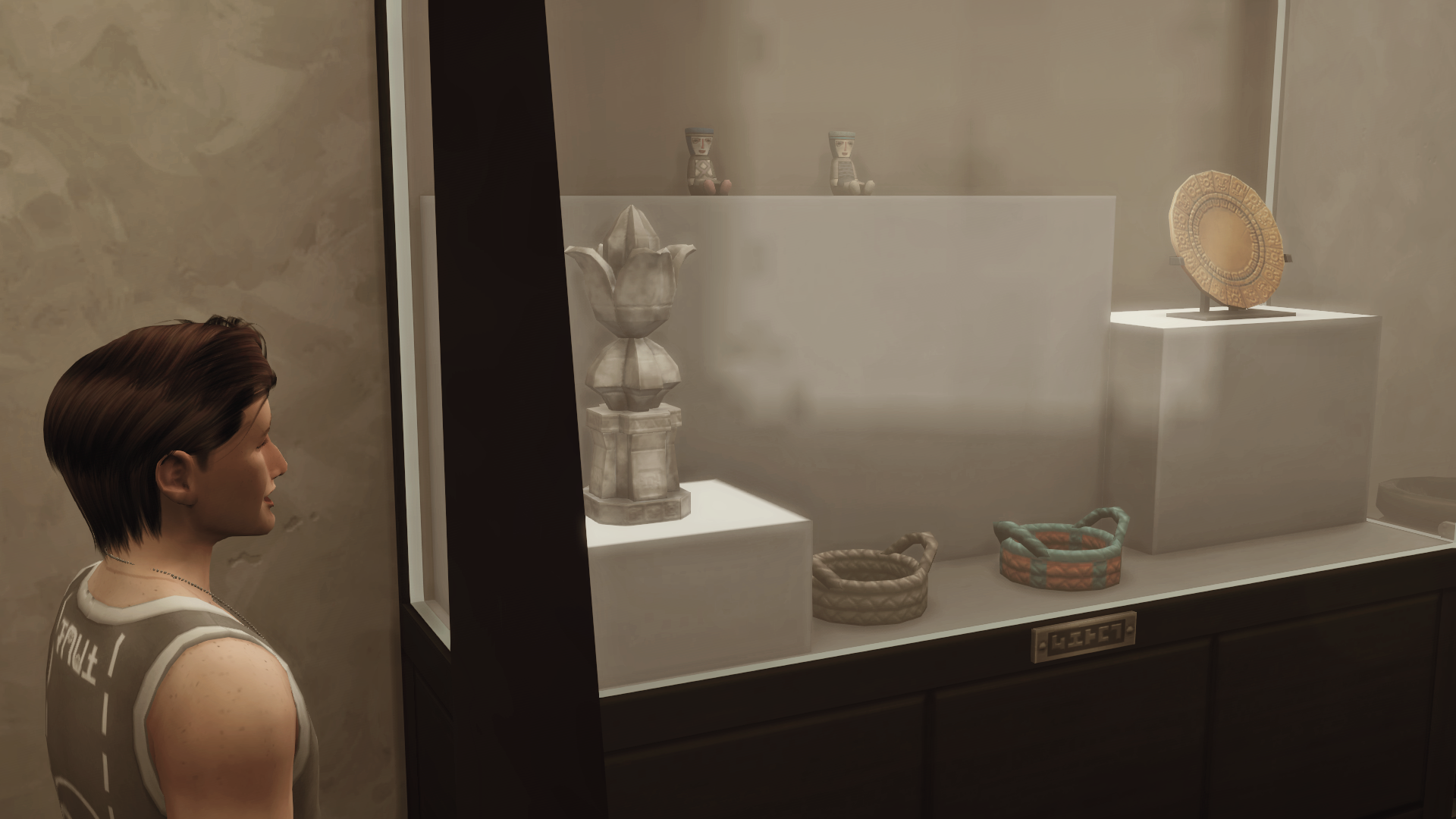 "Ehm Derek?"
"Yeah?"
"Come over here a bit."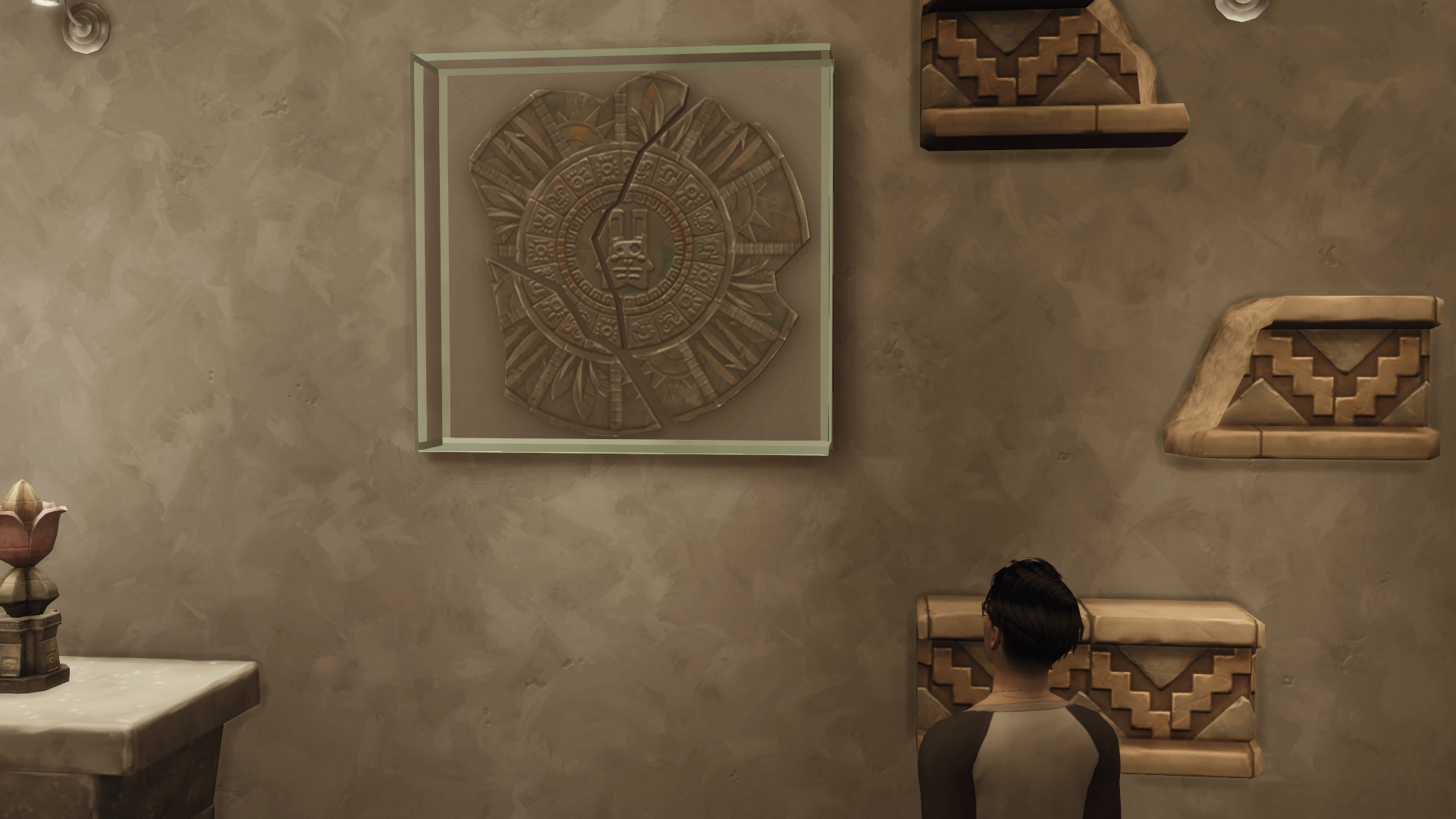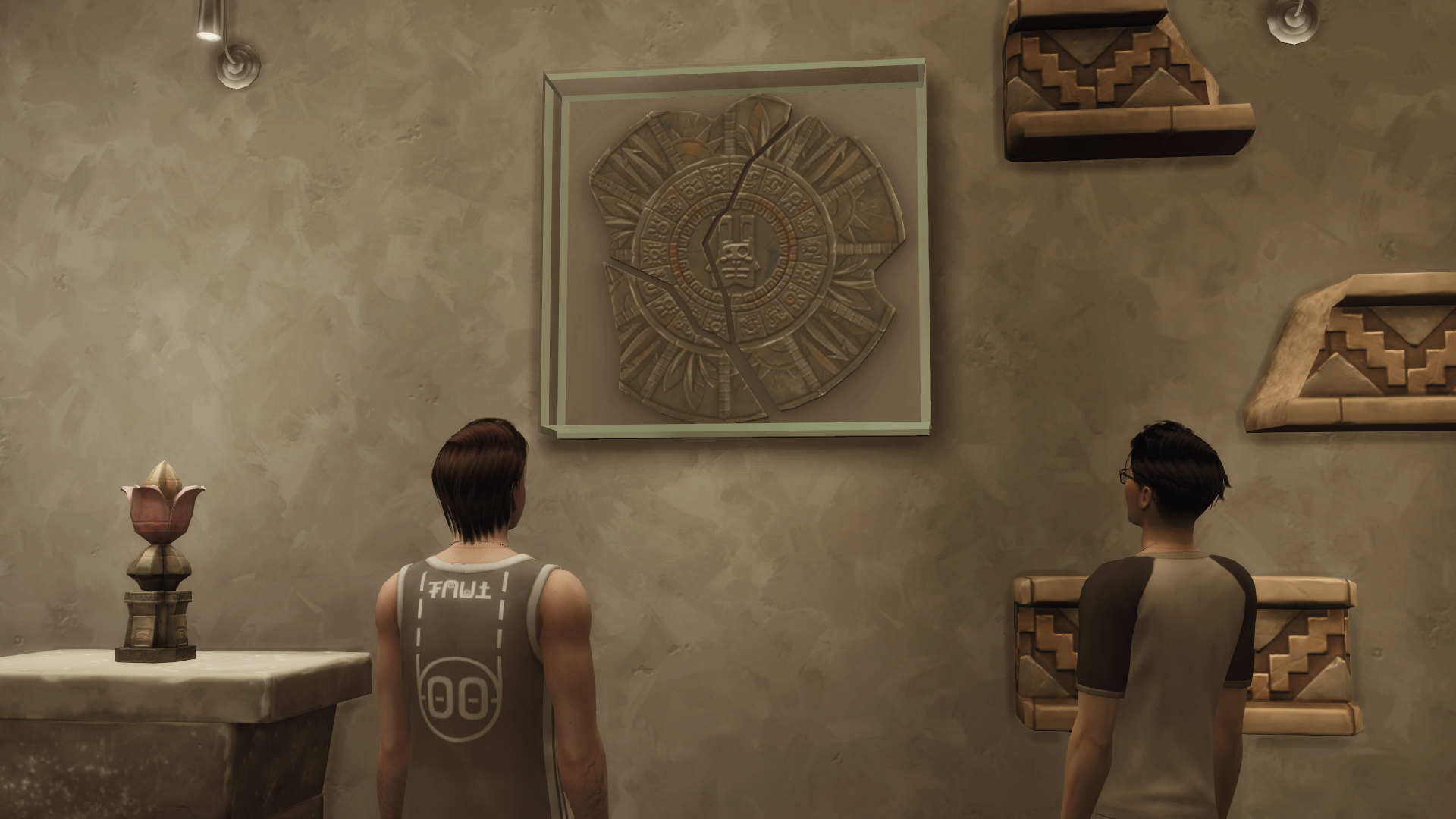 "Do you think?"
"I think it's a very good… map."
He hadn't noticed it before, but the half broken disc looked a whole lot like the artifact they were after. Just bigger, and it seemed to have directions.
"You think they would let us borrow that?"
"Nope… I think it would break, but we can scan it."
They found the curator of the museumb, both to deliver what they had found, and to ask permission to scan the plate they had found.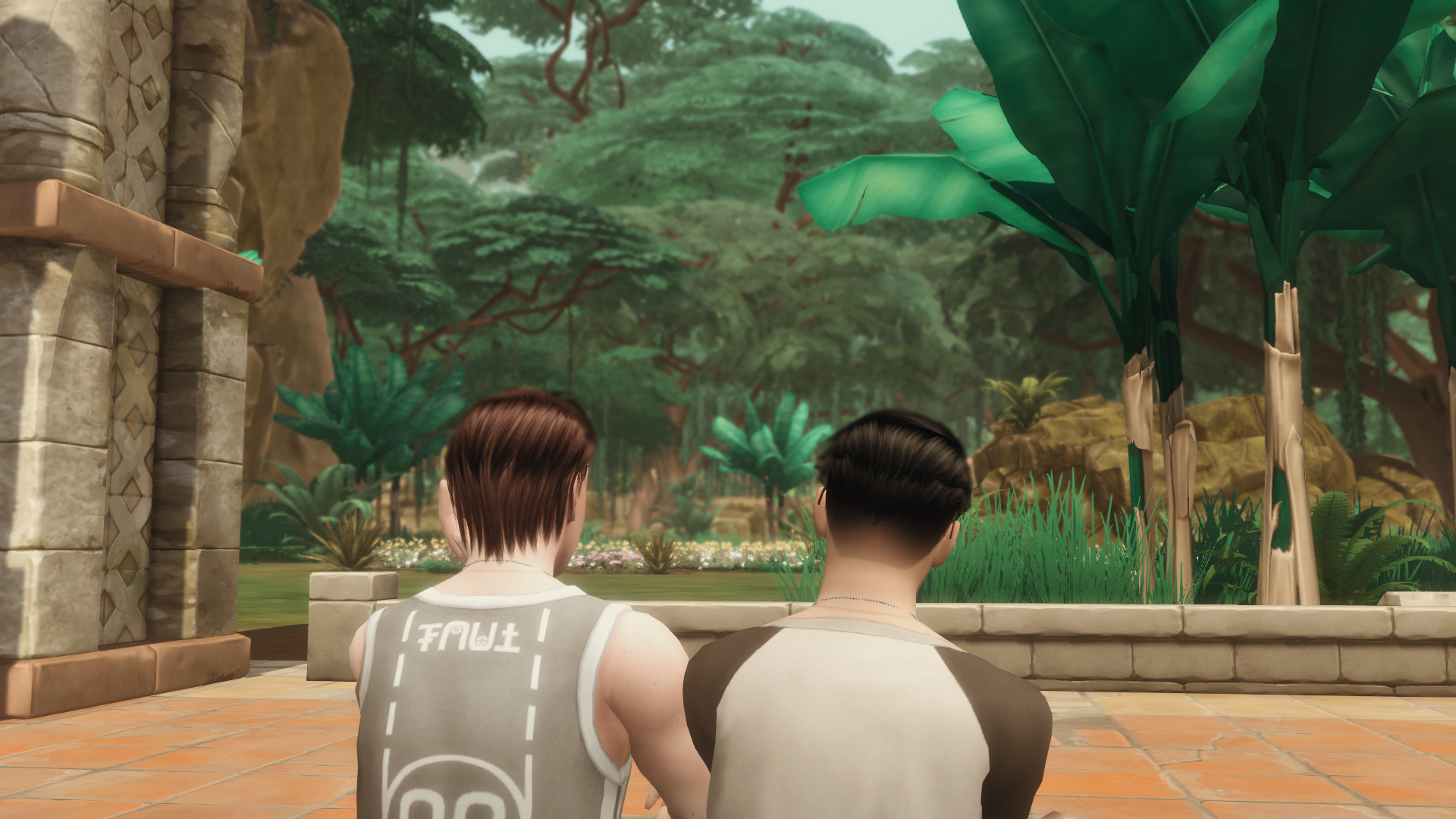 "You know, I'll actually miss this place when we are done."
"Nothing says we can't go back for a holdiay at some point?"
"You have holidays?"
"Not normally, but I can if I want to."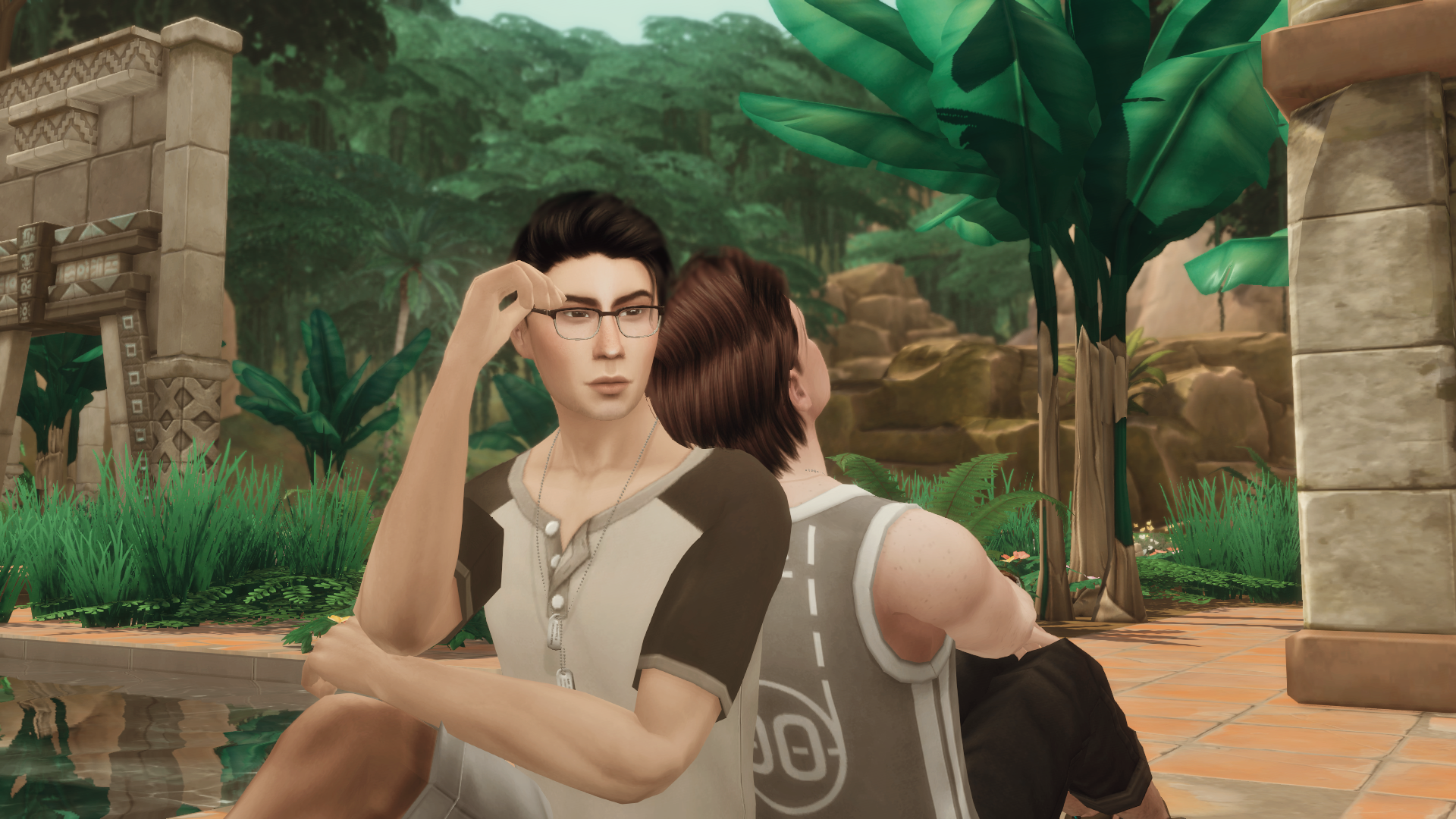 "So in three hundred and something years, you never had a holiday?"
"Does weekend barbequeues count?"
"Really?"
"Yeah, John's family love to do them."
"I guess they count."
"Nice, I'll drag you along for one, you'll love his wife."
"I will?"
"Yep, she is a foodie, just like you. And the ribs she makes, they are to die for."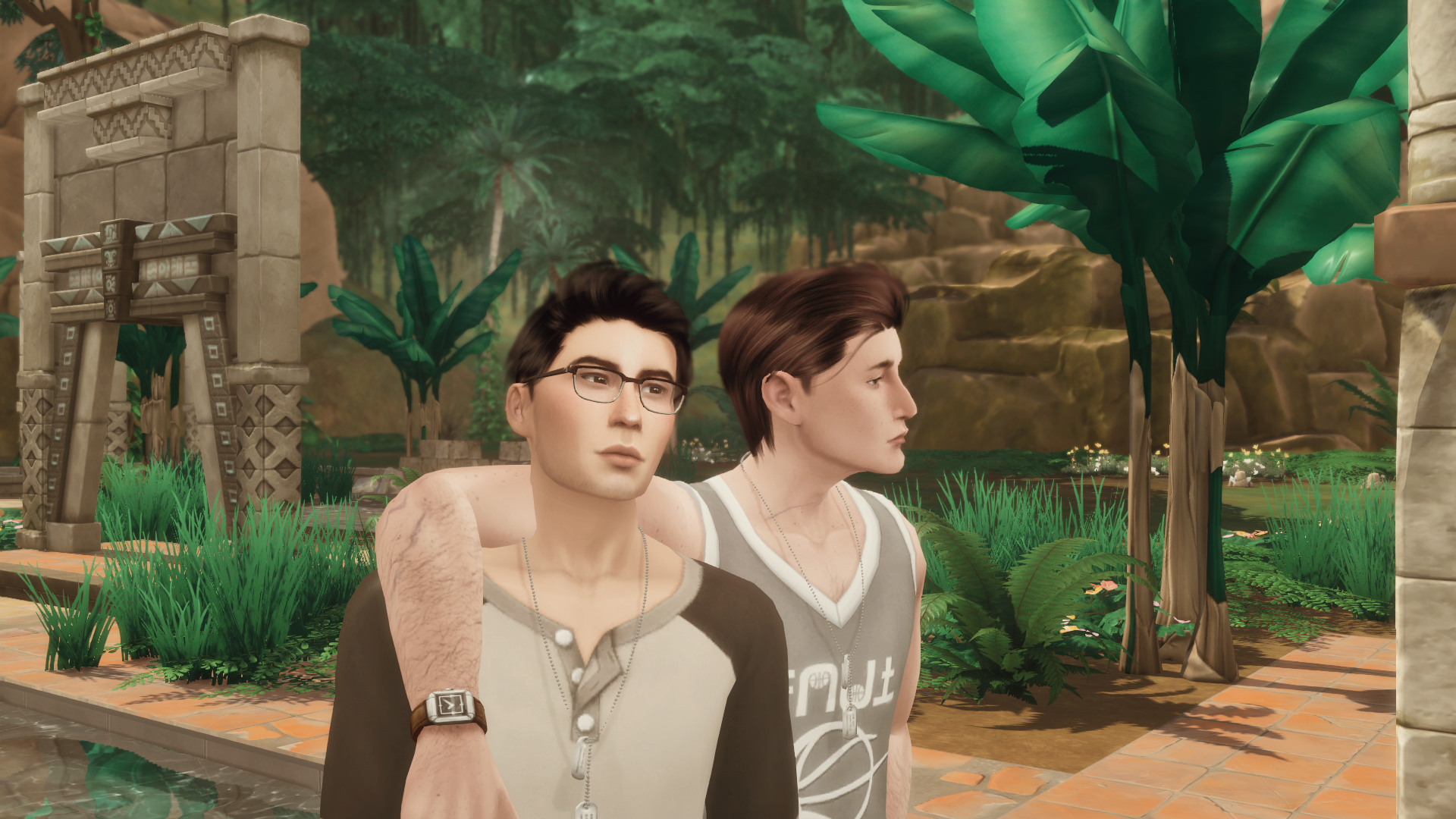 "Come on, time to head to the airport."
"You get Ollie, I'll get the luggage."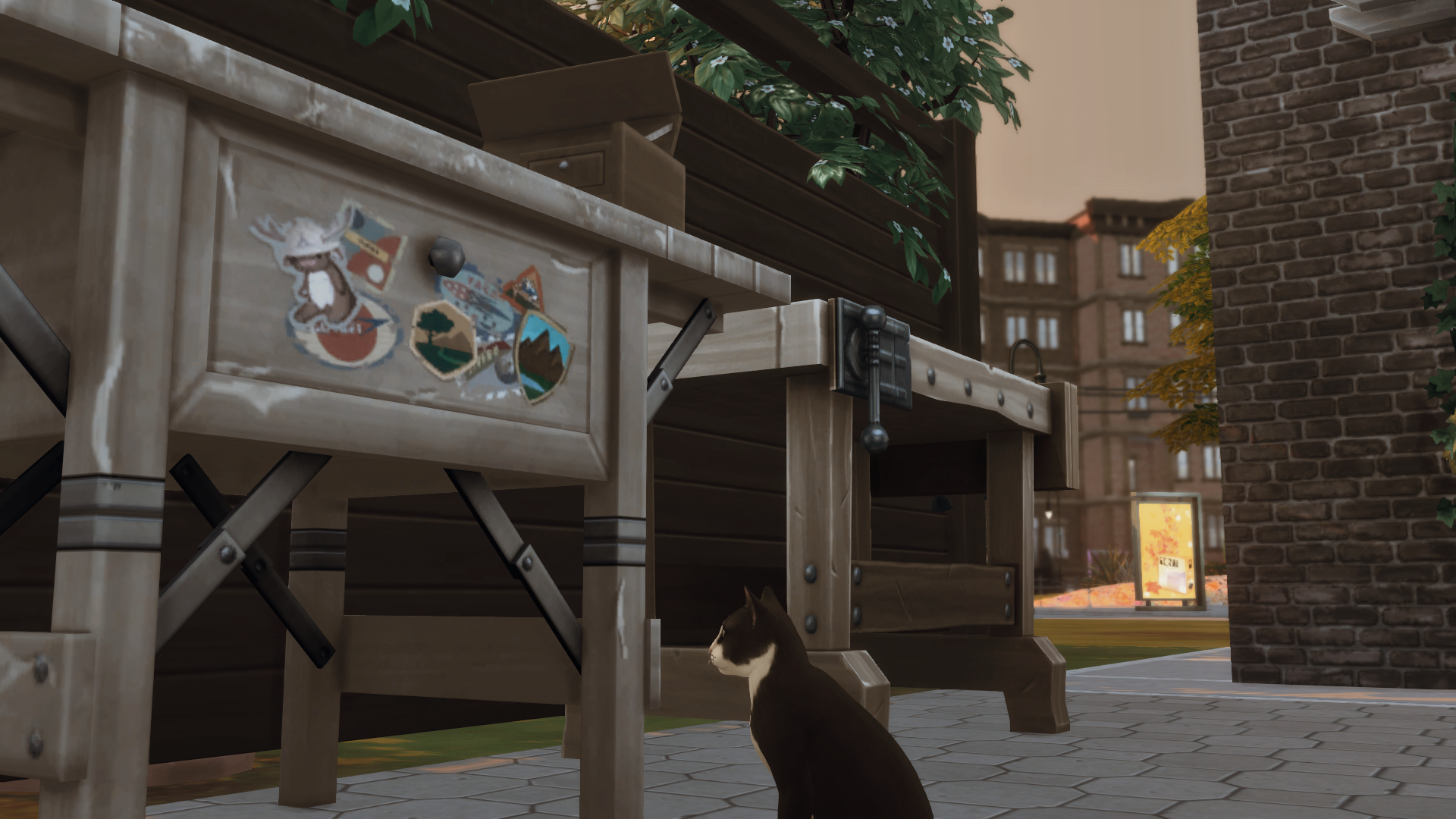 He had gotten one of those archeology tables to have at home. That way they could get more of the thing they found checked and ready for their return.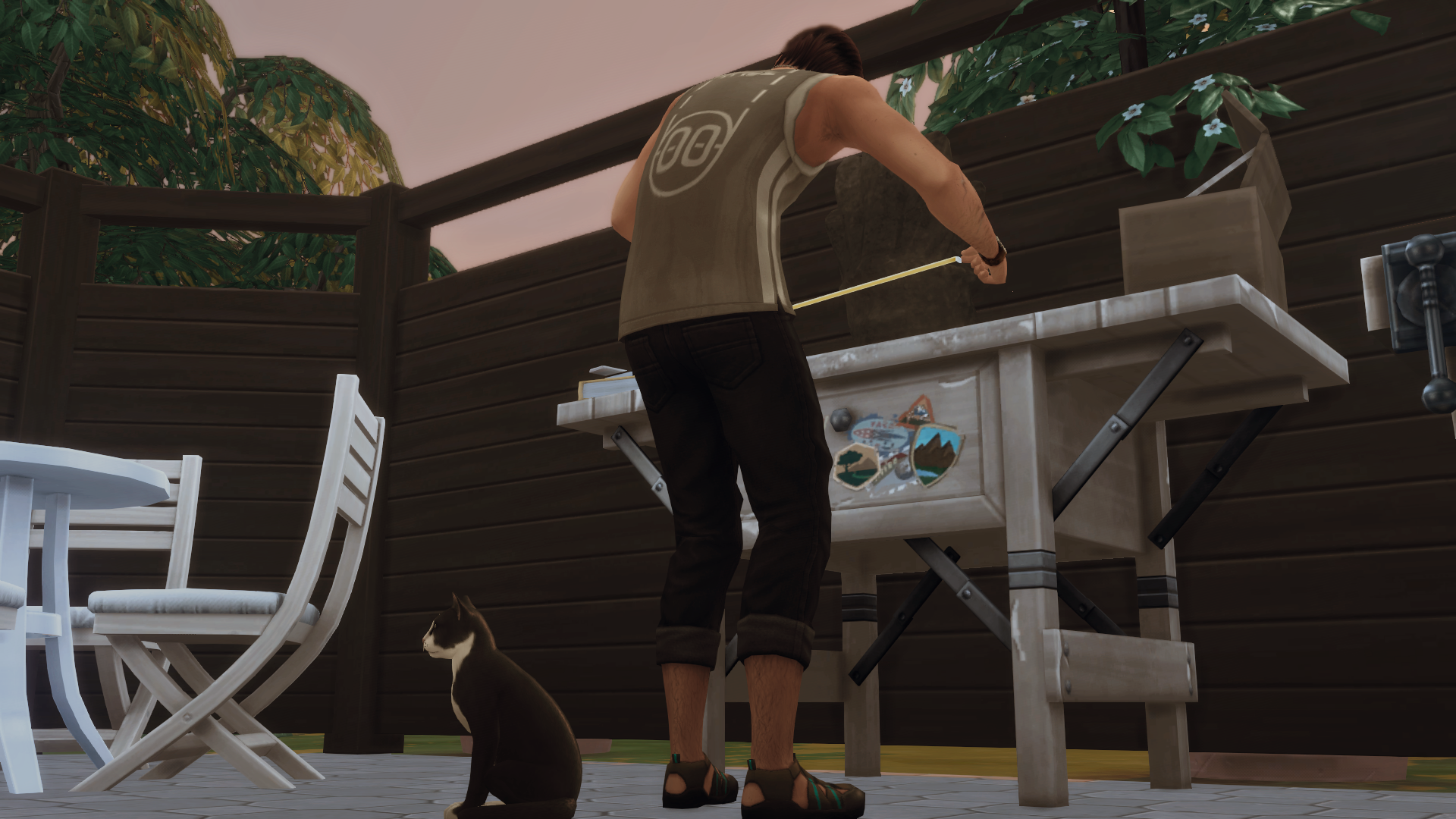 Ollie seemned to enjoy being home, checking that his house was like it should be, and of course that his two humans were safe and sund. He also seemed fairly facinated whenever Derek was checking artifacts.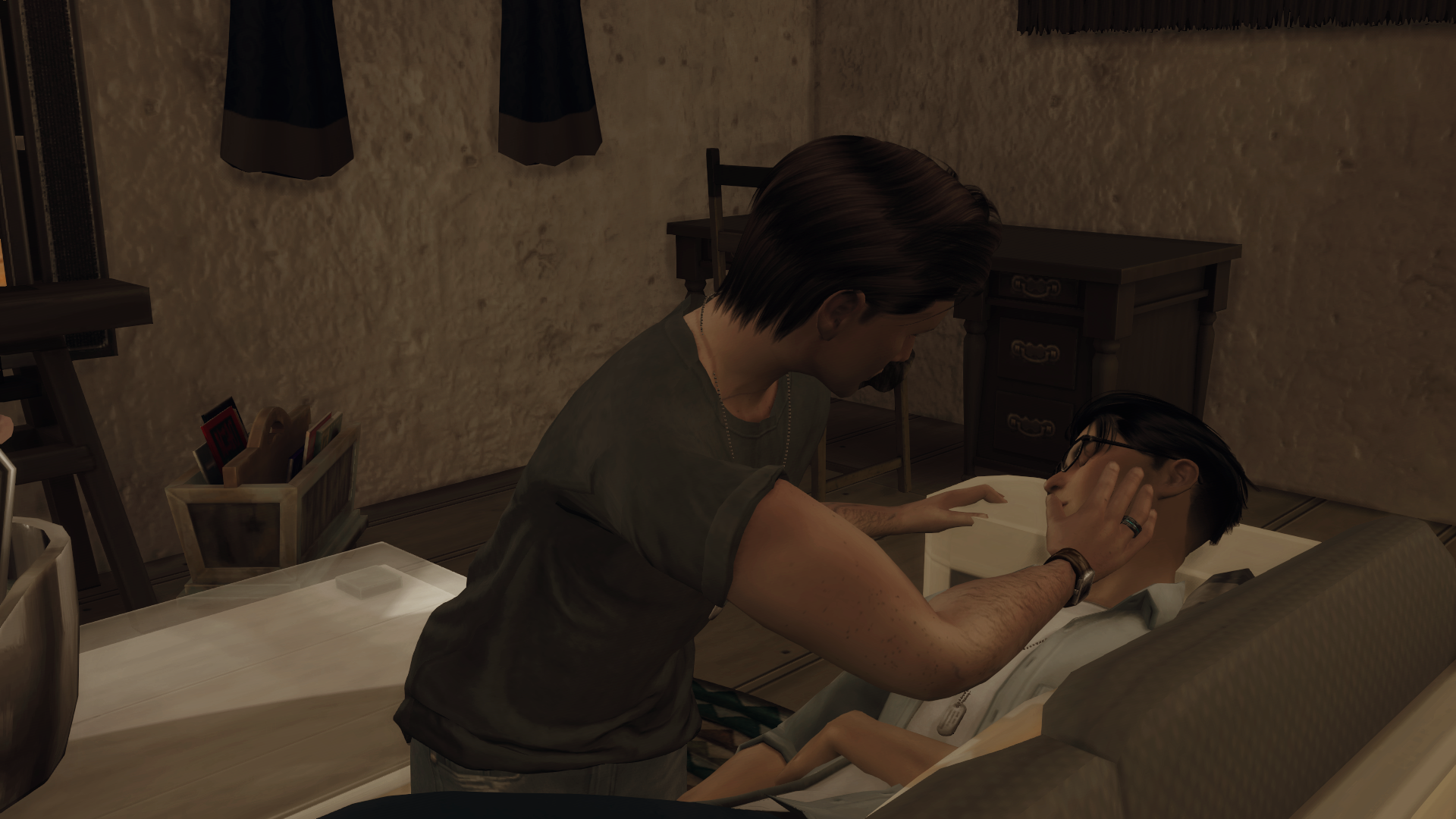 "Hmh.. I thought fallig asleep on the sofa was my thing."
He didn't get a response at all from Toshi when he tried to talk to him, so he decided to just carry him up to bed.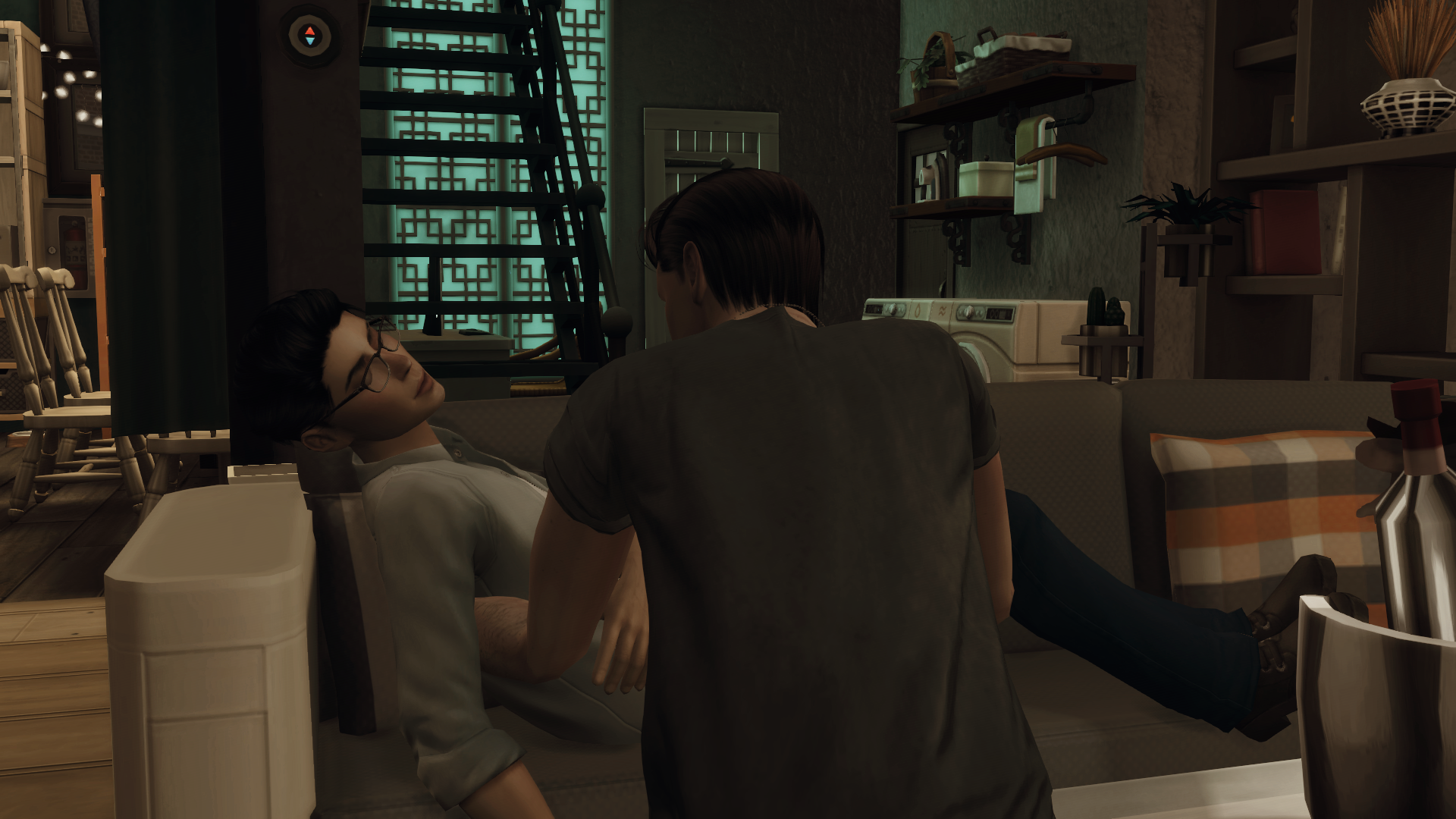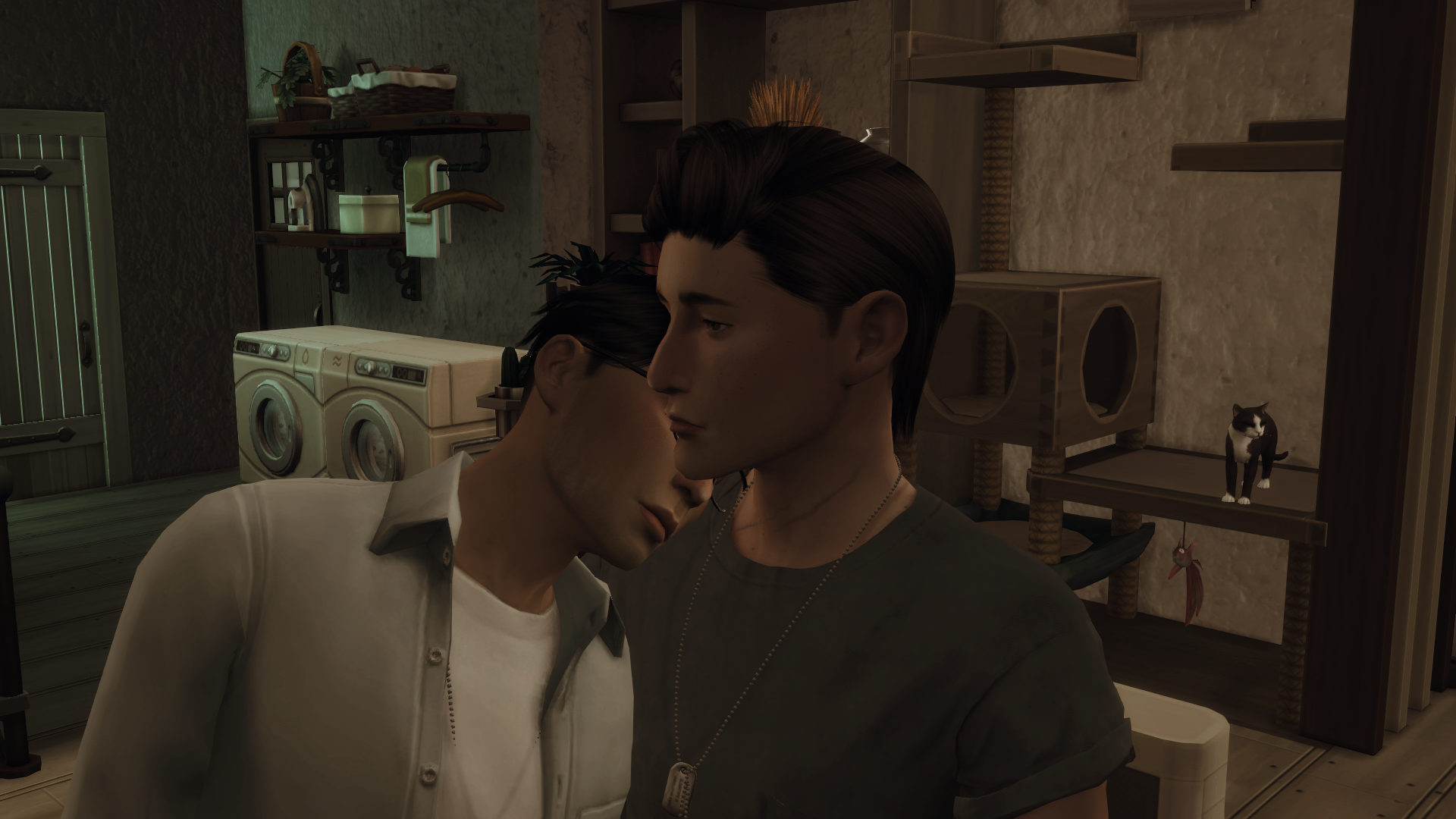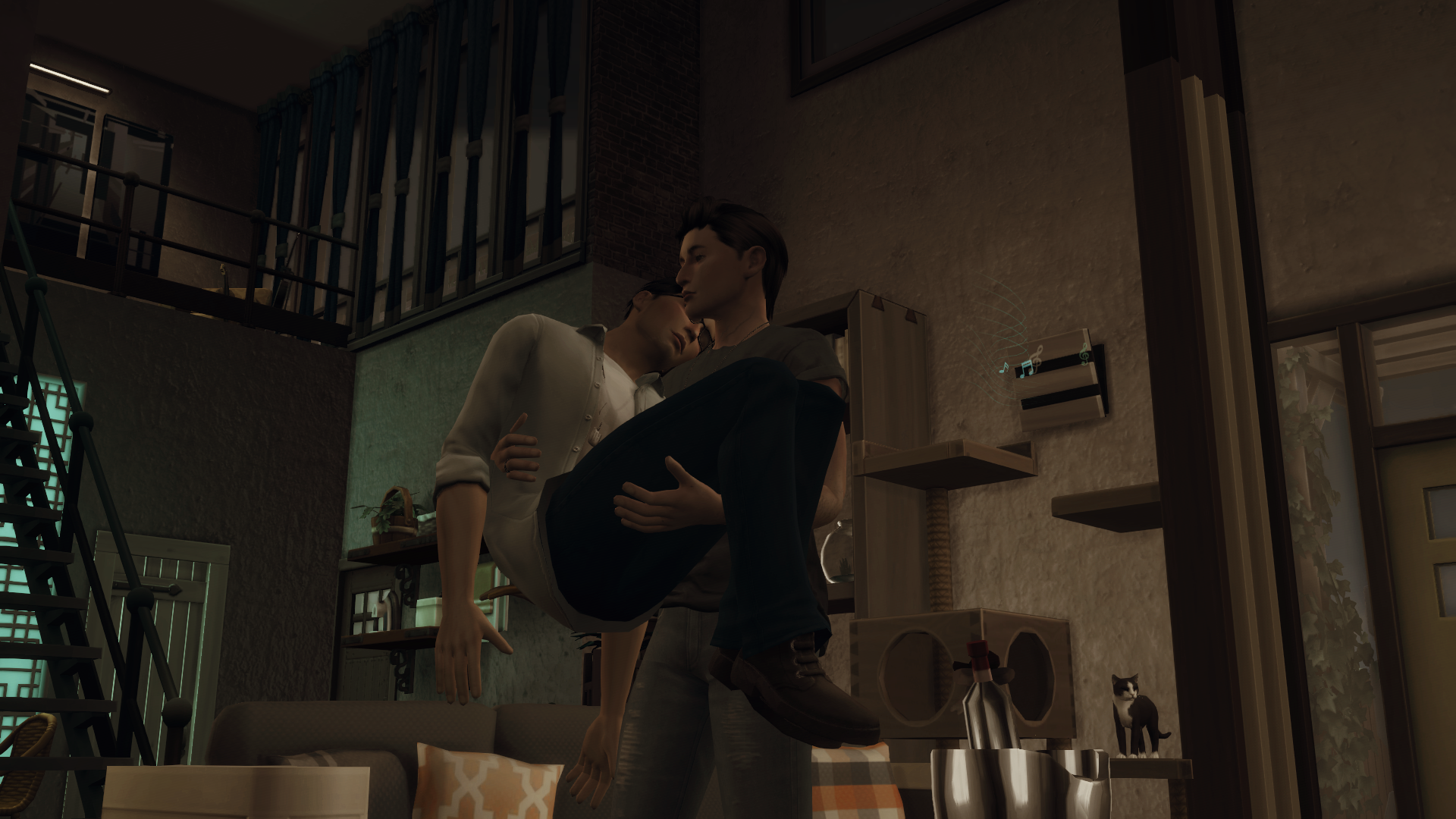 "This is becoming a little bit of a habit isn't it?"
He winked at Ollie as he headed up the stairs.