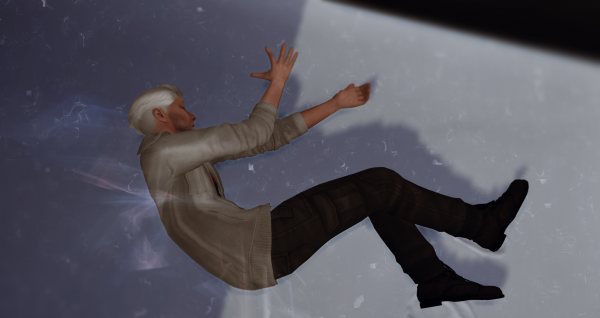 "I admit.. it is kinda strange looking at your own body from here."
"Yeah, I have been told so."
"Now what?"
"Well, as you know all to well, no one knows, apart from you go the same way everyone else goes."
He nodded, noticing the family coming out joining them. He noticed the kids were looking at him, and not the body on the floor. Looking at Nat's father for a secound.
"Thanks."
"Felt correct, they know what's next so why should they not see us now."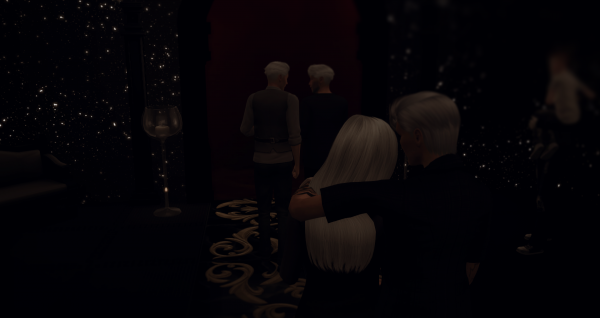 How many times she had been in this room, she had no idea about. But this time it was different. Everyone could feel it, even her father. What was about to go down was something no one really knew.
"Thanks for being here."
"Where else would I be silly."
Hayle watched them both stand there, he had wondered if he should stand with her too, but in the end, he had just let this be a thing for them.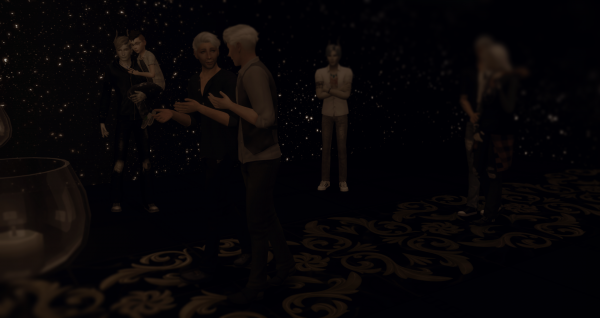 Rylan had Lukas with him, he had wanted to get closer to the portal to see if he could see, while Rylan just wanted his parents to know he would't try and run through it.
"Okay. so just walk through along with you, and take it from there?"
"Yep."
"Sounds fun."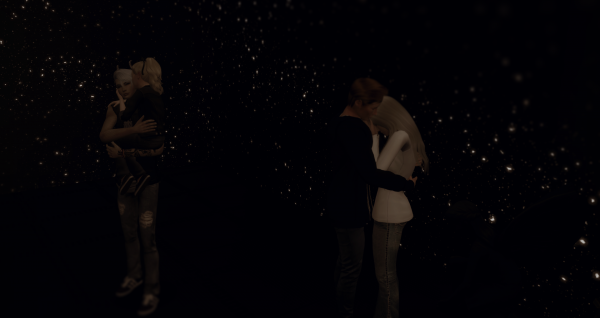 He turned, watching them all one last time.
"I'll see you around, someday."
Seamus wrapped his arms around his wife, as she was not quite able to stand and watch her father walk through the portal. Christine hiding her face on Hayden's shoulder as she too struggled more than she wanted to with the idea of loosing her grandfater.
"It will be fine little one."
Hayden smiled at her, drying away some tears. He hadn't thought much about death himself, since both his parents were imortal, which he knew most likely him and his brother were too.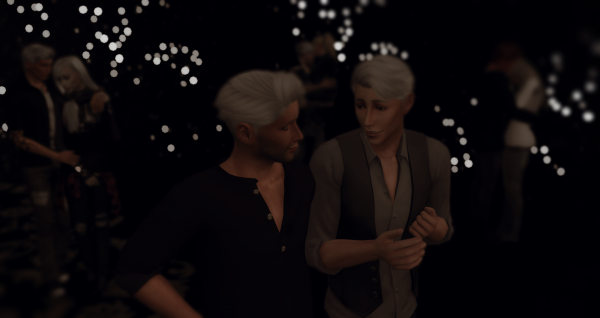 "Okay?"
"Good to go."
He nodded, as the two walked through the portal, leaving the rest of them alone in the room.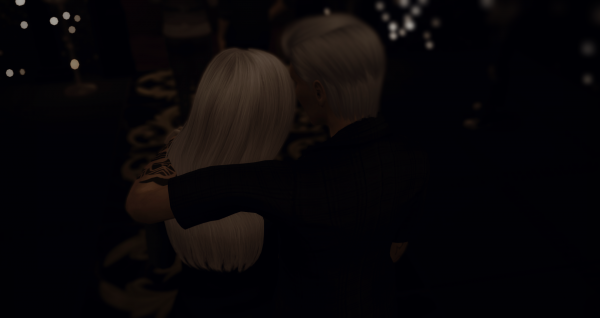 "Try and think off it this way.. now your both free.. and nothing says you are never to meet again."
She sighed, knowing he was right, but she had to admit it was still painfull to watch him dissapear. It had been such a long dance, and although it had been painfull sometimes as well, she knew she would miss it.
"Yeah, I know."
Years later: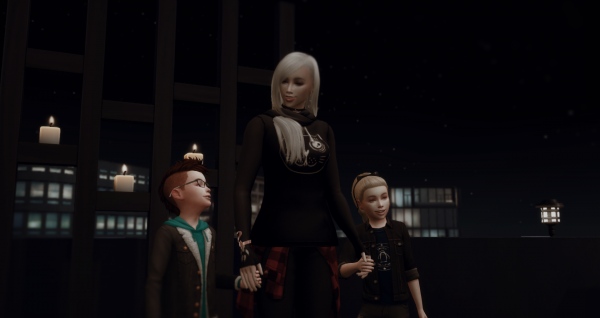 "HEEEEY!"
She had just come home after a whole lot of work, some mad man with several guns in a school.
"We almost thought you were going to miss out birthday!"
"I wouldn't miss it for the world, you know that."
"Yes.. but well, we did watch the news."
"Chris is covering for me, so I could come home and celebrate."
"Oooooh."
It had been some odd years, at first she kept waiting for him to return somehow, but her father told her his ascention seemed to send her to a different plane than most other souls. If he would ever return to this world, or any other he was honestly not sure off.
"Ah so you are the one that stole my husband away."
"Sorry Hayle.."
"It's fine, but hey, one last picture with the kids?"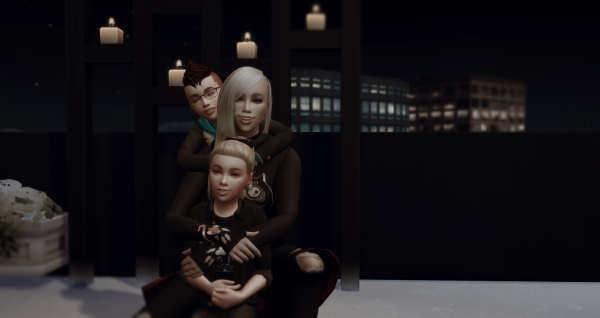 "Only one though, we have cake to get to."
"Perfect."
He had told her what he wanted with all the pictures, much like the pictures he had framed in his house, he was making one for her to have with her wherever she lived. That way she could keep the memories with her as they passed on, and she and her family moved on.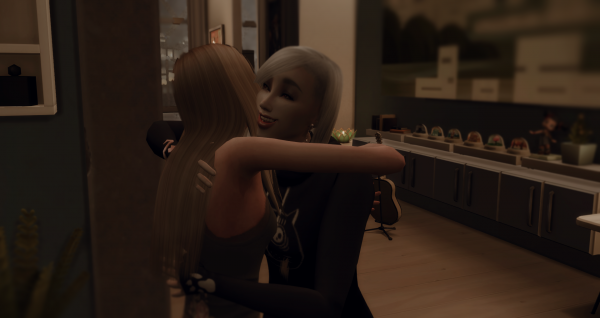 "Are you okay Grandma?"
"Yeah, I was just…"
"What?"
"You look so much like your mom it's kinda scary."
Chrstine chuckled, she had seen her moms pictures, and she could only agree.
"Mind giving me a hand with the homework?"
"Nope.. unless it's math, then your mom would be better."
"It's not math, don't worry."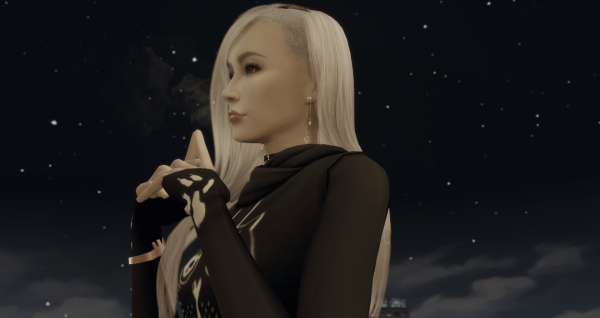 One thing she had learned from all this. She would be fine, her family would be fine, and perhaps it was time to get a dog?
(This was a very old idea that finally got into an actual story, thank you for reading, and onwards to new adventures.)