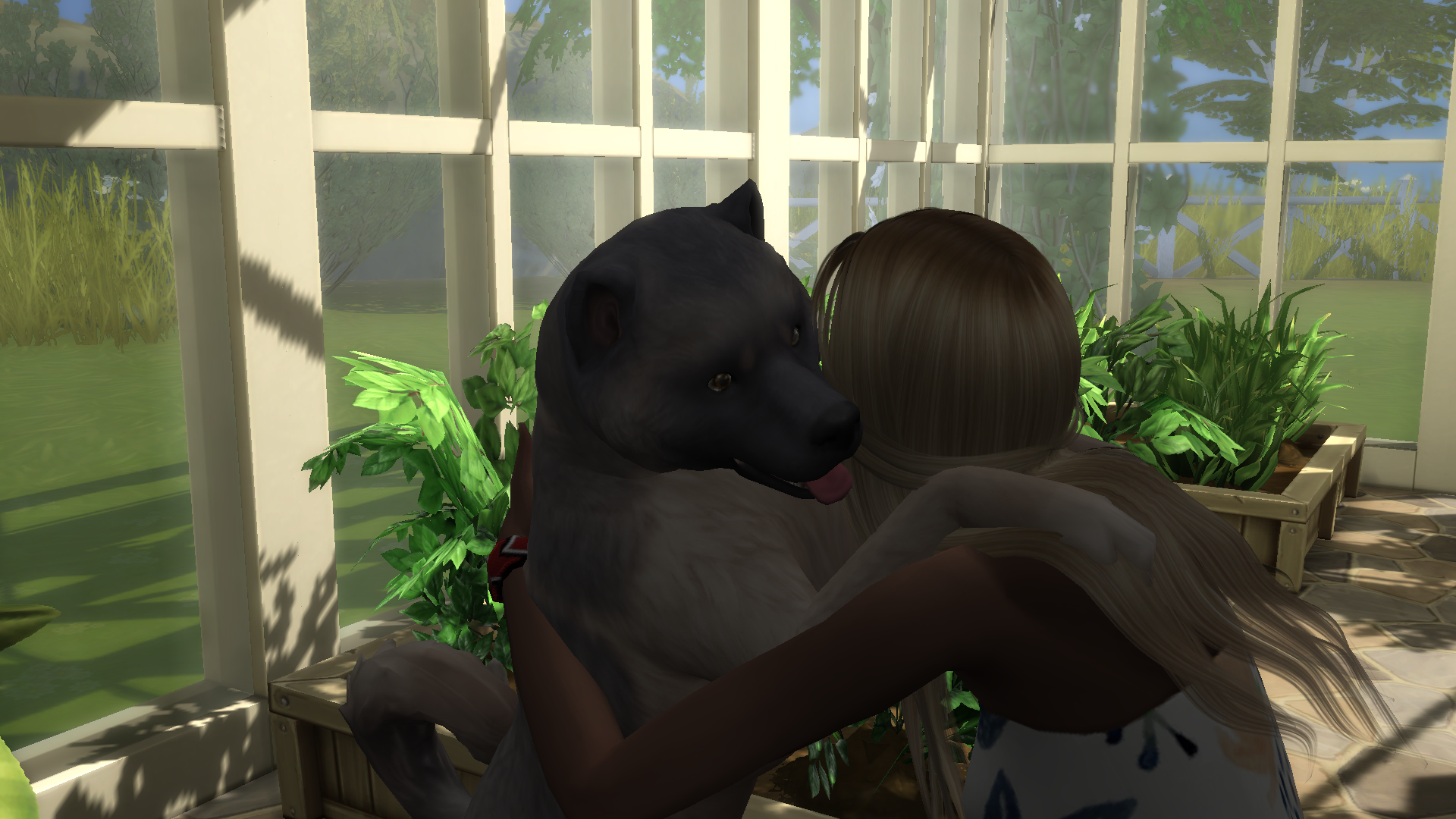 "At least you won't be moving out Kaya, it will be very empty in this house soon."
It still felt weird that after this weekend, the only ones left in the house would be the four of them. They had talked about having a new and smaller house built, one with a bigger garden for all the plant's Liam kept talking about for their new and improved serum. It was still a bit of work to be done on it, but they were getting closer to a mix between his and North's work.
"Ah there you are, are you ready to go?"
"Crap, I forgot time!"
She ran innside the house to get ready, leaving them all waiting on her to get herself ready to go.
"I am so sorry about that!"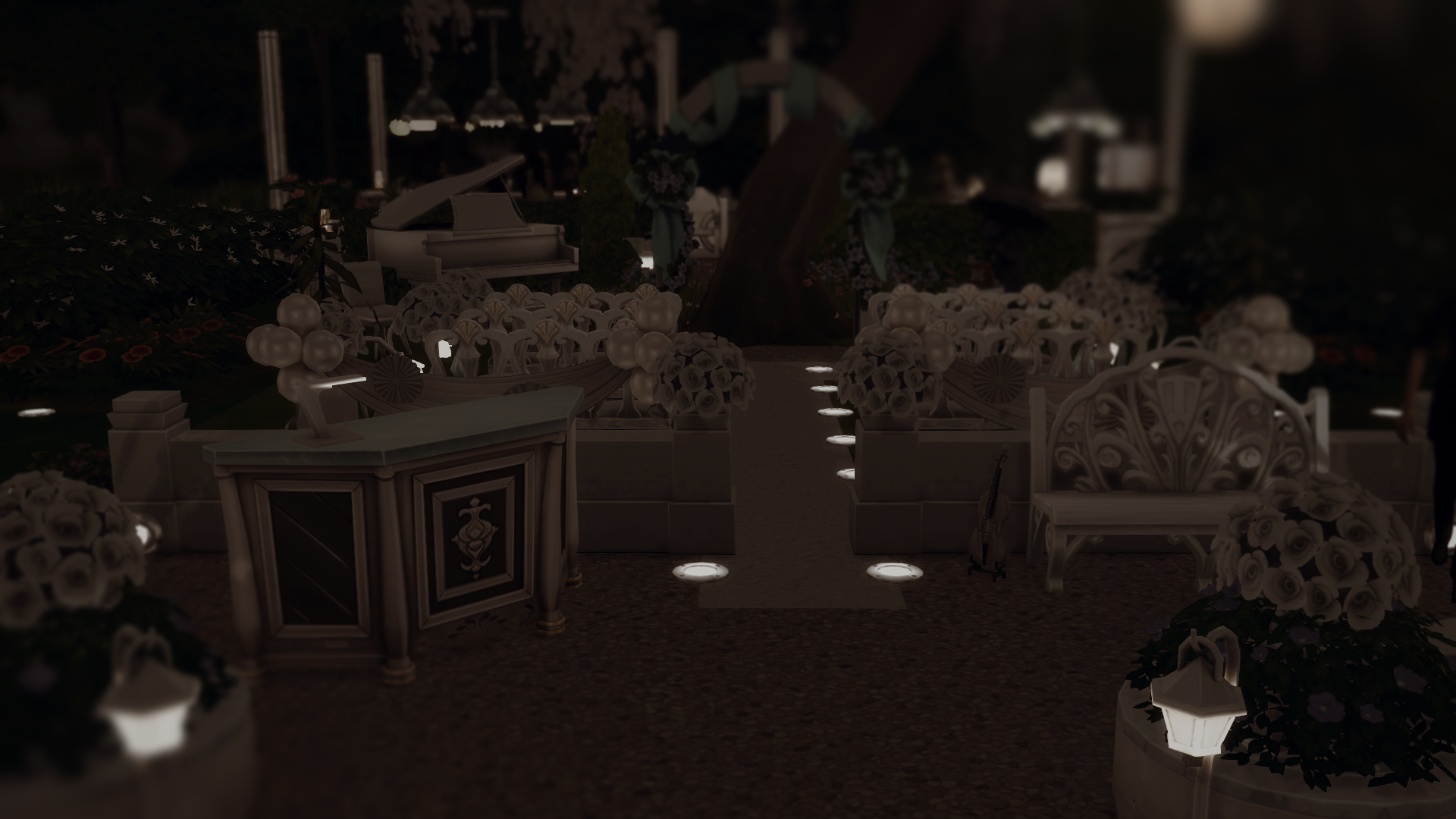 The venue itself was smaller than the other one, but as Ben had said, they were only family there, and it didn't really need to be any bigger.
"Wow!"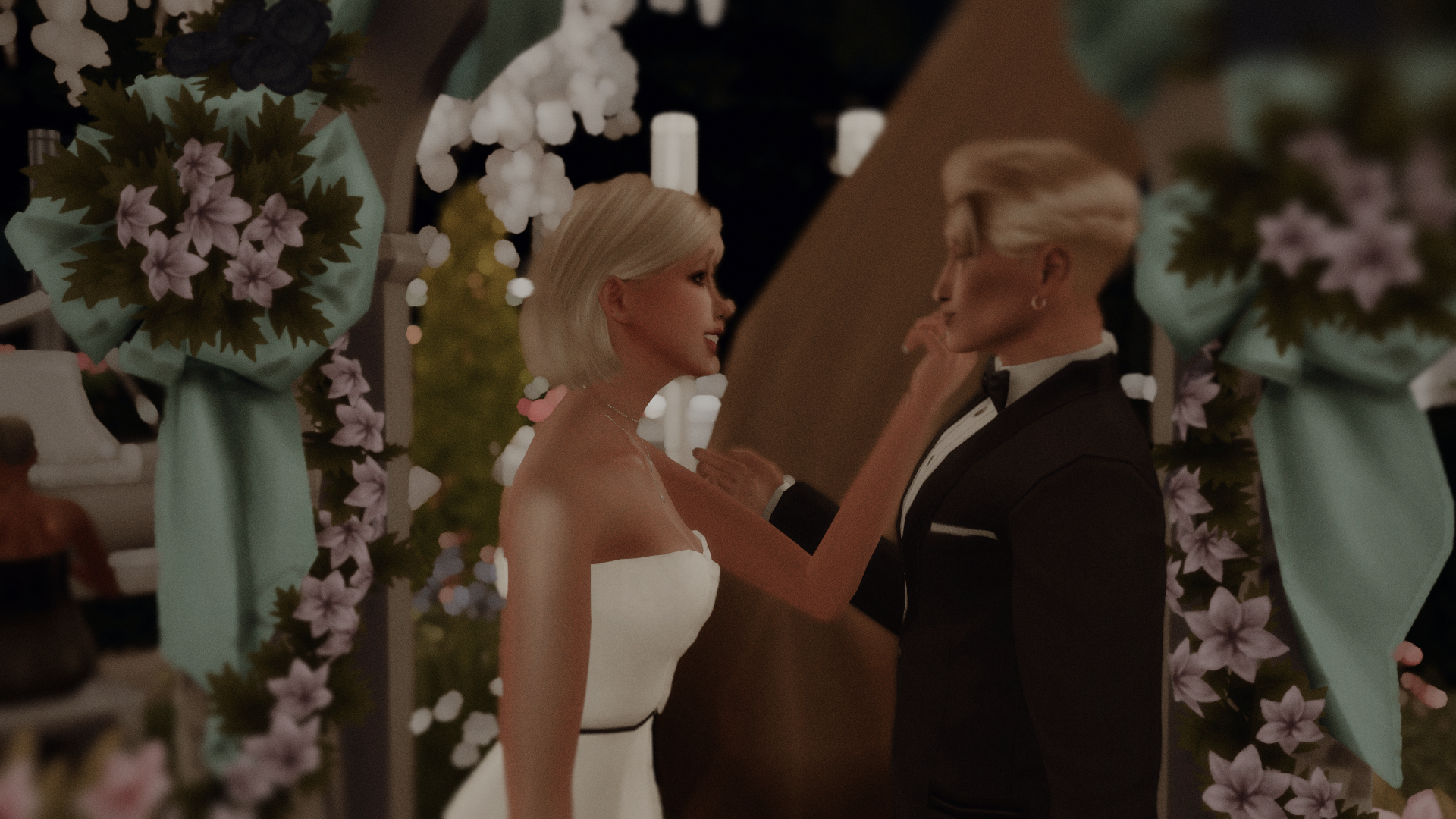 "I take you to be my best friend, my faithful partner, and my one true love. I promise to encourage you and inspire you and to love you truly through good times and bad. I will forever be there to laugh with you, to lift you up when you are down and to love you unconditionally through all of our adventures in life together."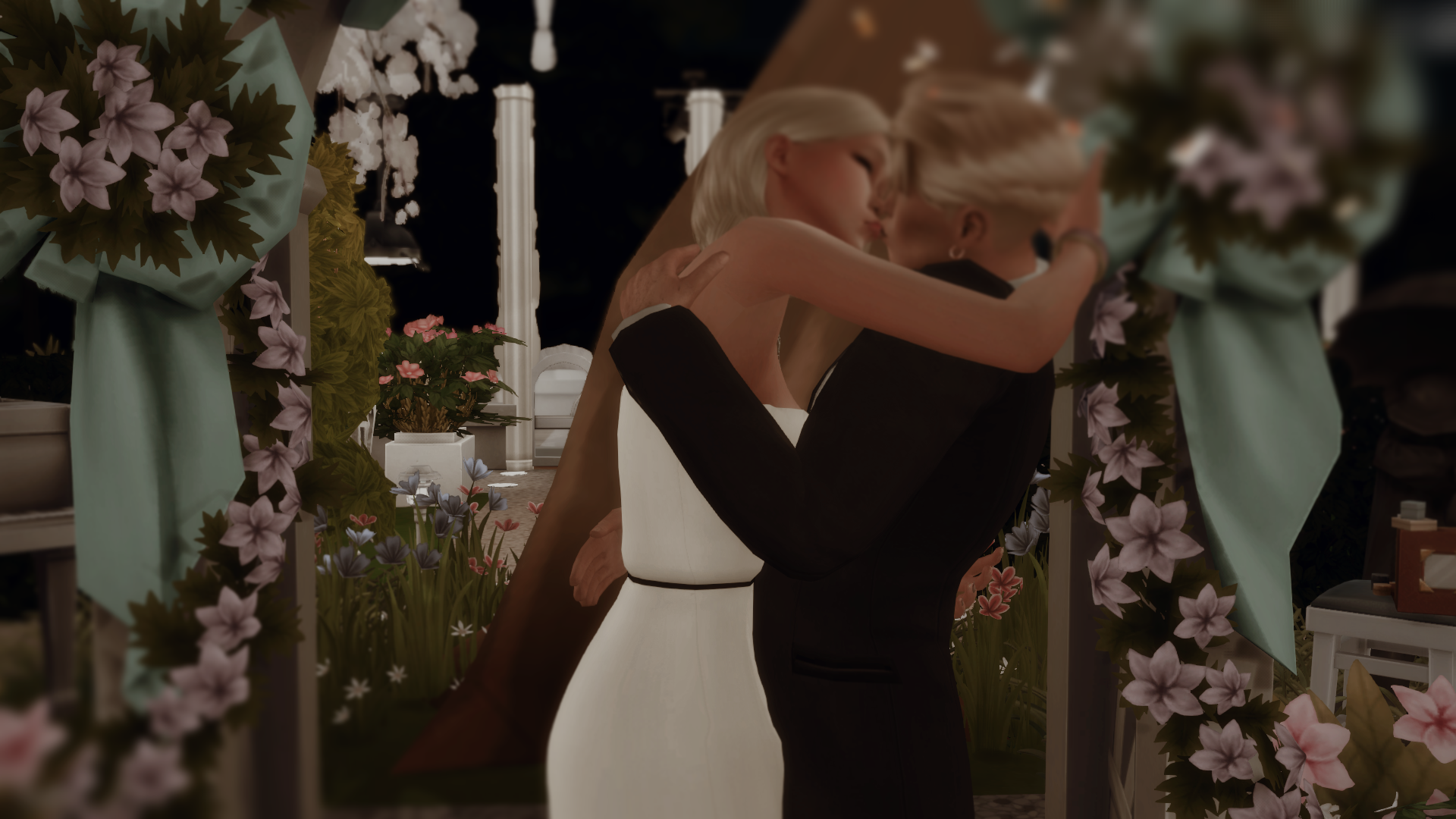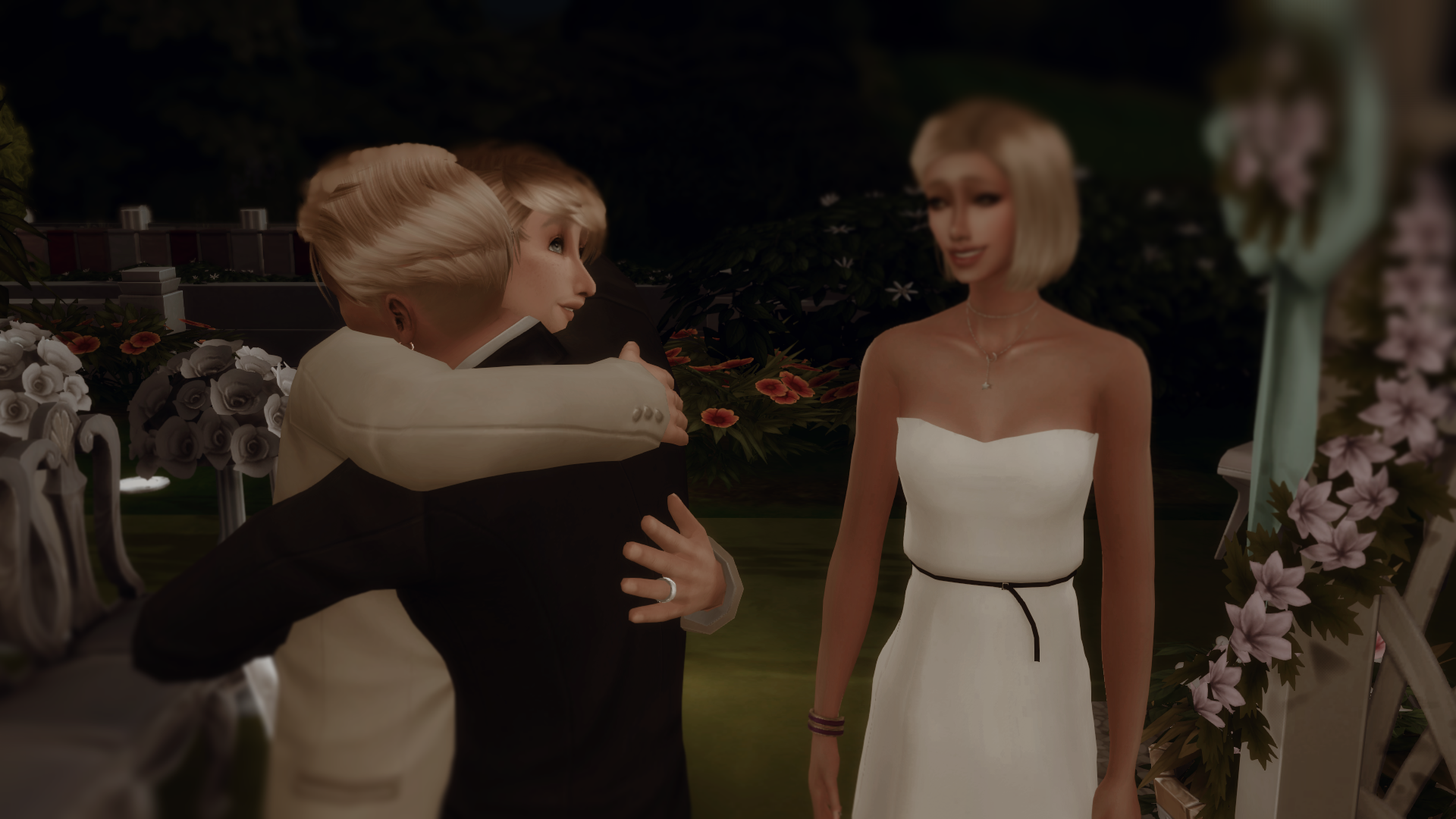 "Congratulations you two."
Carl pulled his son into a hug. Although being alone was something he wasn't overly happy for, he had found himself a house that was close by, and had started to slowly look forwards to being a grandfather.
"You know she would have been very proud of you?"
"I know dad."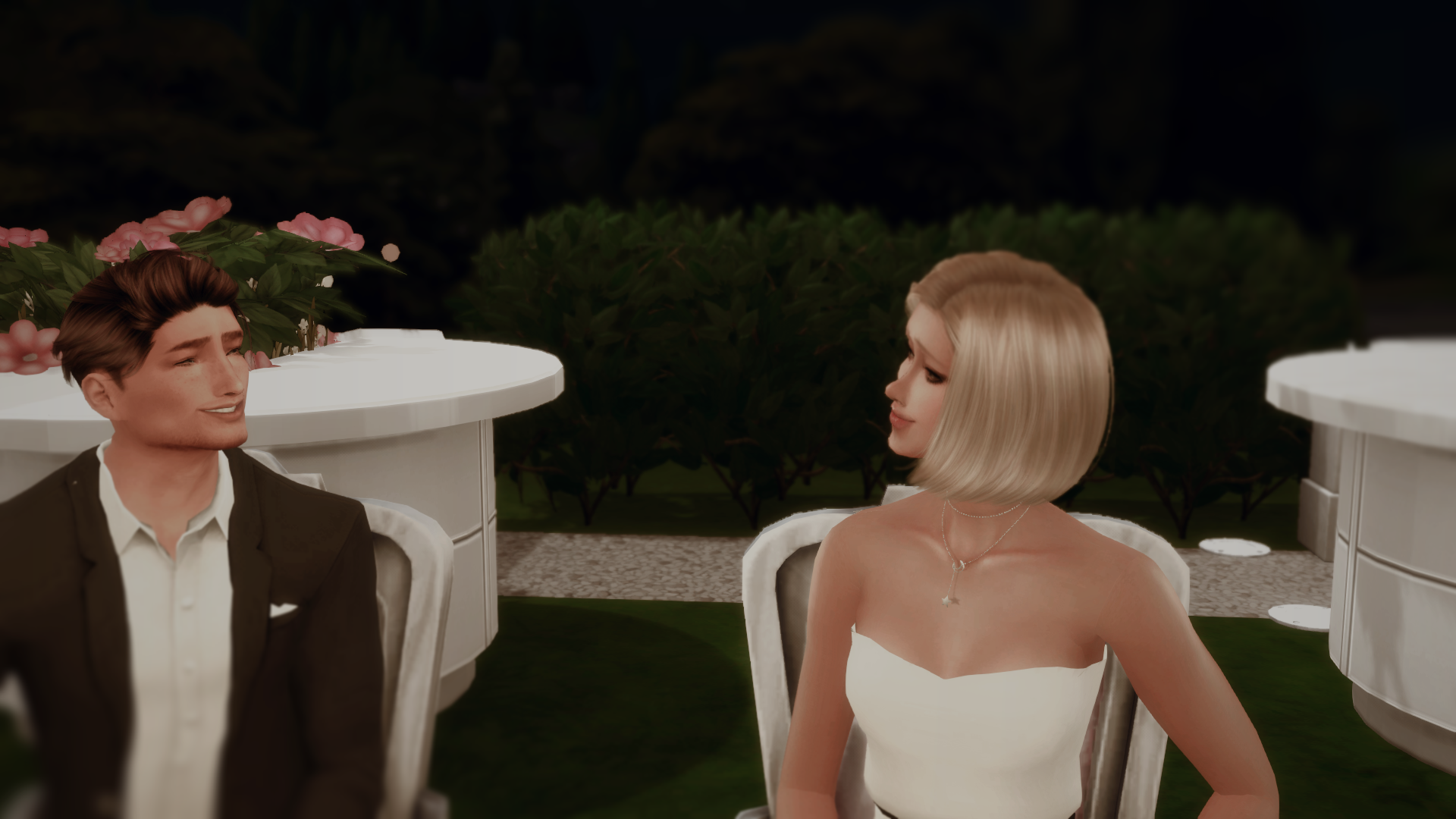 "I heard you are pregnant?"
"I heard you will be a daddy next week?"
"I guess we both heard the truth then."
They both chuckled, they has just been so busy starting a life of their own, neither of them had called the other with their news, so they had been told by other family members instead.
"How old are they?"
"Their twins, like us, and both are five."
"Ah, skipping the dreaded baby stages huh?"
"Yeah, no diapers and all that!"
She knew from what her father had told her that all the kids had been treated with Norths serum, so it was another reason for Hank to take the serum when they finished the new one.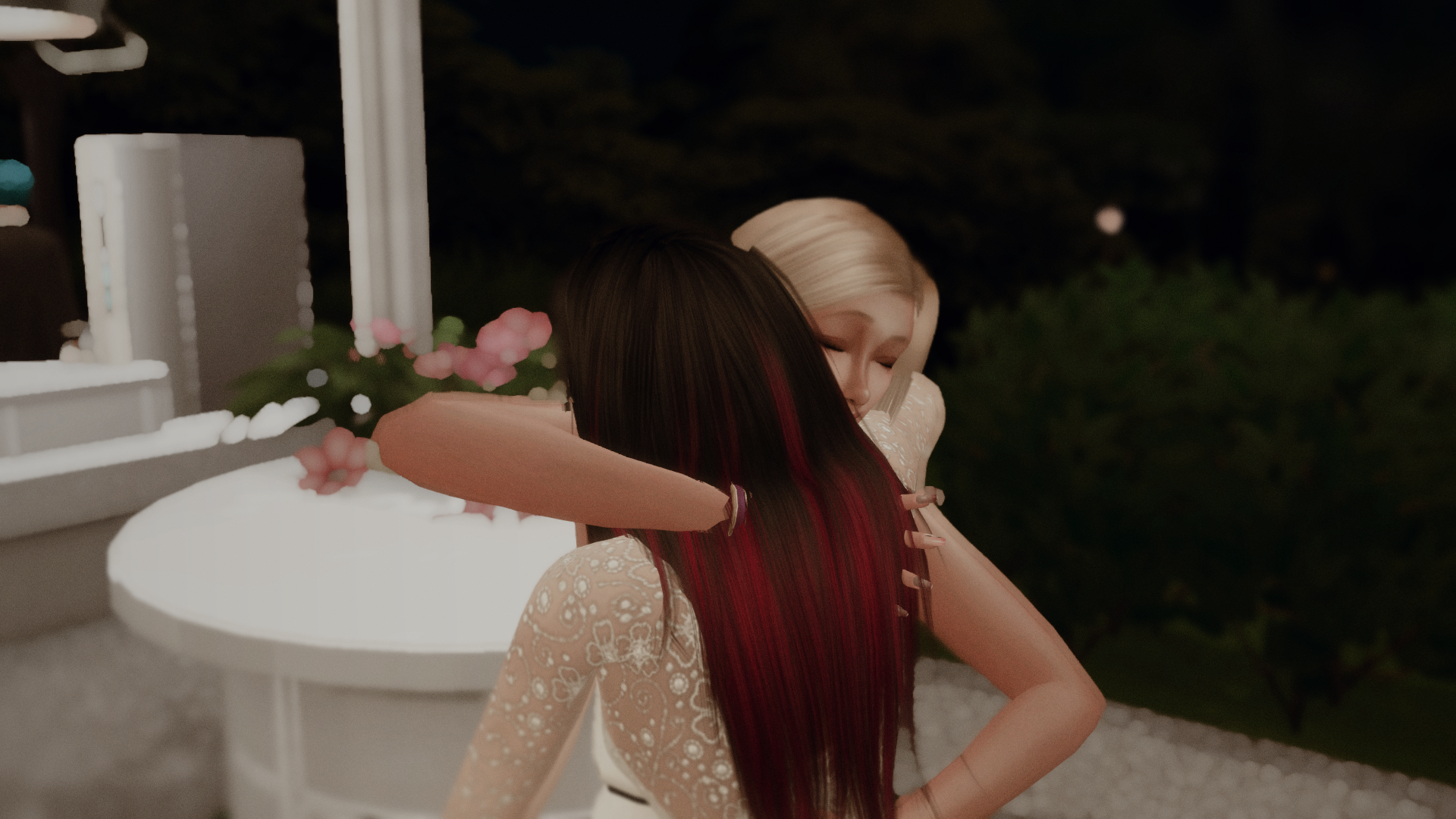 "You just call if you need anything okay?"
"You too, deal?"
"Deal."
Just like her brothers wedding, Nagisa had brought along Andy to take some pictures off them. Carl had mentioned he wanted to have a couple in his new home as well.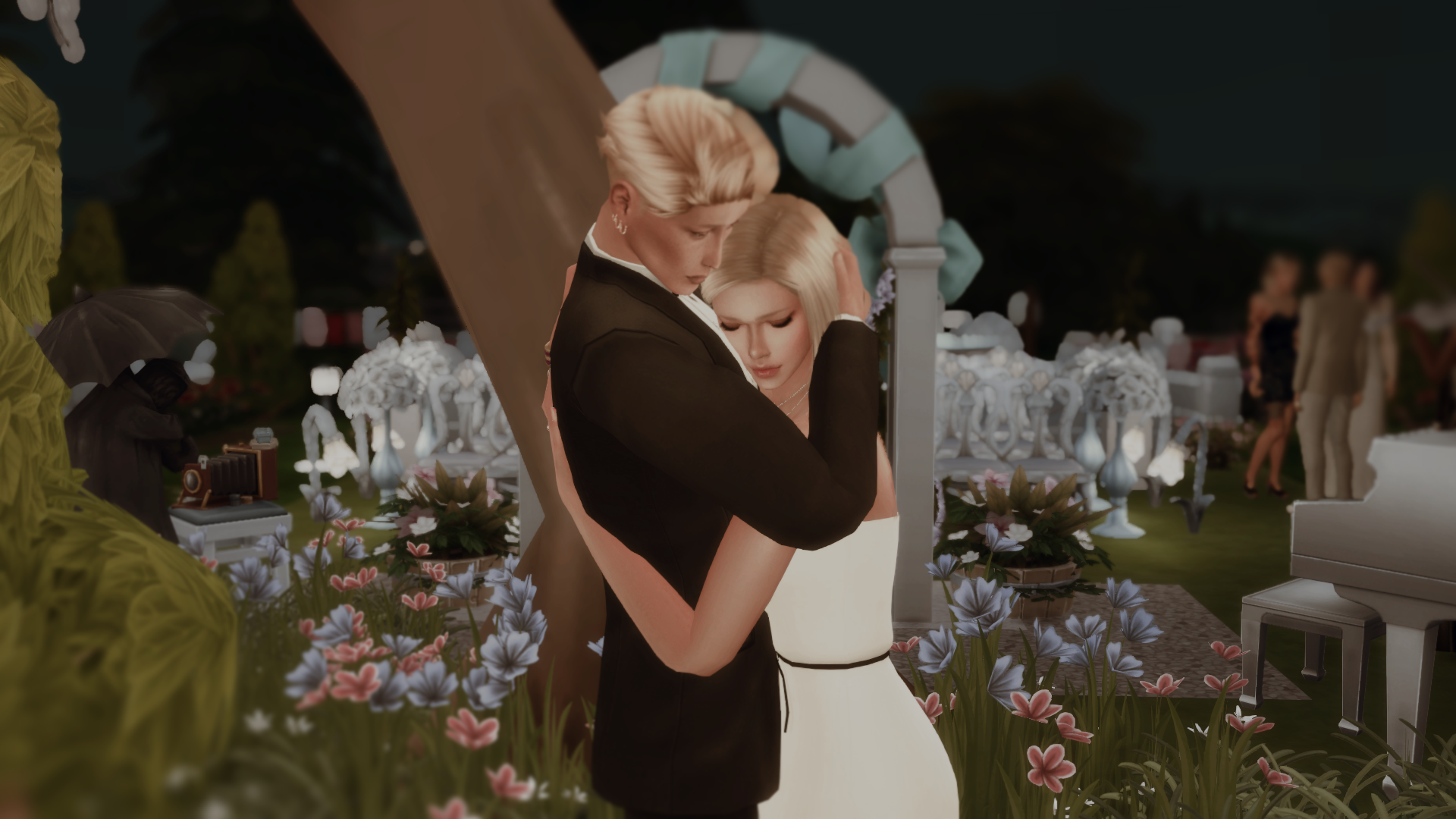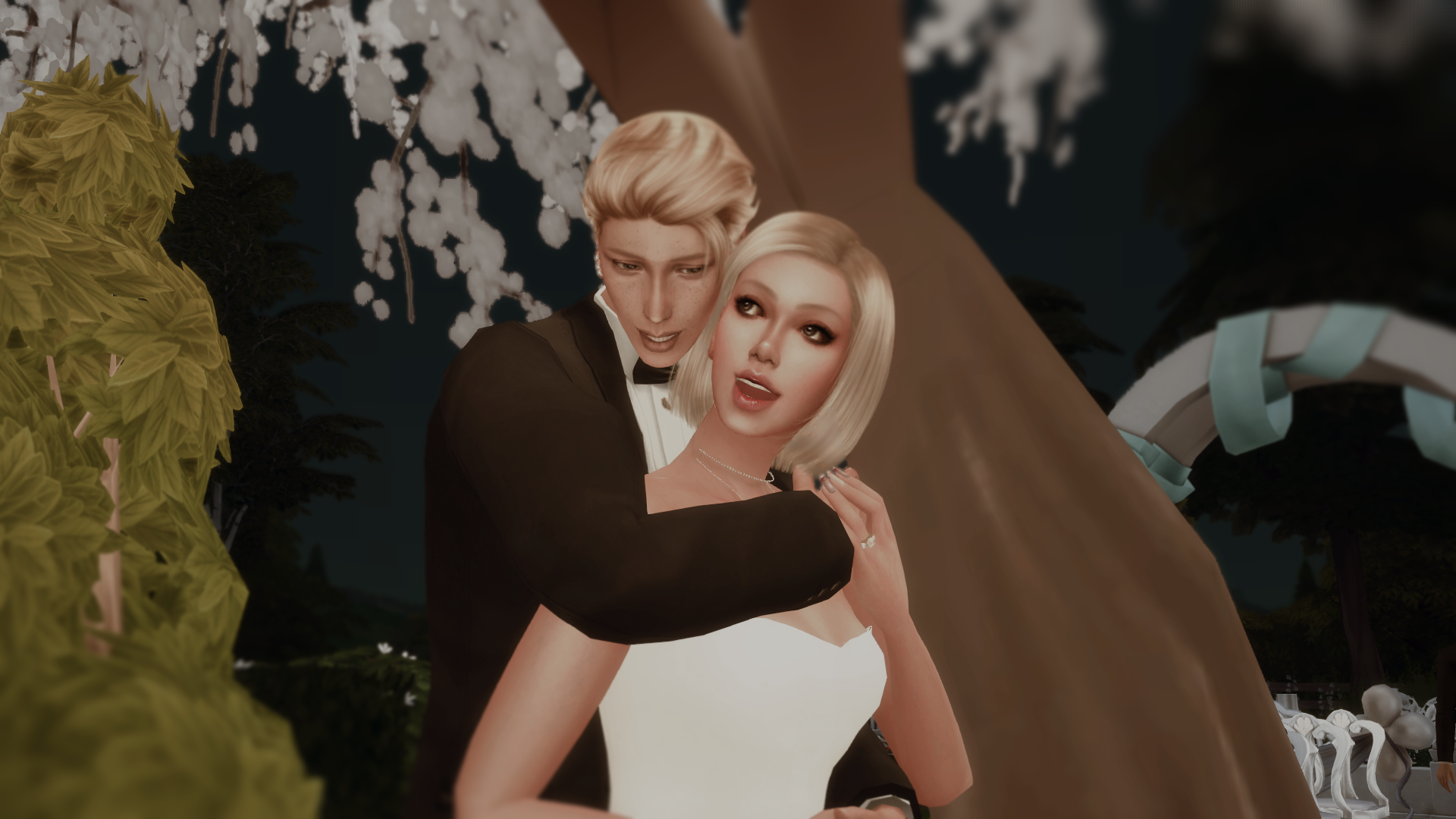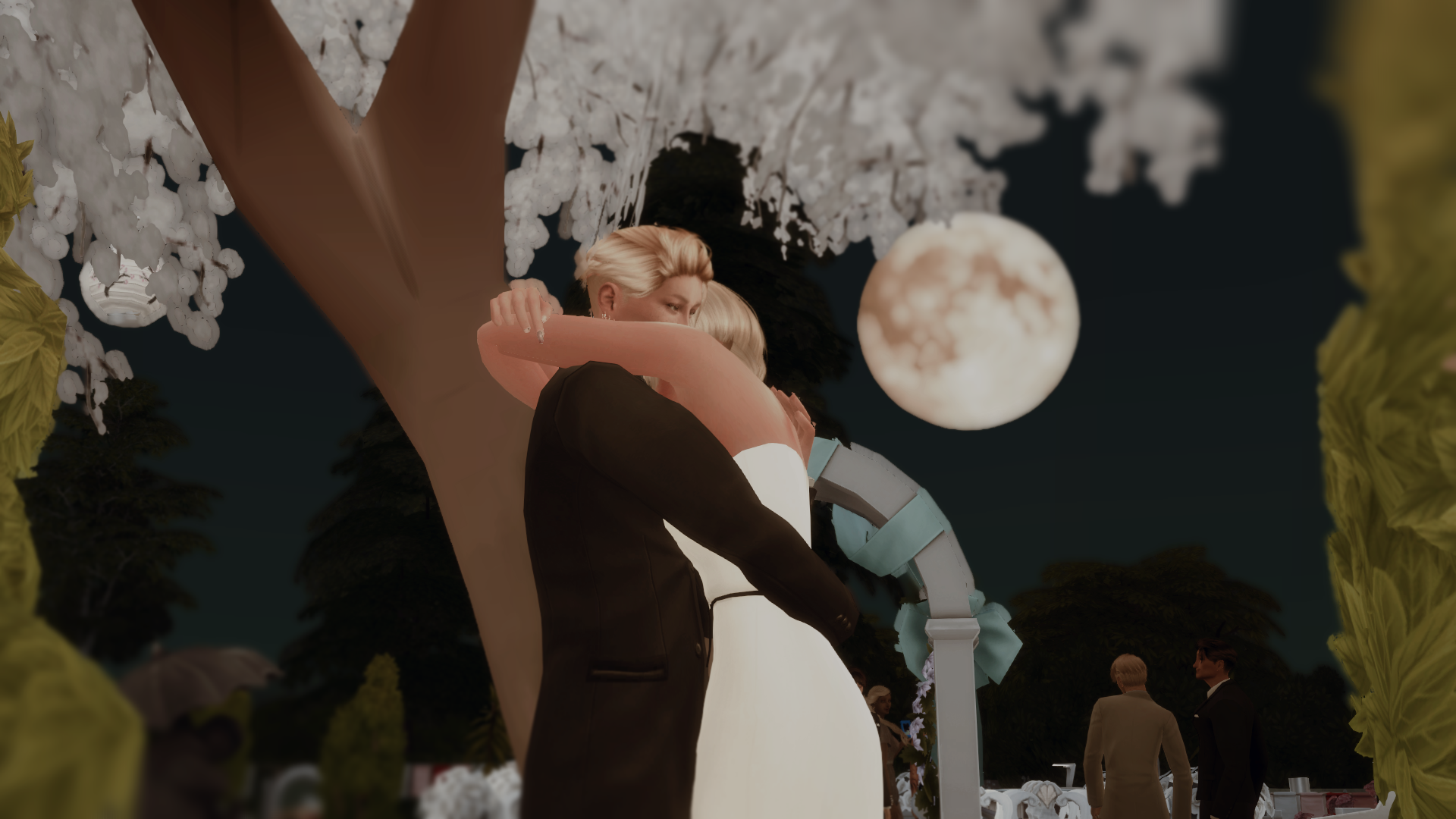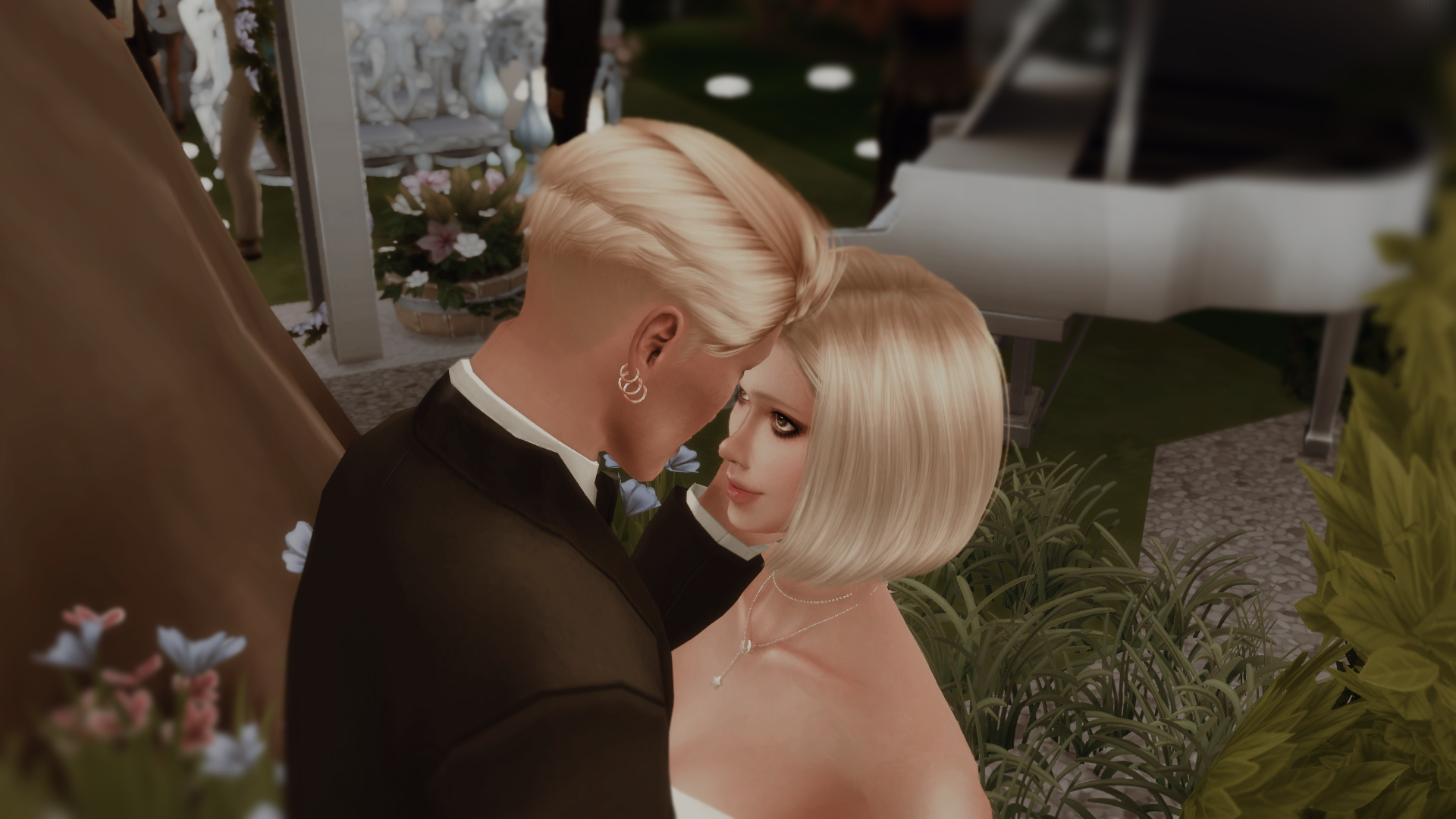 "I can't believe how lucky I am."
She looked at Ben, just shaking her head.
"I am the lucky one here."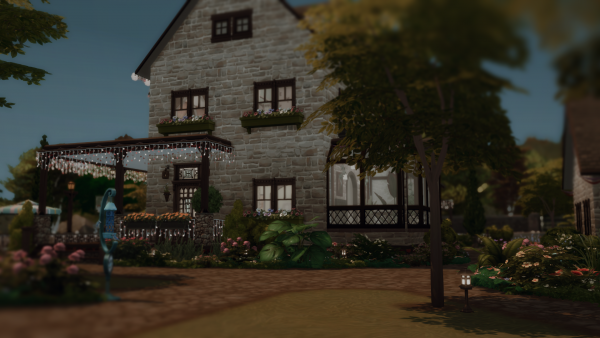 Some months later and a few intense weeks of building and planting, their new home was in place. A much smaller house than they had before, and a ton of space for their garden.
"Luna called, I am going to head over there while you are at work."
"Okay, I'll meet you there after then."
She was late in her pregnancy now, so they tried to be there whenever Ben had to go to work. Unlike her mother, her pregnancy had been easy, although now that she was nearing the end, she had some complaints about wanting her body back.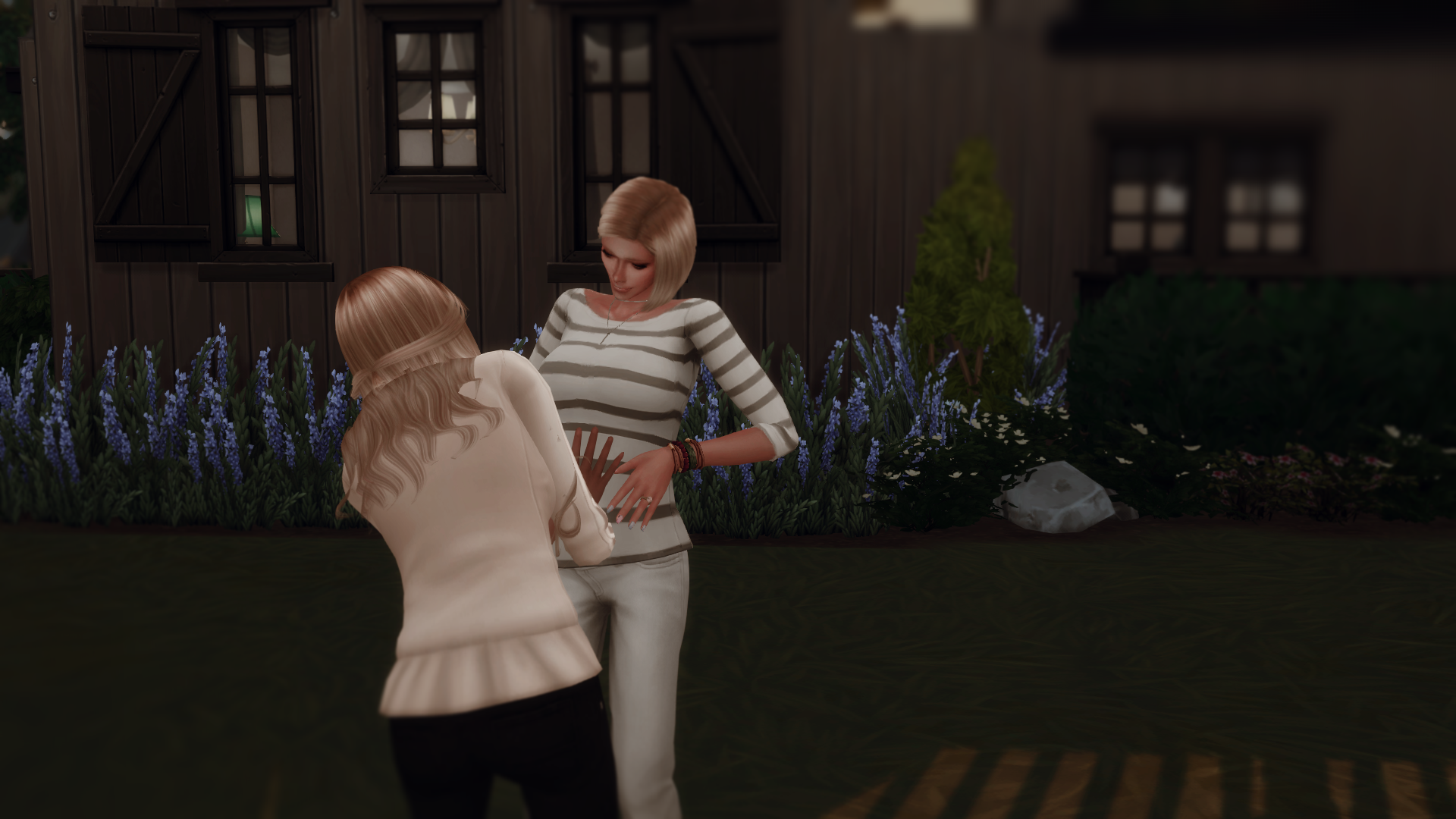 "You two better behave in there."
"Sometimes I feel there is a football team in there mom."
"Oh just be happy they aren't as bad as you and your brother was."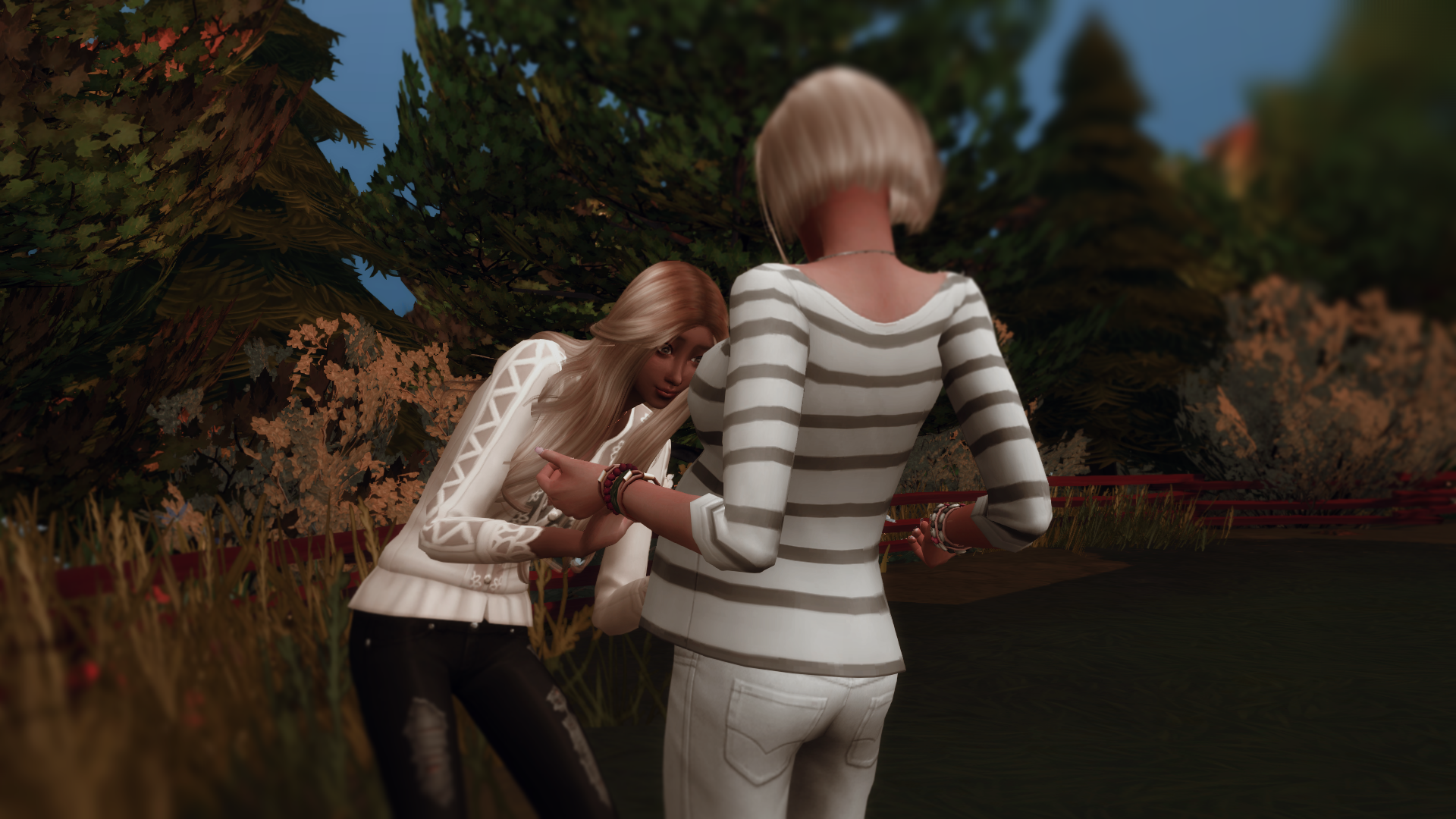 "You really had it hard with us didn't you."
"Oh yes, you can ask your dad how that experience was."
"Doctor says they should arrive later this week if all goes well.. I am still not sure I am prepared."
"You can always call us remember?"
"I know mom."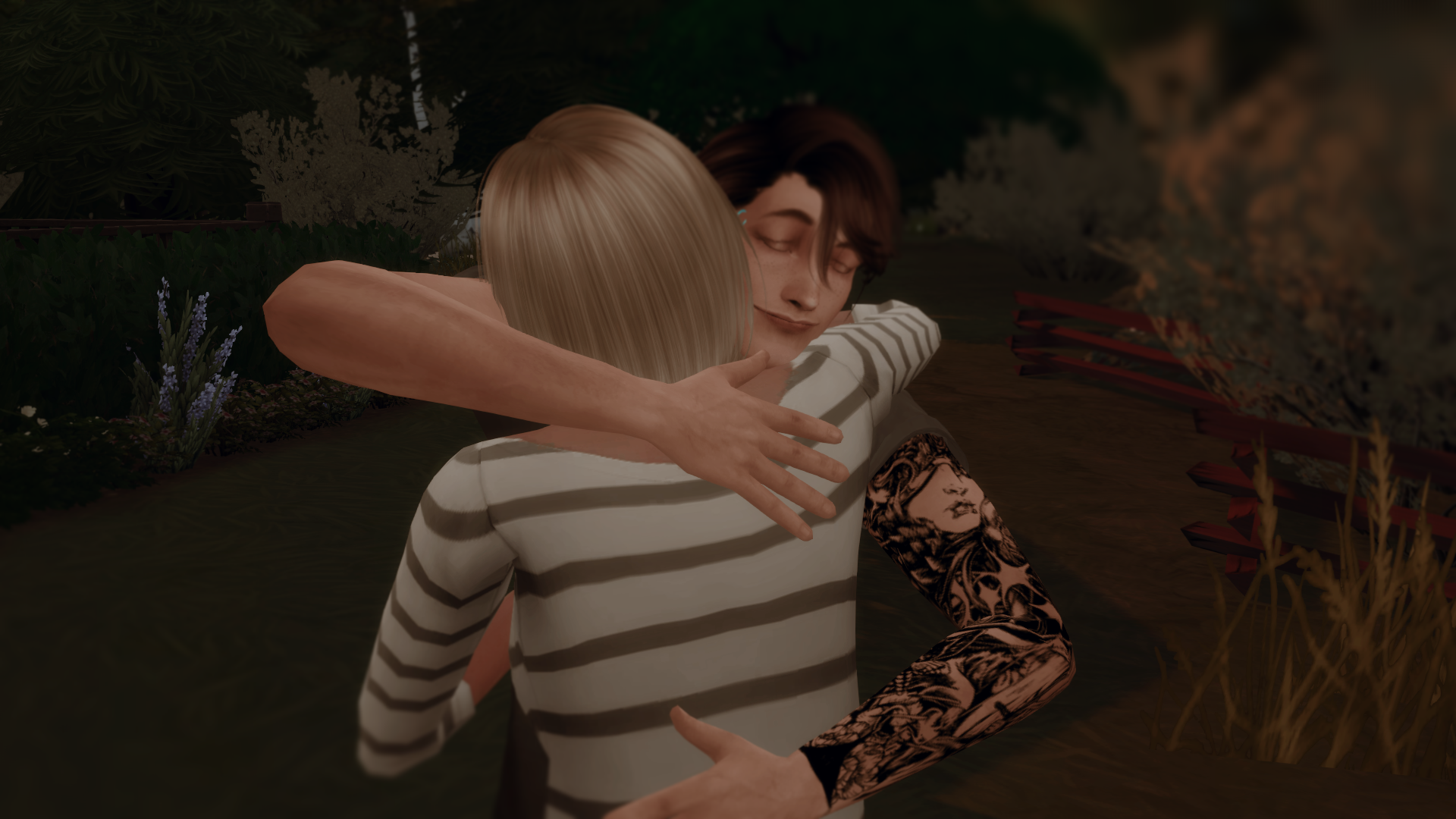 "Dad!"
"Hey there baby girl."
"Eh.. still calling me that?"
"I'll always call you that."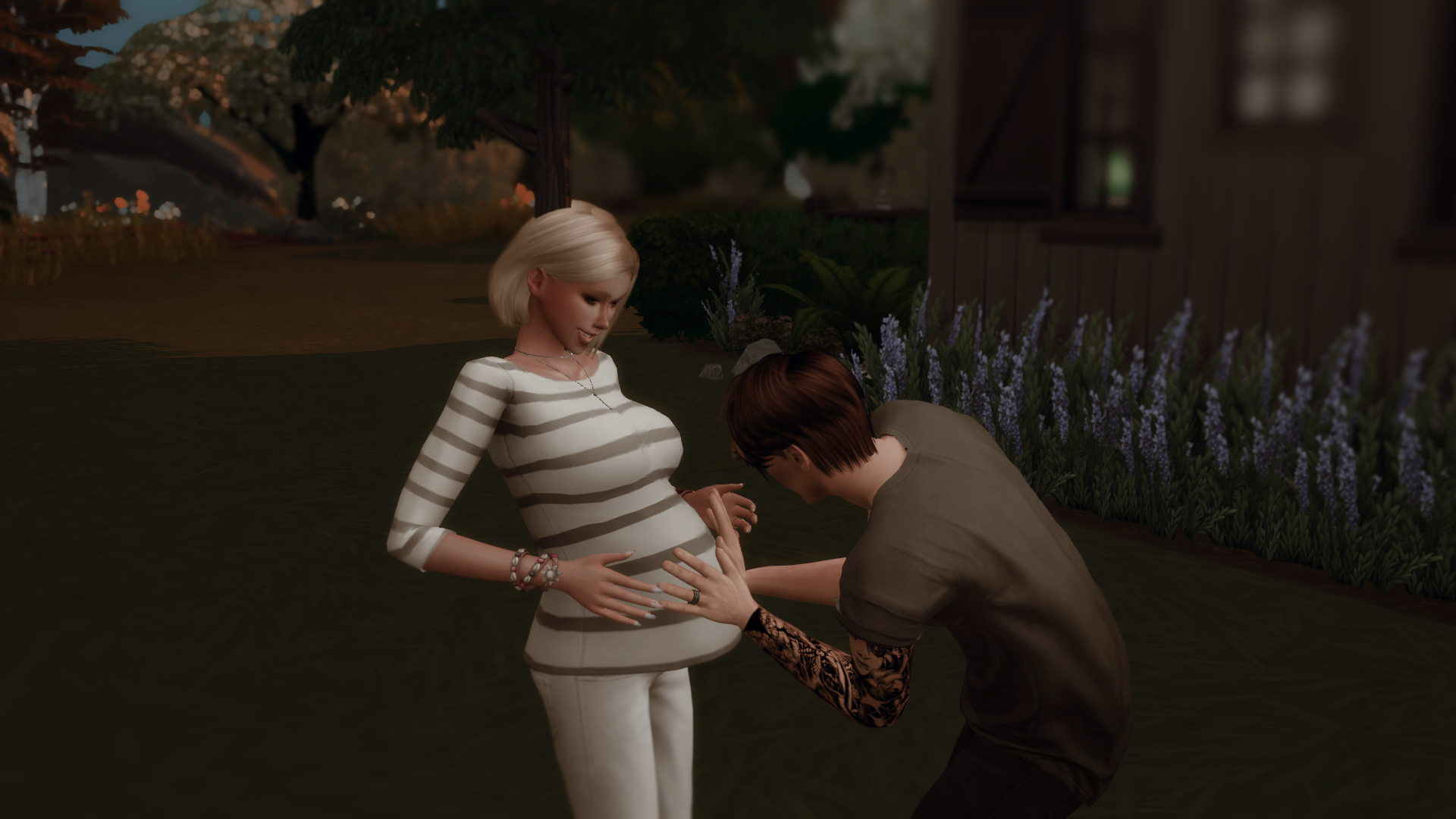 "How are they treating you?"
"I think their more ready to come out than me."
Liam just smiled, before helping her innside as they waited together for Ben to come home. Liam had some plans of his own in the morning, but for now, he was more than content with just taking care of his daughter and his grandchildren.
Even when Ben came home from work, they ended up staying there until early morning just talking about babies, work, gardening and anything in between.
"Now you four will have to excuse me, but I am going to steal this lady a bit."
"You are?"
"Yep."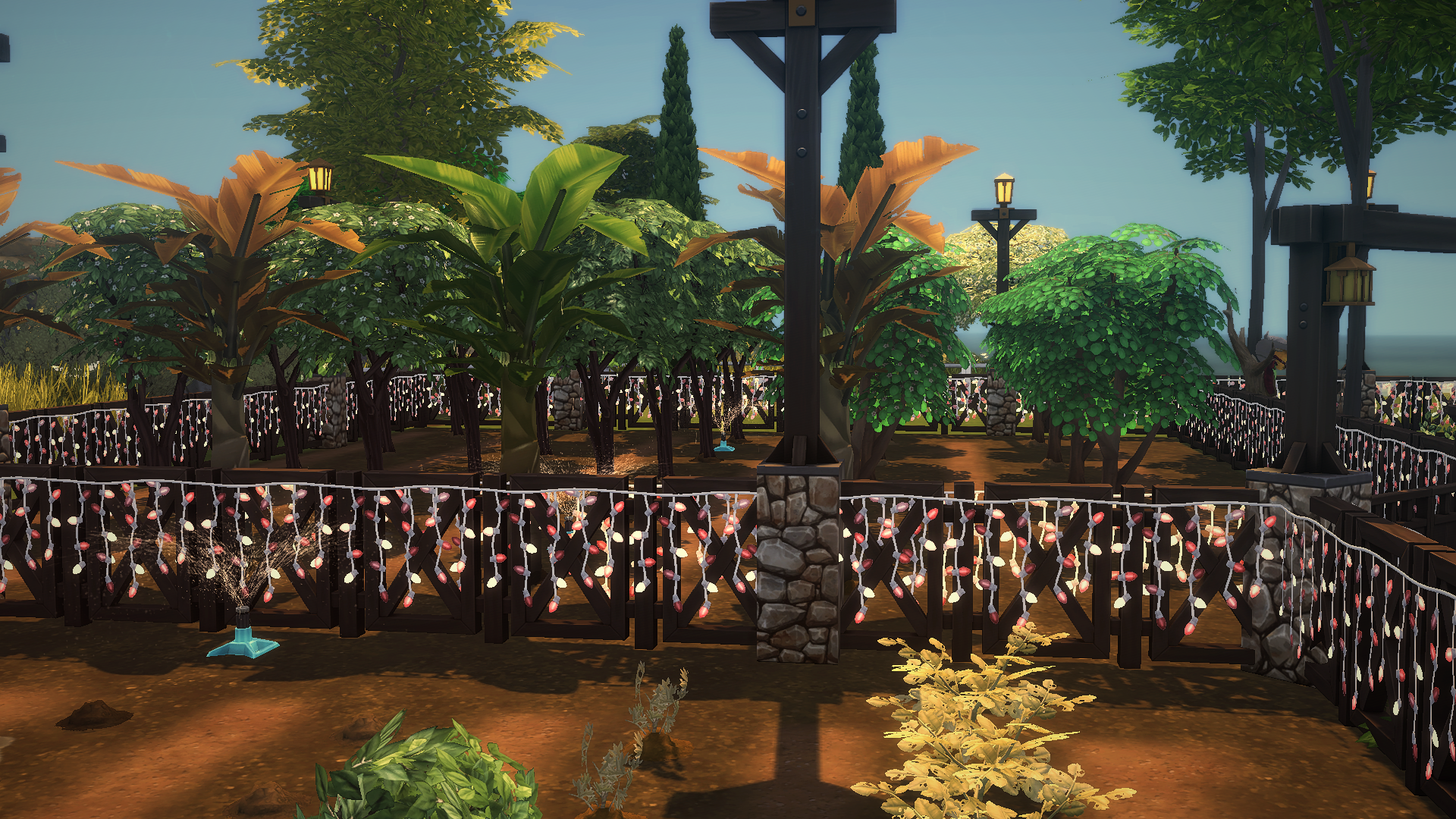 As they came back home, he told her to head to their bedroom and put on what was there, then come meet him down by the beach.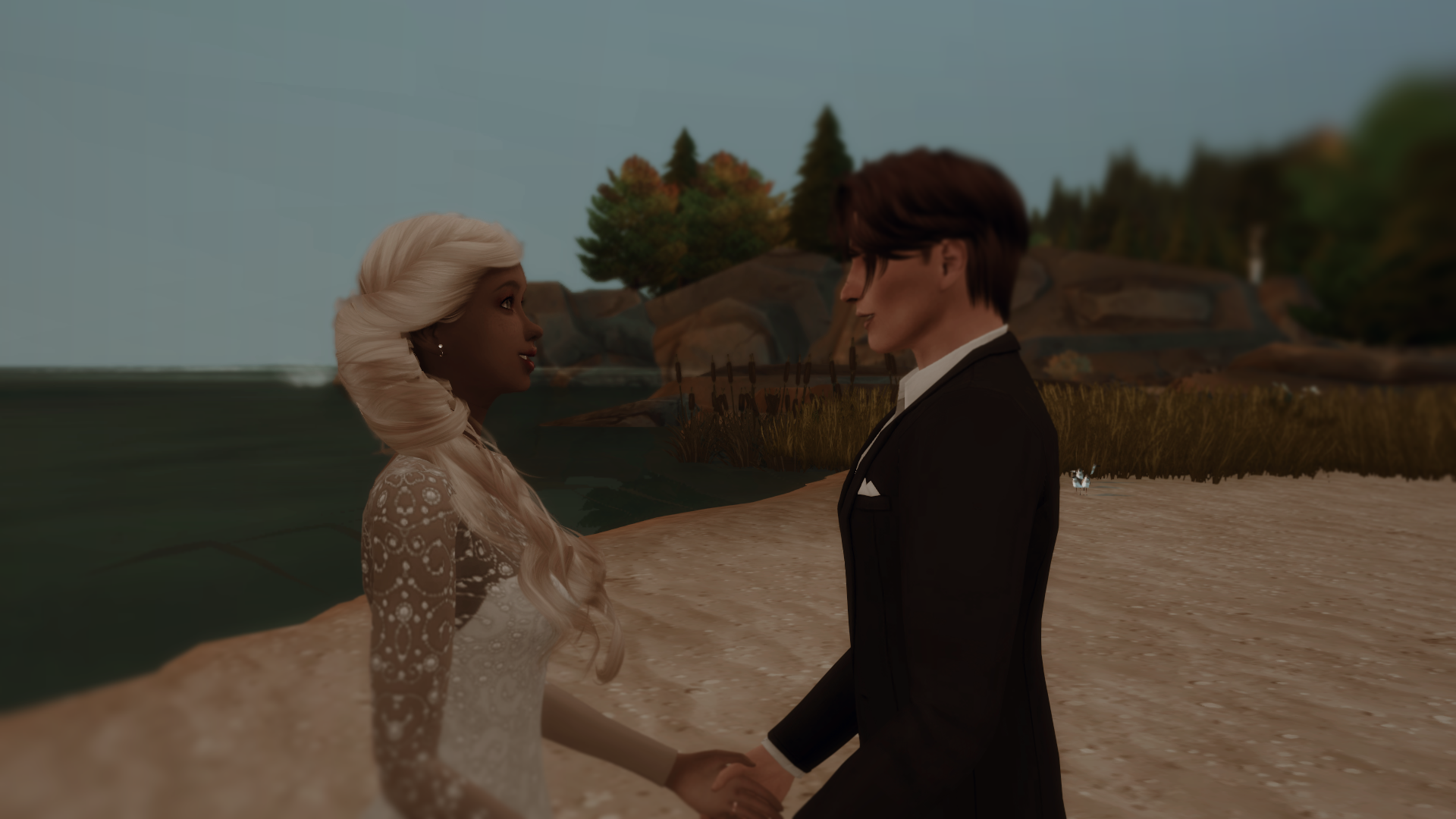 "I talked to a priest, but he told me that we are still married legally, so I thought we could just have our own little ceremony, just the two of us."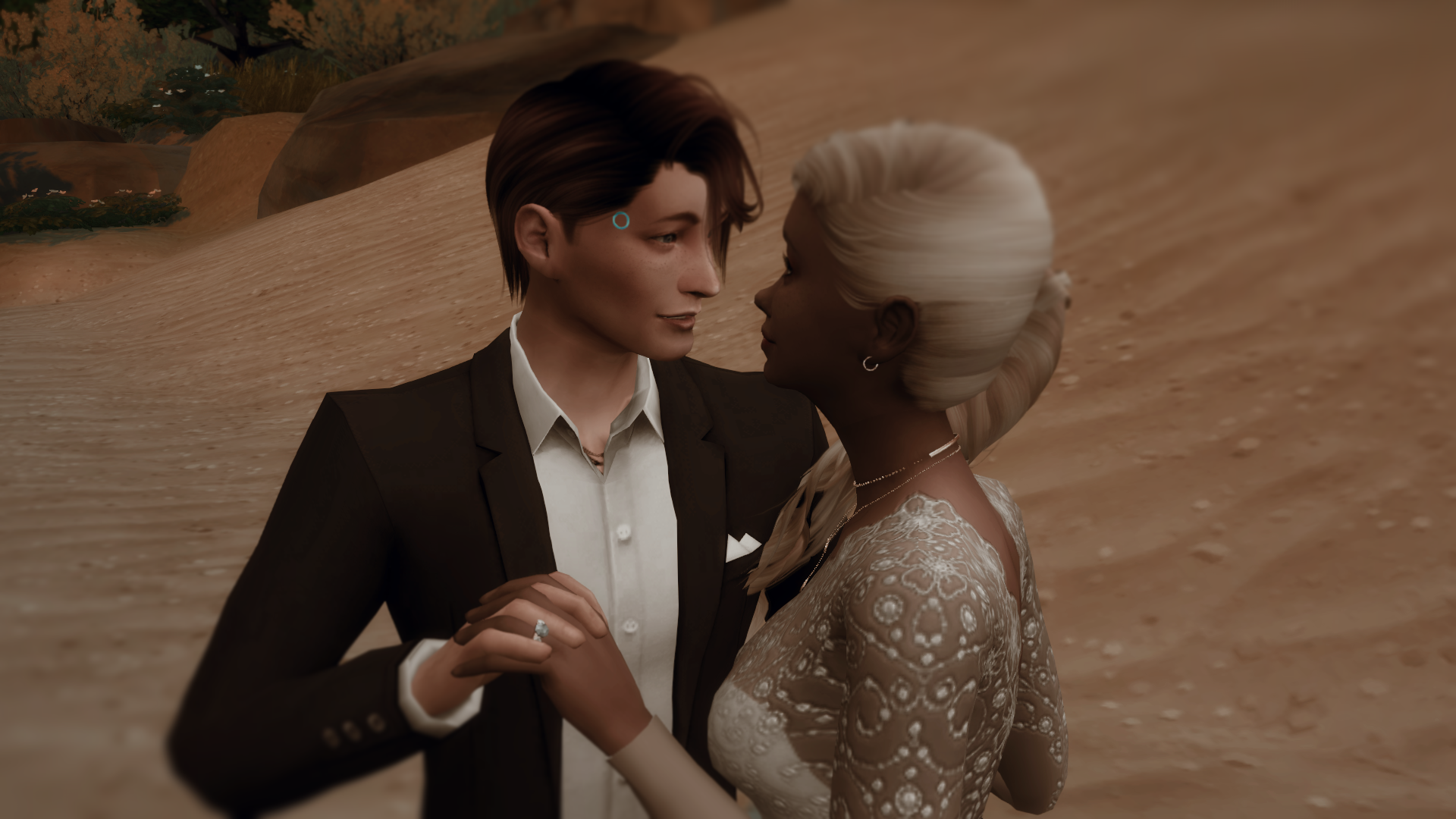 "There are three words that are stronger than I love you. Many years ago, I stood in front of you to say 'I choose you.' Today, I stand in front of you to remind you that each and every day I choose you over all others. I choose you to share happiness with. I choose you to care for. I choose you to have a family with. I choose you to grow with. I choose you to love forever."
"Many years, I promised to love you for as long as we both should live. I never imagined that I would face losing you so soon, or the depths of despair I would feel at that prospect. Today, we are on the other side of the mountain, and I am so ecstatic that I get to continue life's journey by your side. Once again, I promise to love you, honor you and keep you, for better or worse, in sickness and in health, for as long as we both shall live."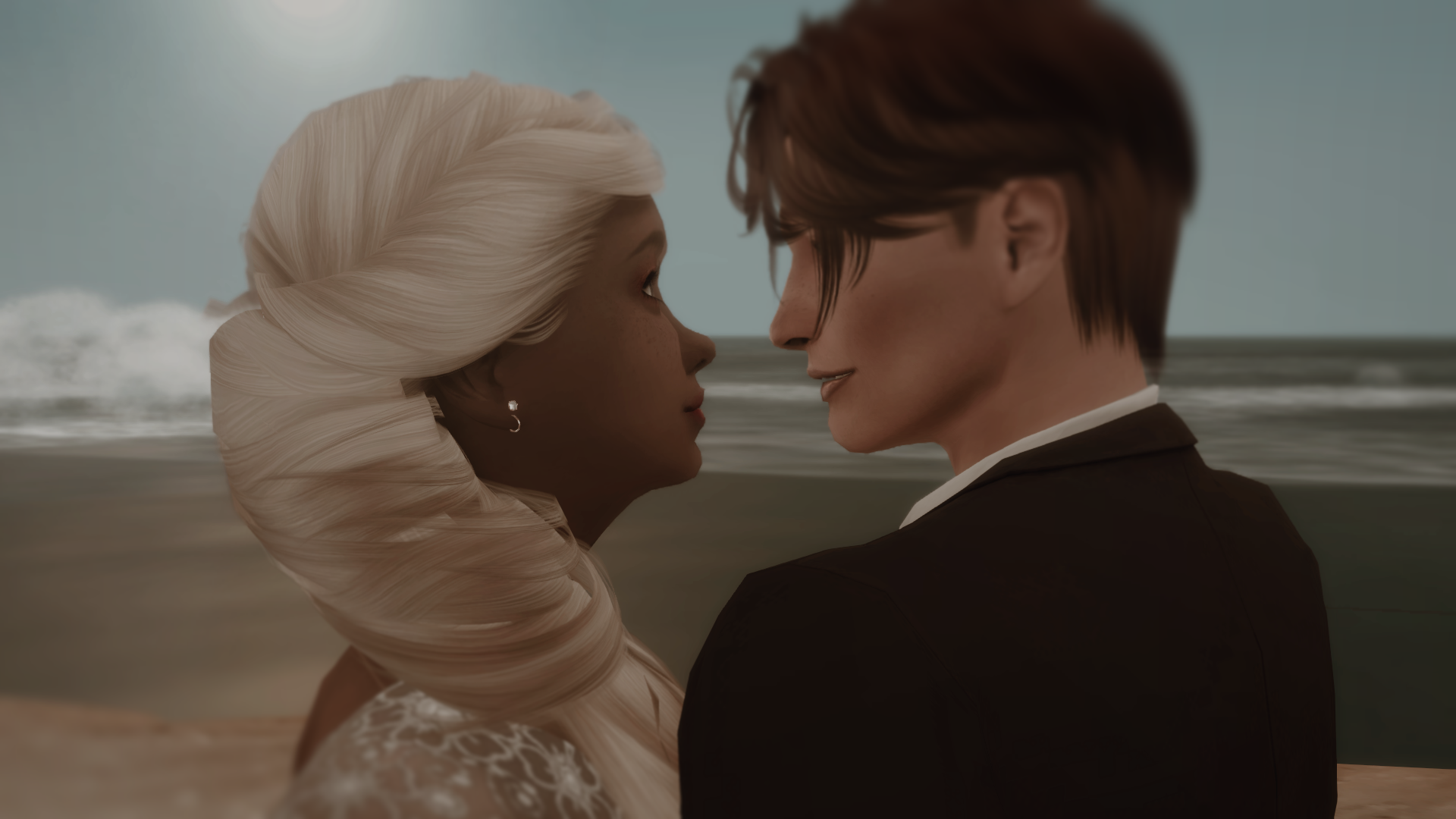 "And you are sure you were never programmed to be a hopeless romantic?"
"Pretty sure… I wasn't even supposed to be funny I have recently been told."
"So now what?"
"I admit, I had a secondary reason for it just being the two of us."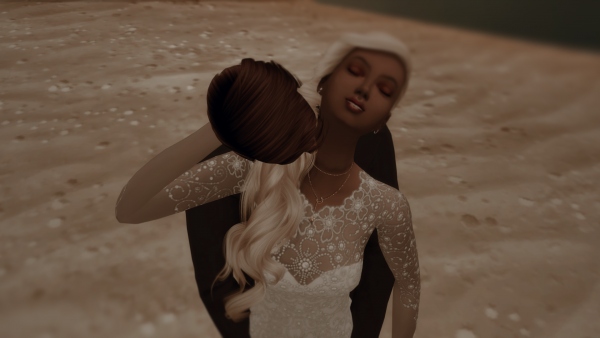 "Did I ever mention I like the way you think?"
"On occasion."