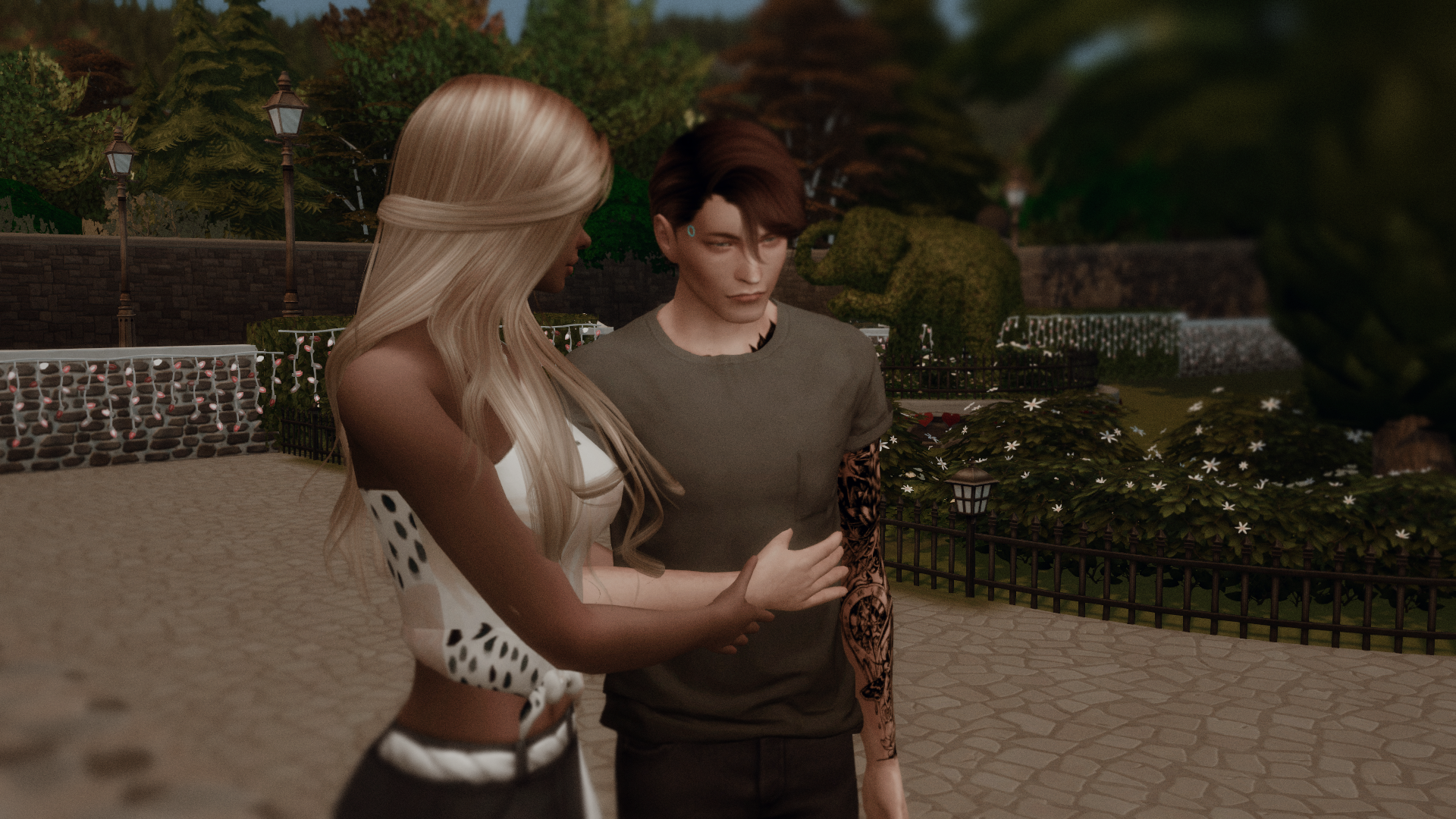 They had taken the day out to get him some new clothing, a haircut and to just have some time together outside of the home. It seemed the world around them was still slowly on the mend, but it still felt frail. There would always be some bad seeds on both sides, and it was up to the rest of them to not let them win. He was slowly adjusting to the new body, but much like a human, he could get "tired" after a longer walk or a day out.
"So, do I look more like me now?"
"Yes."
"But still not quite."
"No… You face is still a little different, but it will just take me time to get used to it. I guess you can call me a silly human for it bothering me."
"It's fine, I still feel weird seeing my face in a mirror."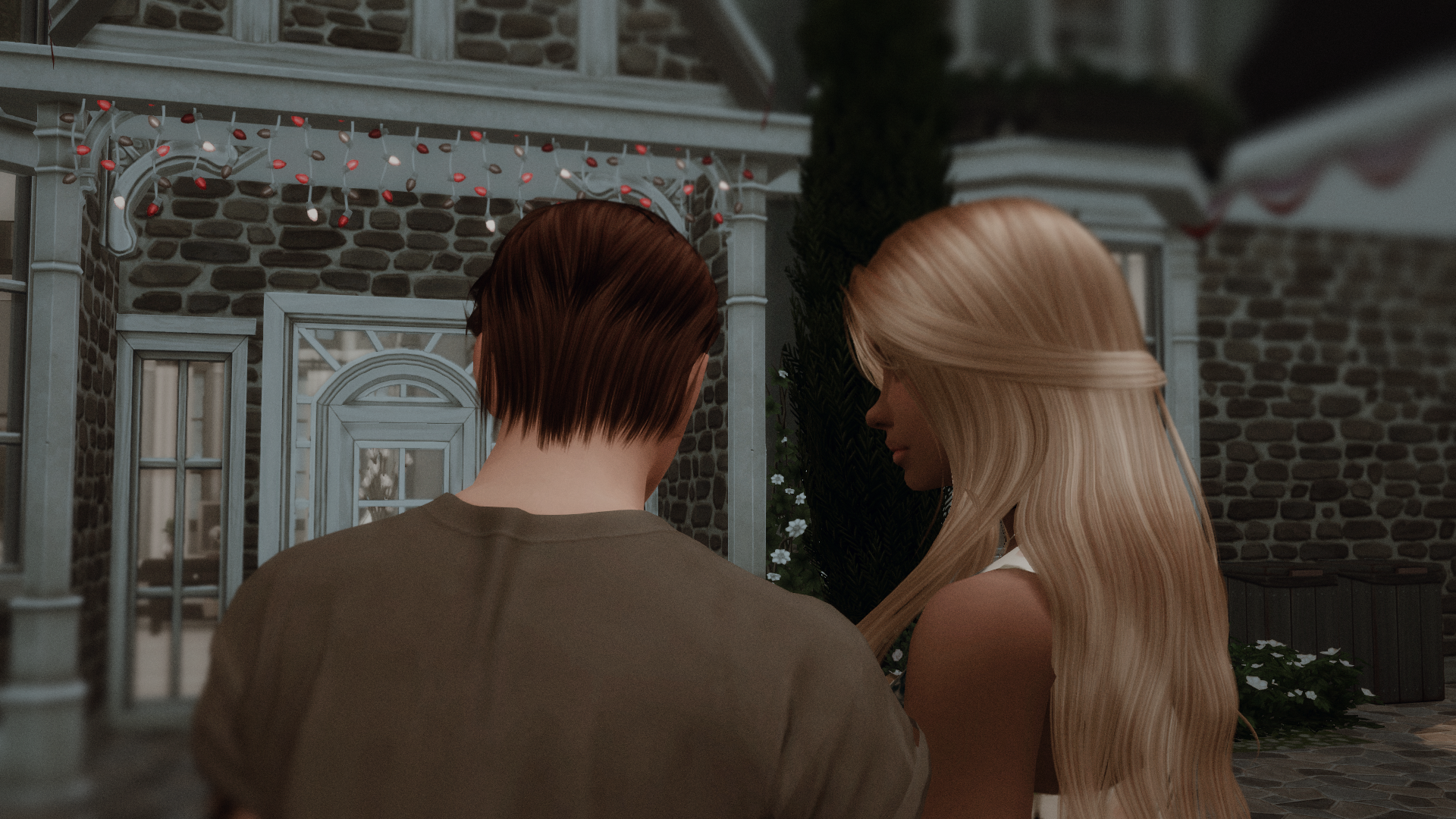 "So, what do you want to do before the kids come home?"
"Hmh.. I do have some ideas."
"Oh?"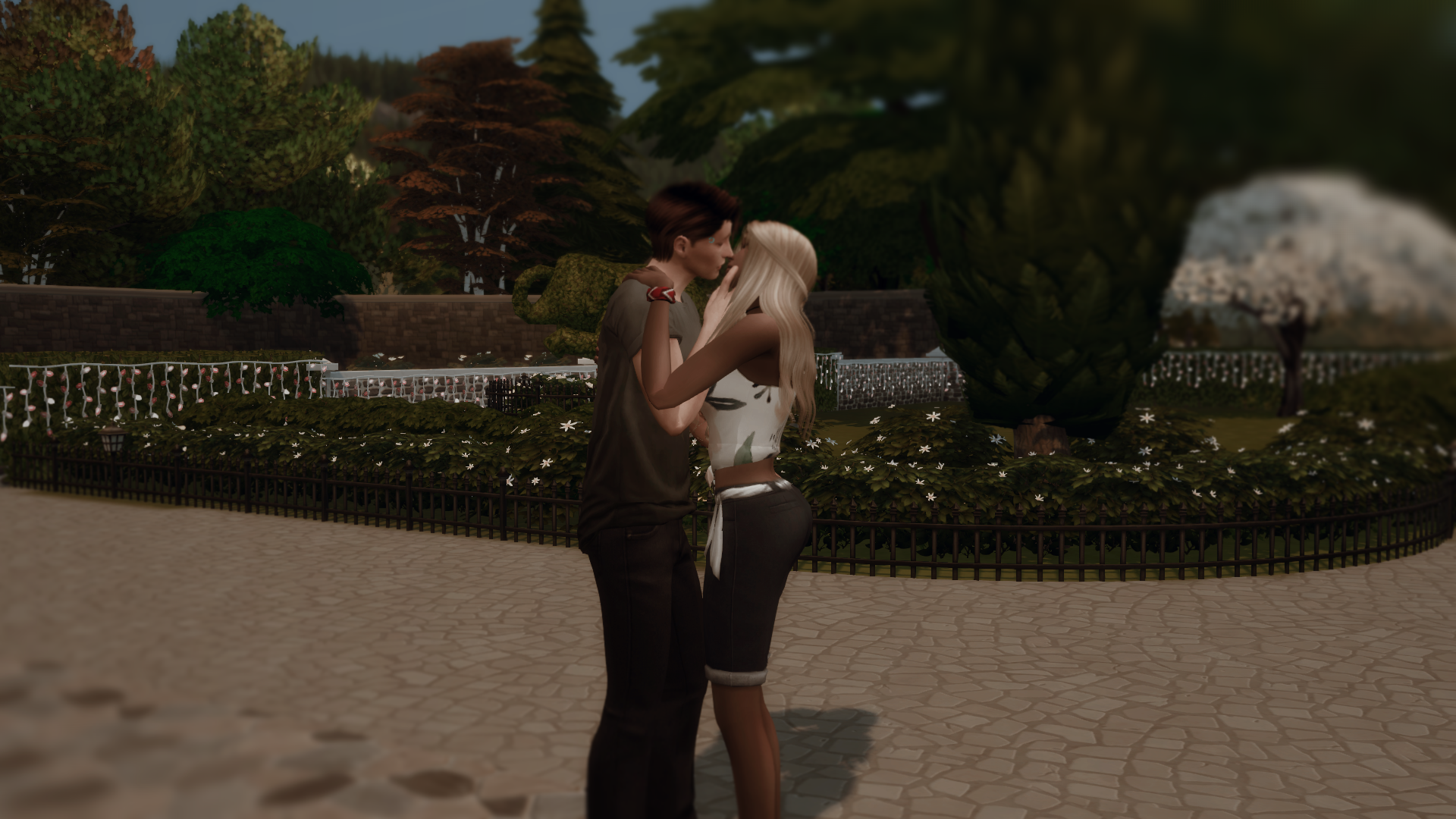 "I think I like what you have in mind."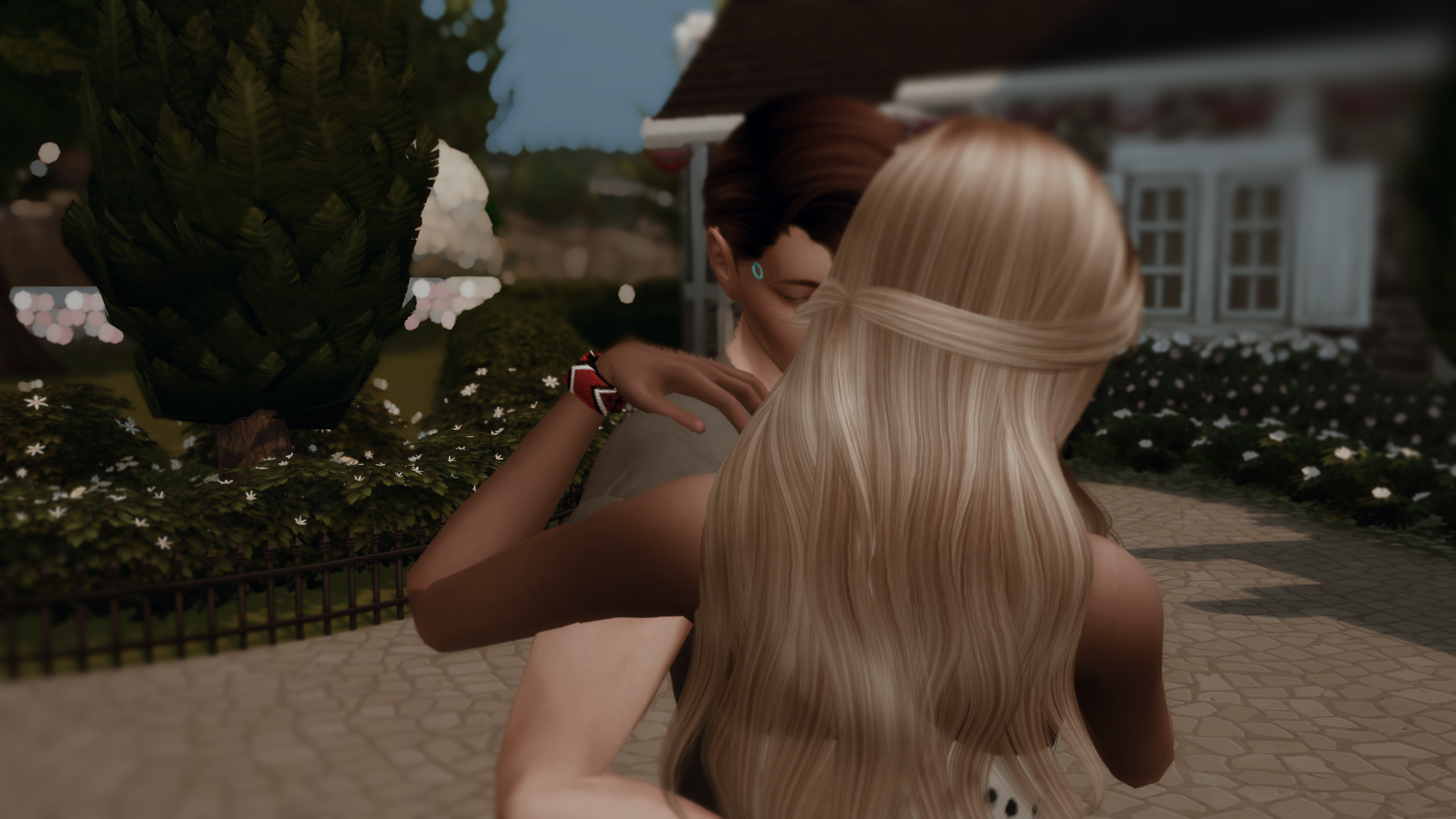 She chuckled as he lifted her up, something that almost made him loose his balance and fall over.
"I think we better just walk there together."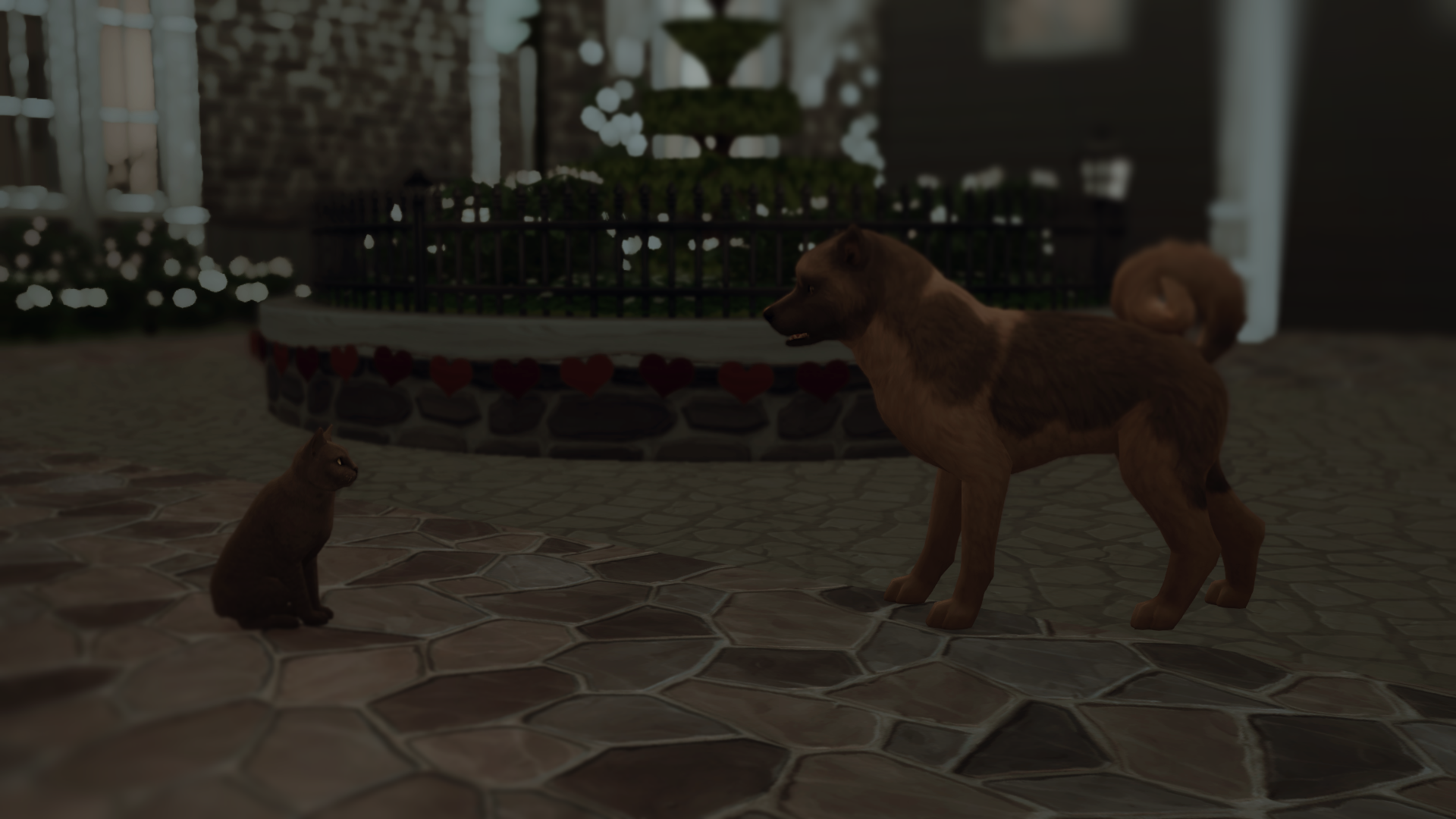 As the months went by, they came closer and closer to their kids weddings. At first they had thought about just having one together, but after long nights of planning, they decided to keep them as individual weddings instead.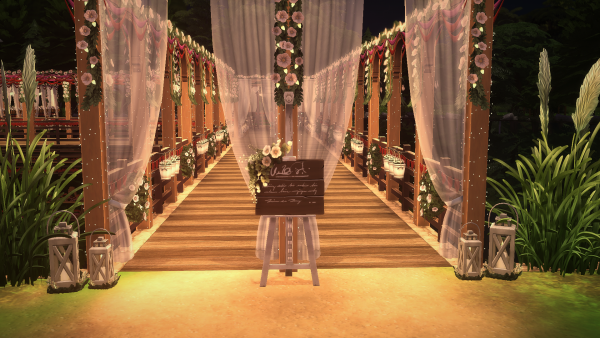 Hank and Tina had decided to use the same venue as his parents had once used. But for Luna and Carl that hit a bit to close to home. The venue had been kept the way Marjorie had once decorated it, and for Ben he feared he would simply miss his mom to much to have their wedding there.
Hank and Tina had chosen much like Luna and Ben to have just invite their closest family. Neither felt the need for more than that on their special day, specially not the magazines that had become fairly interested in the family after the speech.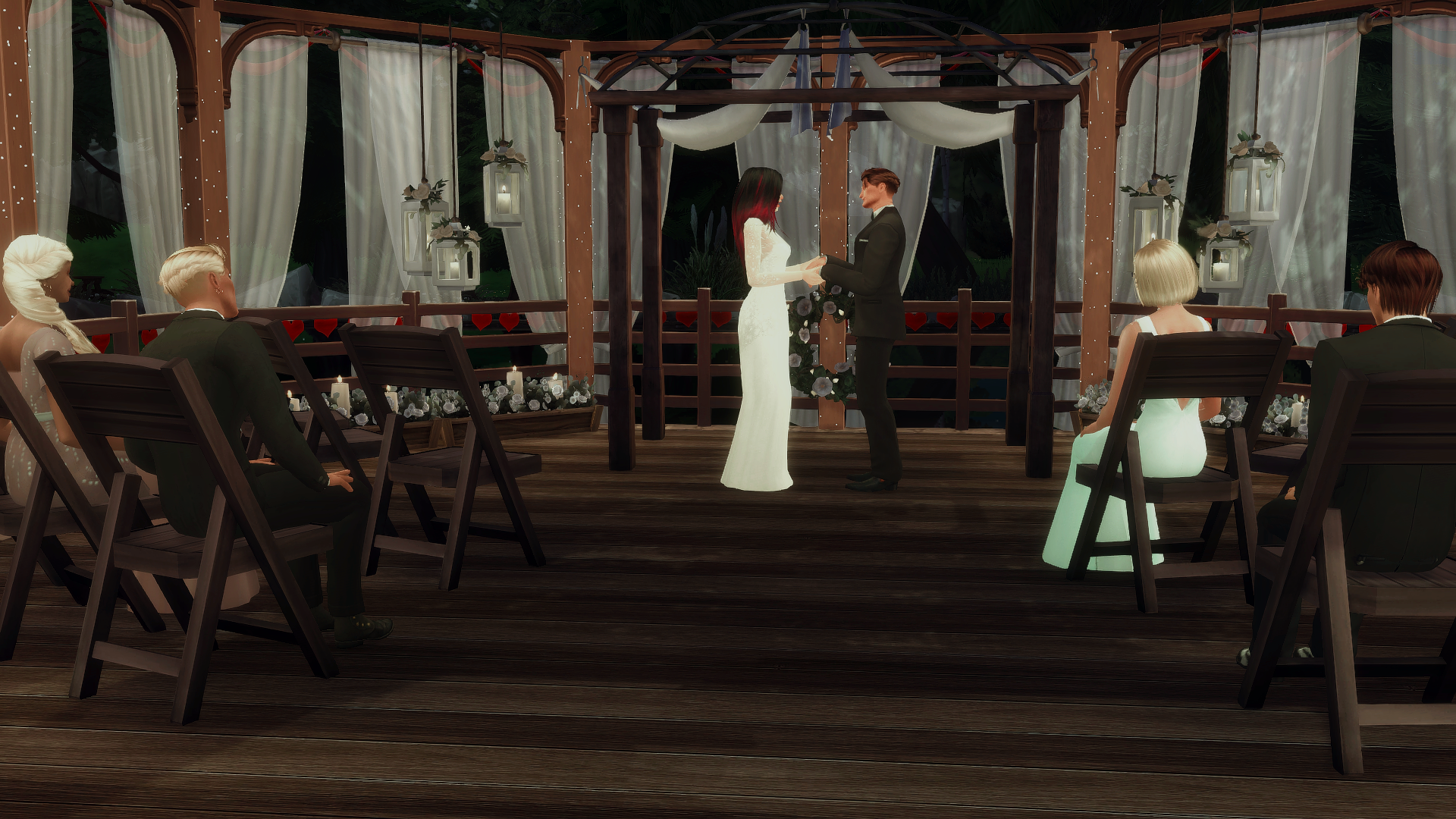 "A soulmate is someone who has locks that fit our keys, and keys to fit our locks. When we feel safe enough to open the locks, our truest selves step out and we can be completely and honestly who we are; we can be loved for who we are and not for who we're pretending to be. Each unveils the best part of the other. No matter what else goes wrong around us, with that one person we're safe in our own paradise. You are my soulmate, you are the person who loves me for me, you reveal the best part of me. I love you and I love our paradise."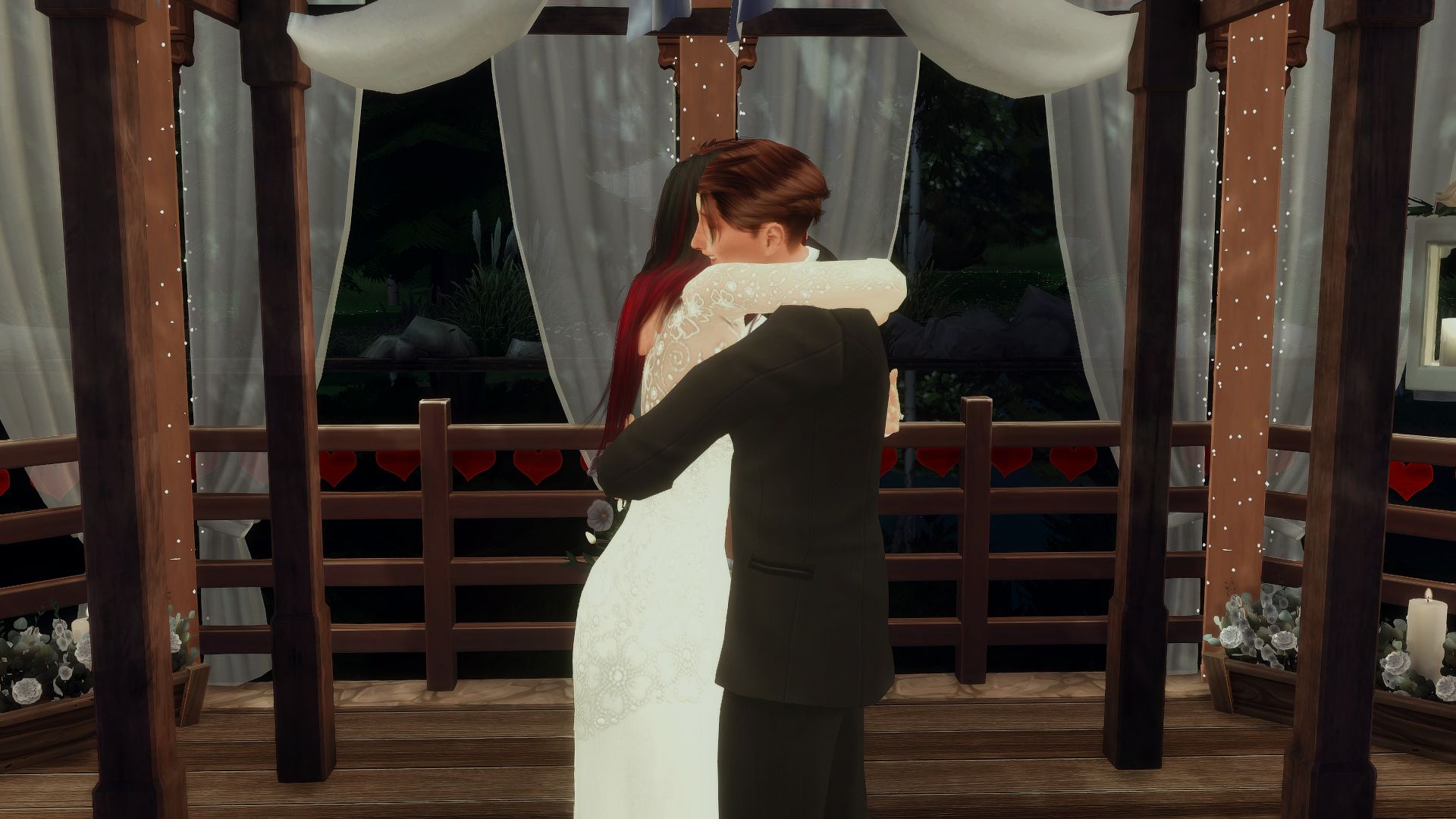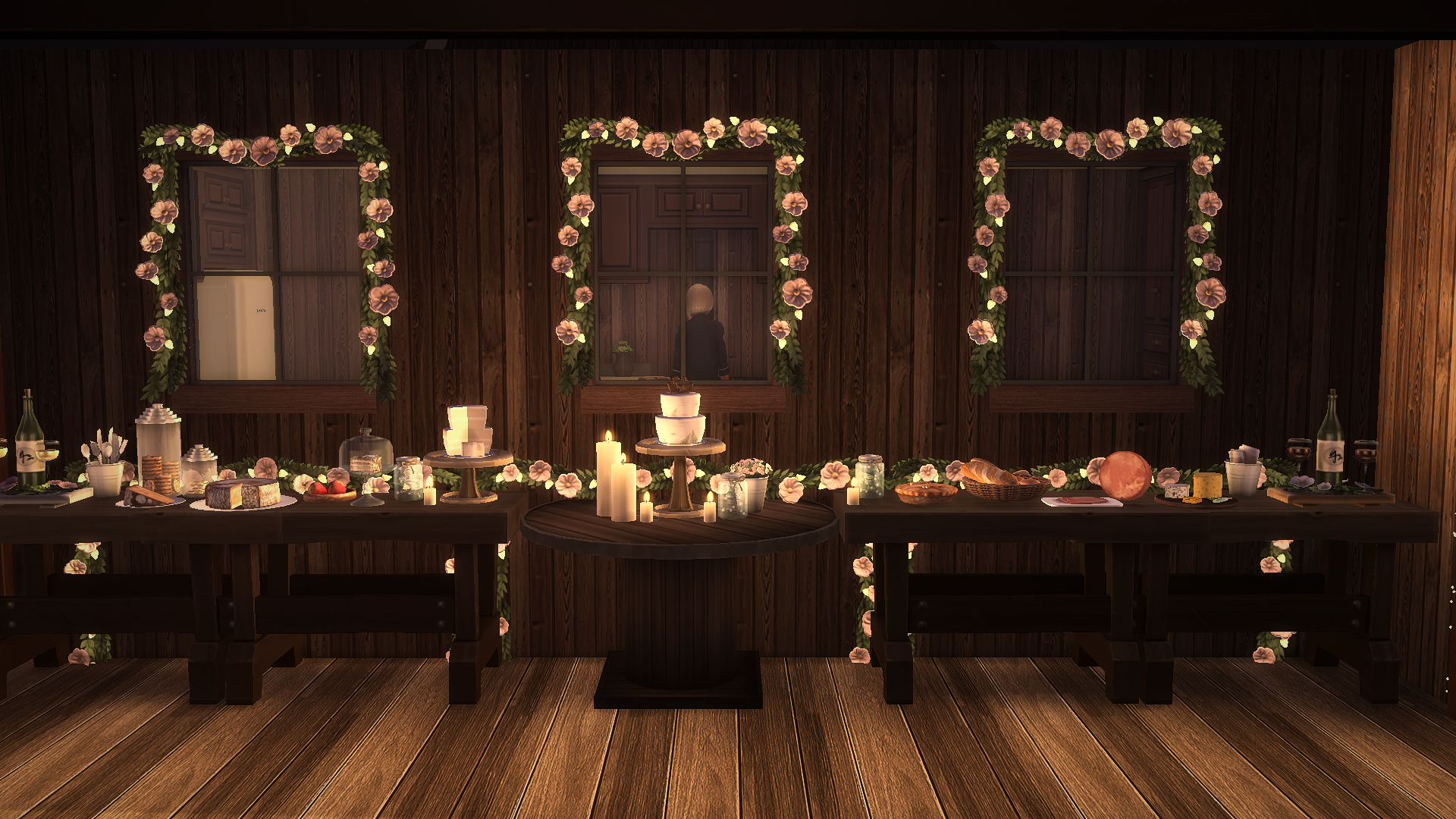 "Still okay over there?"
Luna looked over at Ben, who sat with a piece of cake just looking at the table with all the food.
"Yeah, I'm just almost regretting my decision to not have our wedding here."
"Oh?"
"Yeah, oddly I thought it would be sad, but, it isn't."
"This isn't your wedding though, it might feel different if it was?"
"Yeah, it might."
Much like last, Itsuki and Nagisa had invited Andy to come with them to take pictures.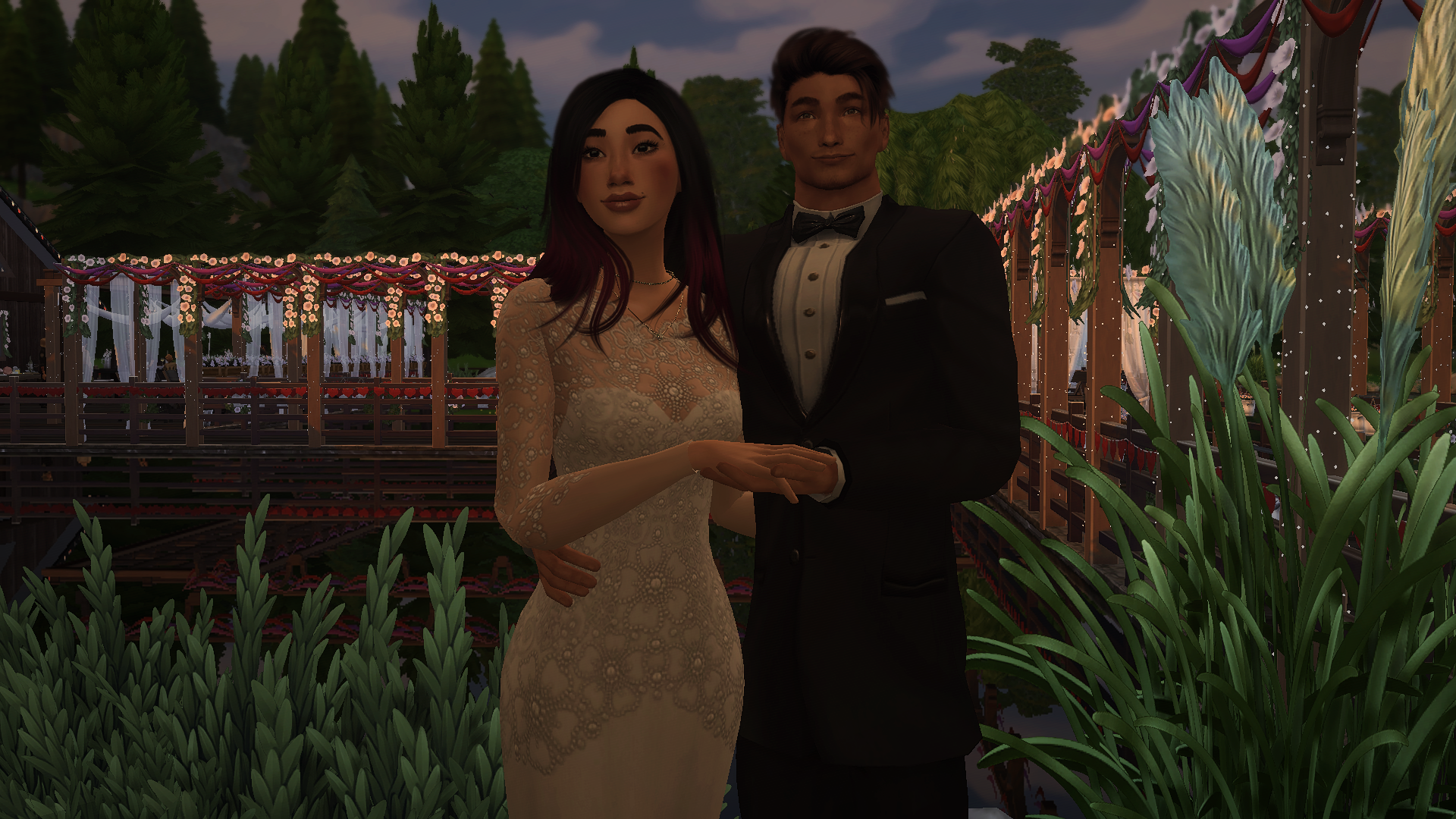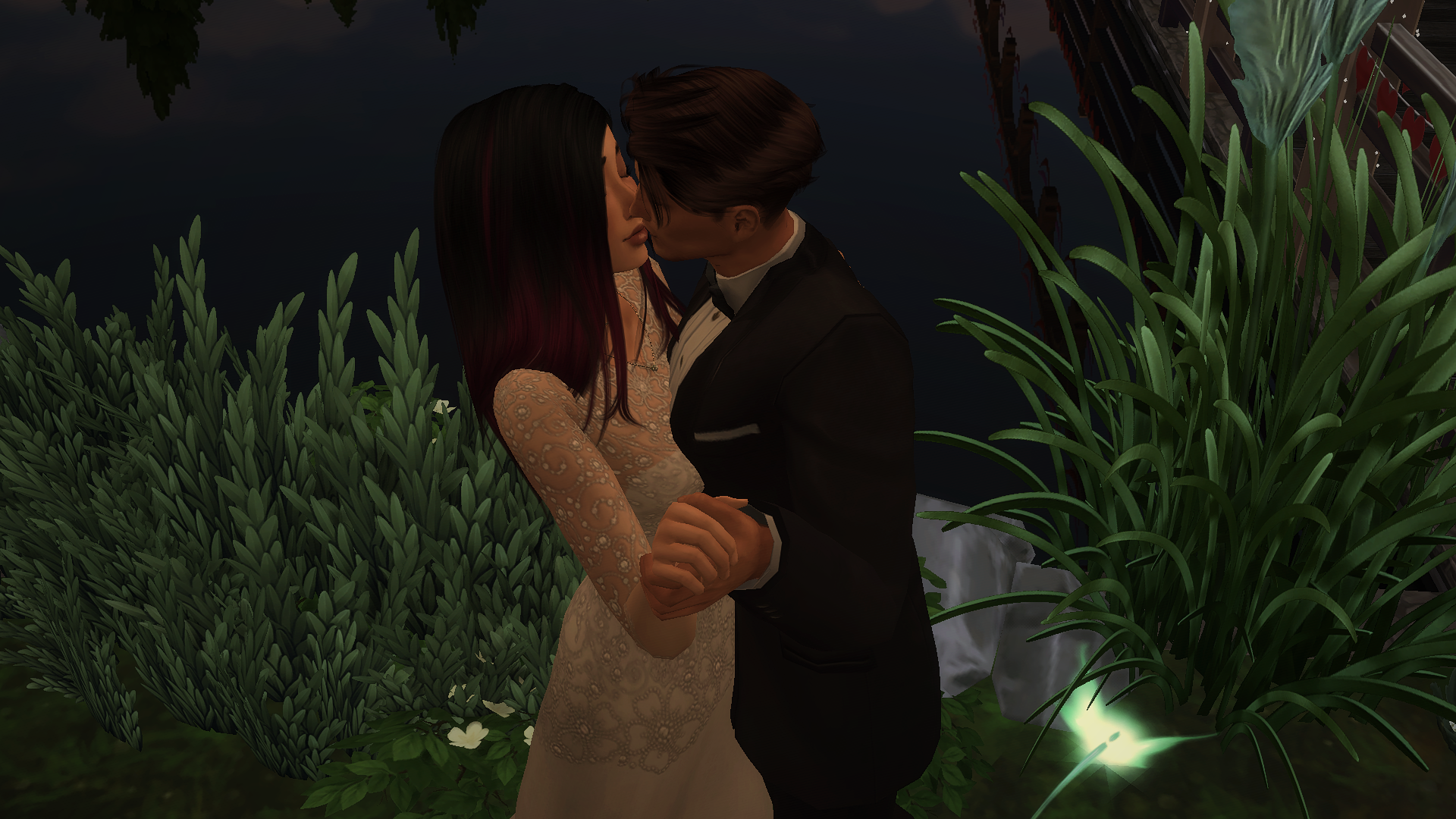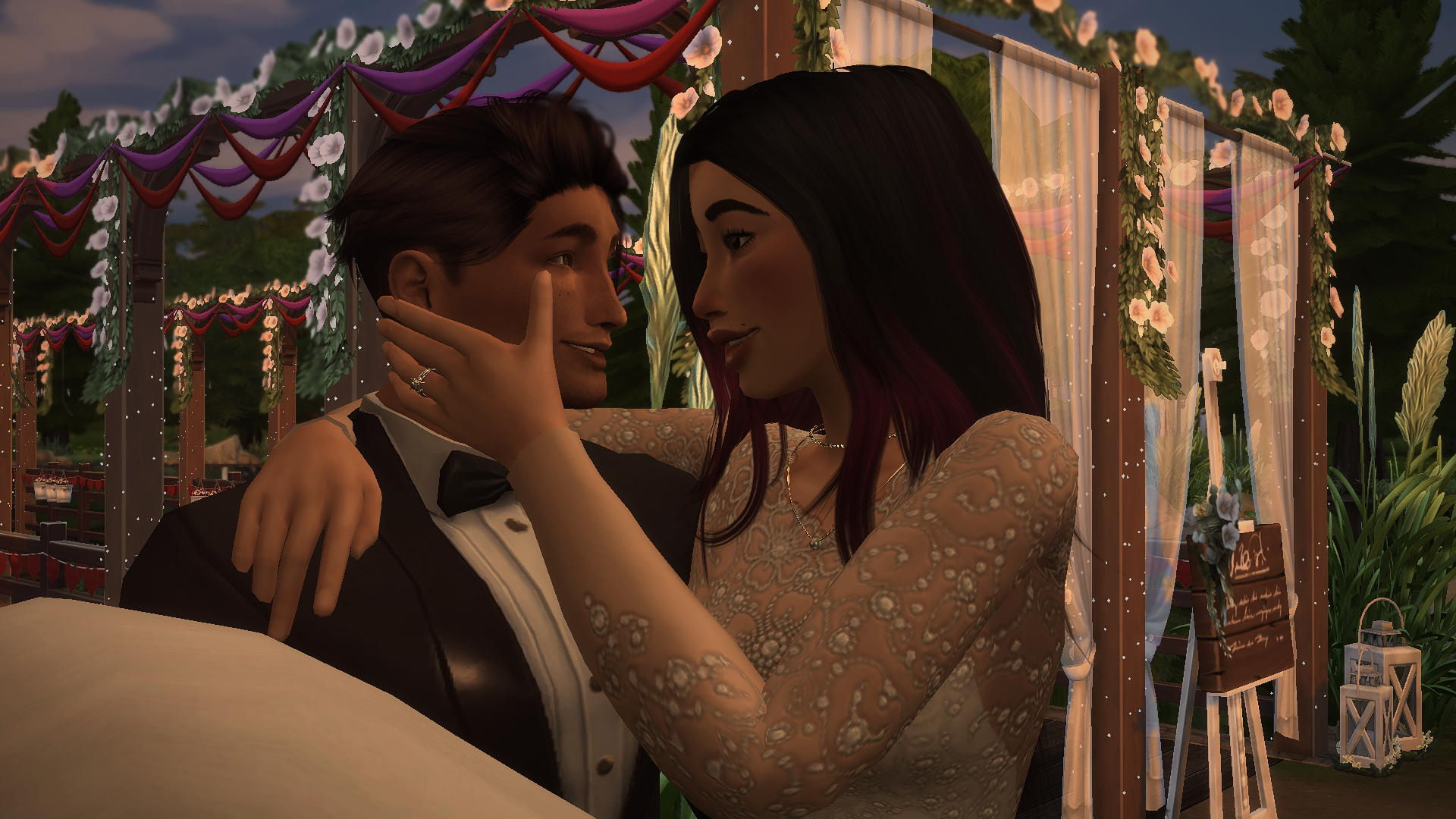 "Did you tell them yet?"
"Nope."
"I figured we could tell them tomorrow."
"You really think he will just give us that house?"
"Yep."
"And your sister?"
"She already mentioned she wanted something much smaller."
They had talked about adopting some of the kids that still needed homes from North's programs, and after an interview with those that ran the adoption program they had been accepted. They both had the main thing the kids needed the most, love and patience.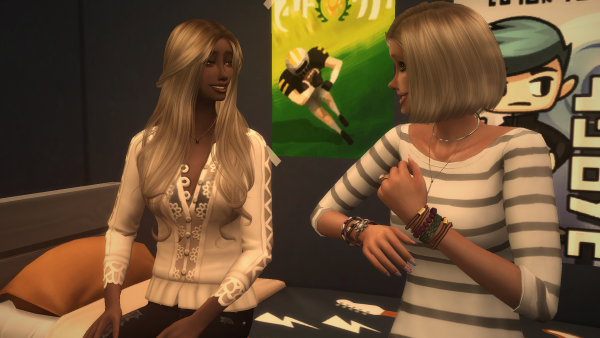 "Are you okay mom?"
"Yeah, just feels kinda quiet after they moved out."
"You still have me and Ben her for a little longer, it takes time to build a house after all."
Much like Hank had predicted, they had gotten the large house in Del Sol from their parents without any problems. Liam had pretty much handed them the keys, and told them to have fun. So for Ben and Luna, who had been looking for a while, they ended up with having one built for them instead.
"Isn't it your first day back at work tomorrow."
"Yeah.. it's been so long since last, I wonder if I can even remember."
"I am sure you will be great mom, and you get to meet everyone again."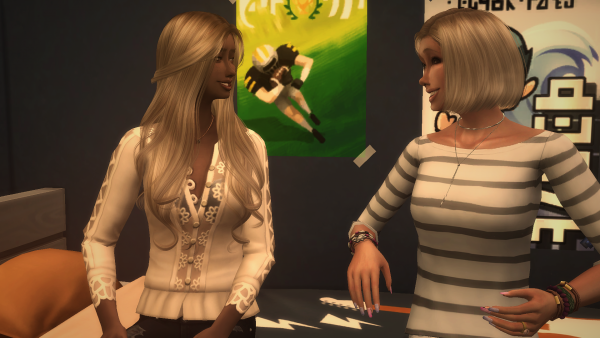 Both Luna and Ben had found jobs. Luna had started as a botanist, she said it mixed well with Ben's work as a chef. So she had asked her dad to get seeds from his plants to take with her when they moved. That way, she could make her own garden.
"Oh yeah.. one more thing mom, I'm pregnant."