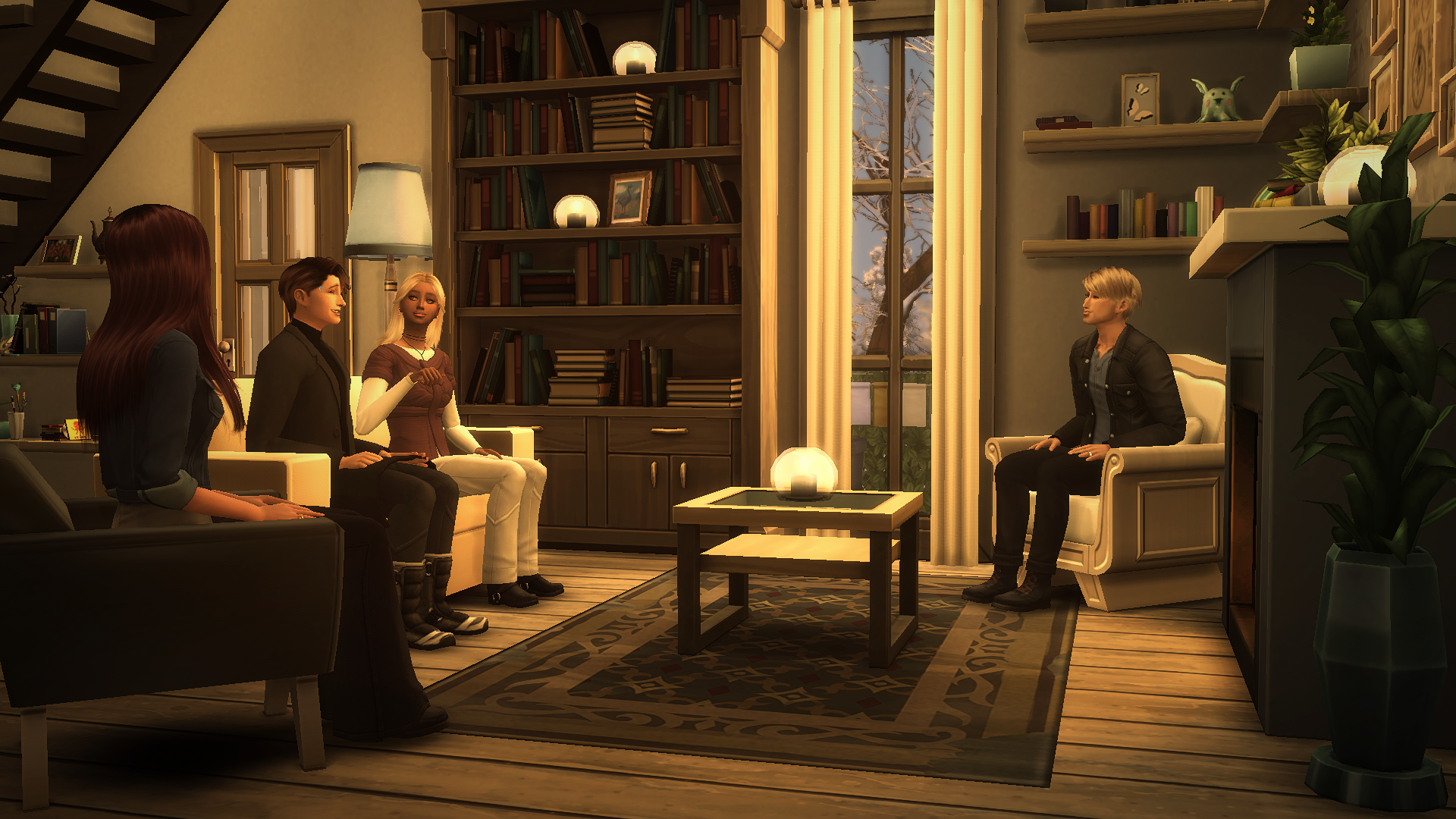 They had many visits over at their friends place the next few months. With them both being exited about the baby on the way, they both liked having the company over. Of course, there was also the other talk, one that Madison only knew about, because Liam had mentioned to her.
"So he told you didn't he?"
"Yeah, are you sure you want to though?"
"Well.. I will be around for so long, and my life without Carl wouldn't be right."
Madison looked over at Carl. She knew him and Liam had several long talks at their place, mostly about just this thing.
"But, we know it is a risk as well."
"And if it works?"
"What do you mean?"
"Would you give it to your children?"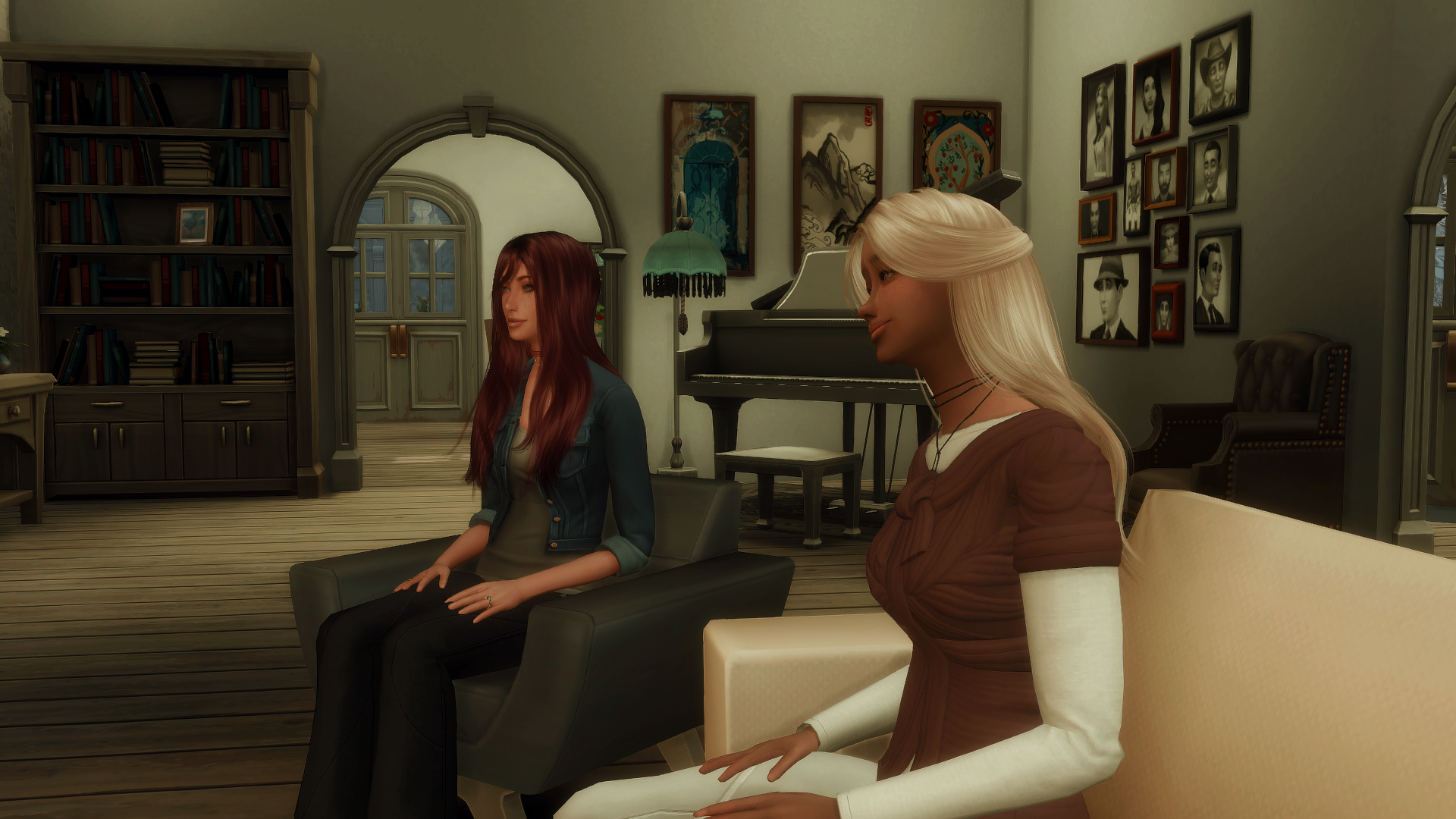 "We talked about it, and well, if it works, we'd give them the choice when they got old enough."

She had to admit their answer made her smile, but she also noticed the look on Liam's face, although he was trying to hide it. He had never given her the chance to choose, but back then, he didn't have the serum he had now.
"So you are one hundred percent sure you want to try.. I only know it works on animals, I really can't guarantee what it will do to a human."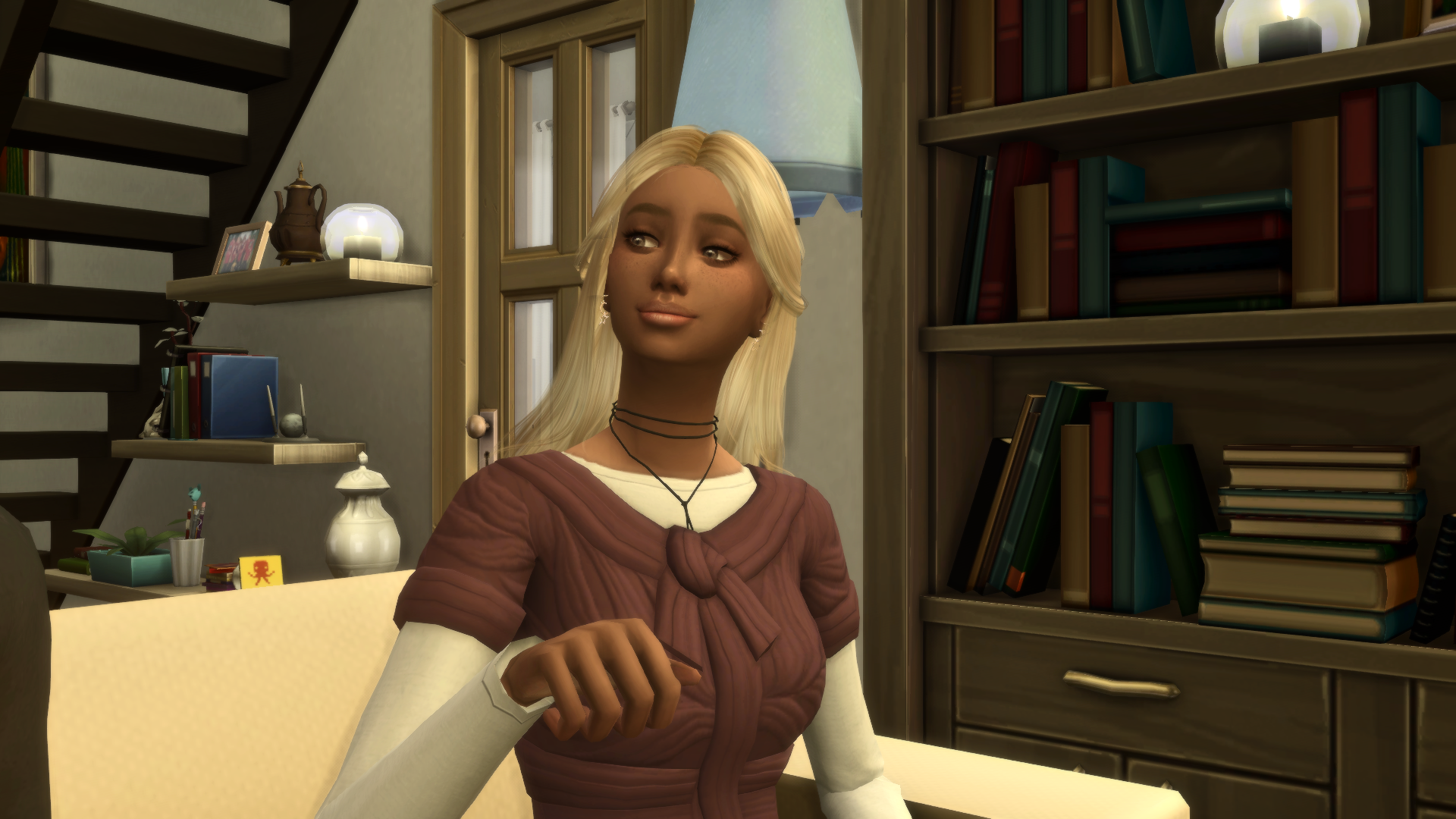 She looked at Liam, wondering if he had the same issues when he did what he had done to her. Did he wonder if he would kill her, or was he sure it would work.
"We know the risk, and we have talked about it so many times I can hardly keep count."
"But?"
"But we come to the same conclusion every time."
"Then you should do it, but perhaps wait until after the birth?"
"Mm, we had come to that conclusion as well."
She had to admit she was conflicted. She was in a way happy to have more humans live as long as she did, but she also worried that it would backfire, and suddenly Marjorie would be without him.
"Are you still mad at them or well me?"
"For making my life long?"
He simply nodded.
"No, not really. I can be frustrated with it every now and then, when someone I care for dies, but…"
"But?"
"I have had a pretty good life so far, and what good would it do me to be mad at someone who are dead, or you, who just did what you promised."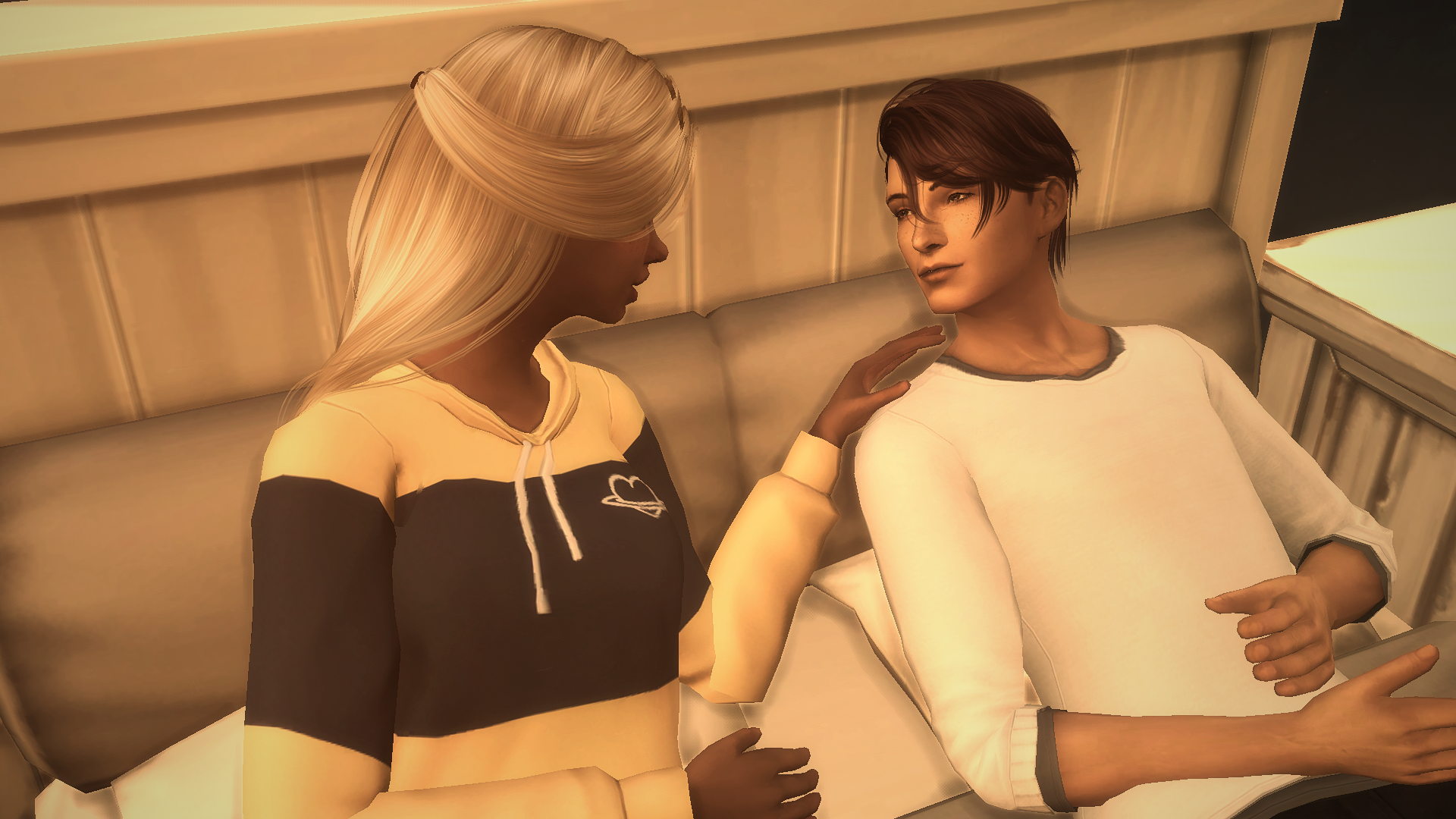 "Do you think I should allow them to try.. I mean, I could say no?"
"Afraid it might go wrong?"
"Hard not to, we work together, I would be reminded every day, and I would have left his wife and baby without him."
It was hard to argue with his logic, but she for one had faith in his skills, and she also knew that it was their choice, and not a choice made by someone else.
"Talk with Carl alone, invite him over, and make sure you go over it once more with him, then if he still says yes to it, then go ahead with your plans."
"So one more chance to talk him out of it?"
"One more chance to make sure for both of you."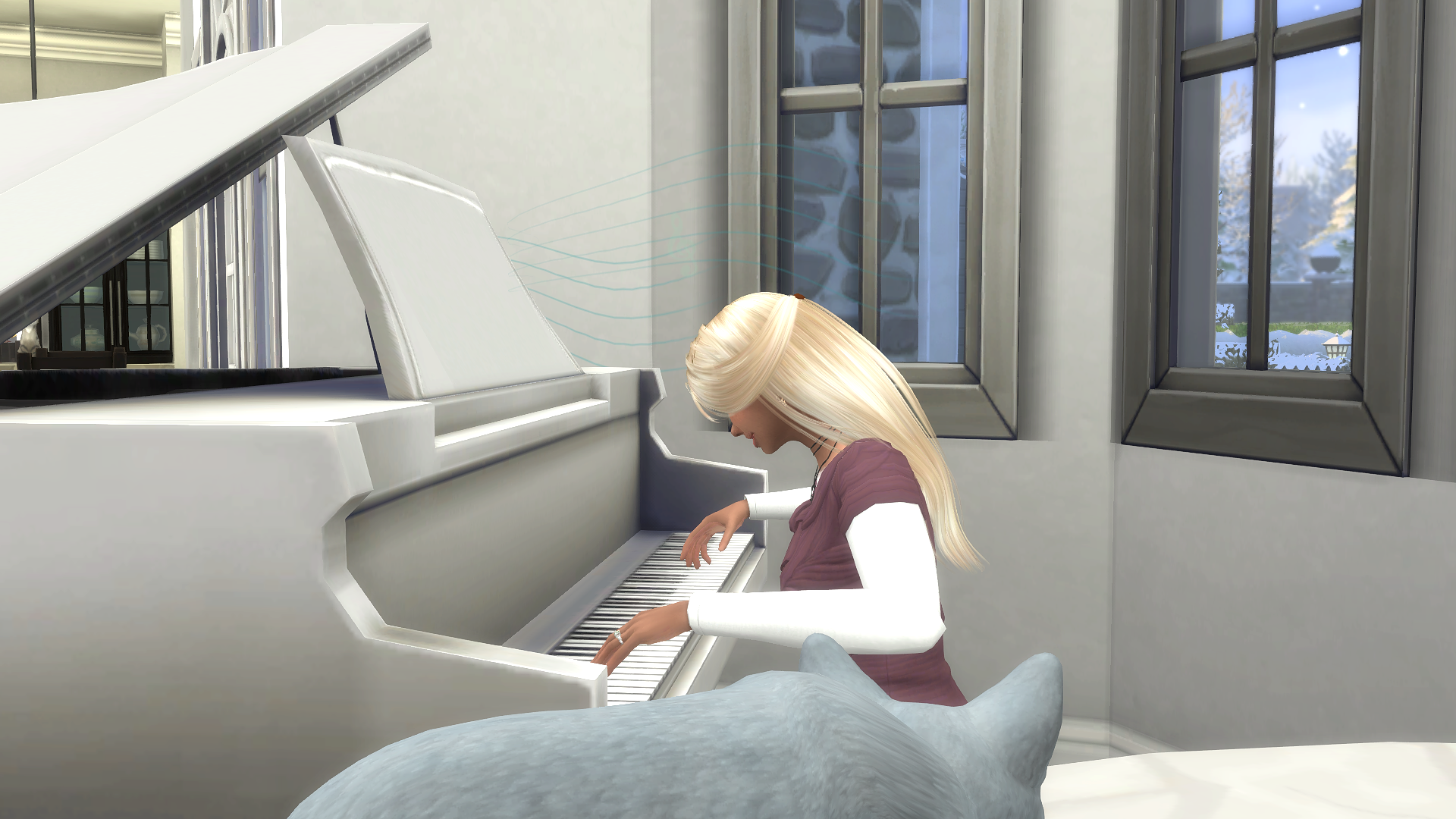 "Do you like it Uno?"
"Mrow."
"I will take it as a yes, hopefully I am right."
Uno often seemed to lie close to her when she was playing. She liked to think he enjoyed the music, even if Carl had teased her he was just watching her to plot revenge on the massacre of his ears.
Carl would come over later the same day, and him and Liam would have their last talk, while she would head over to Marjorie to say hello their little baby.
"You behave you two, let them talk in peace!"
She noticed the look both her pets gave her and couldn't help but chuckle. She wondered sometimes just how much the two of them understood, or if they were just waiting to be alone for a bit, to do whatever they did when they were both out.
————— Another part of the world ————–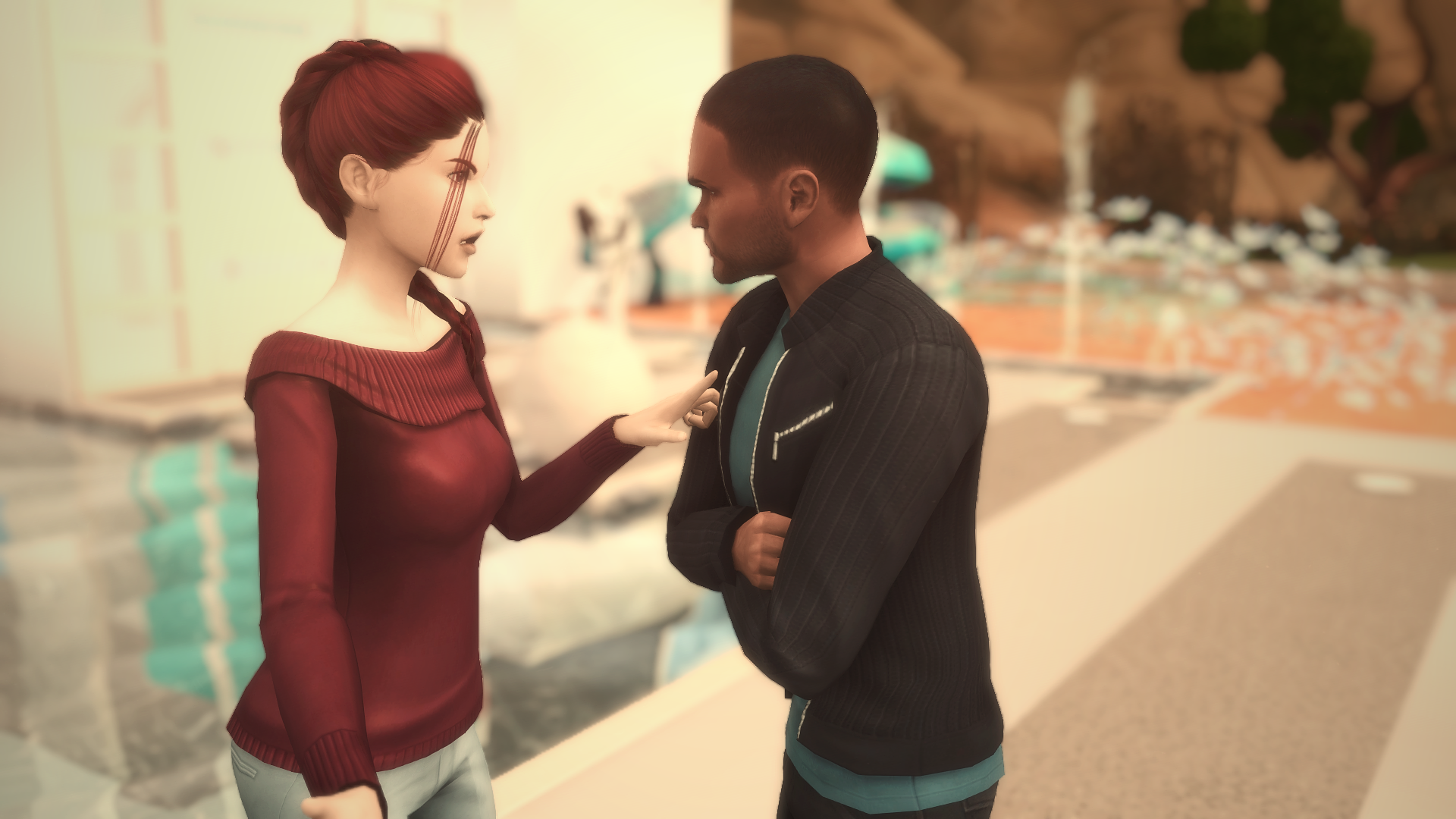 "Really, you trust me this little?"
"I saw Luca skulking around here so why would they lie about the rest?"
"Luca is helping me with the project I told you about.. You know why he is here."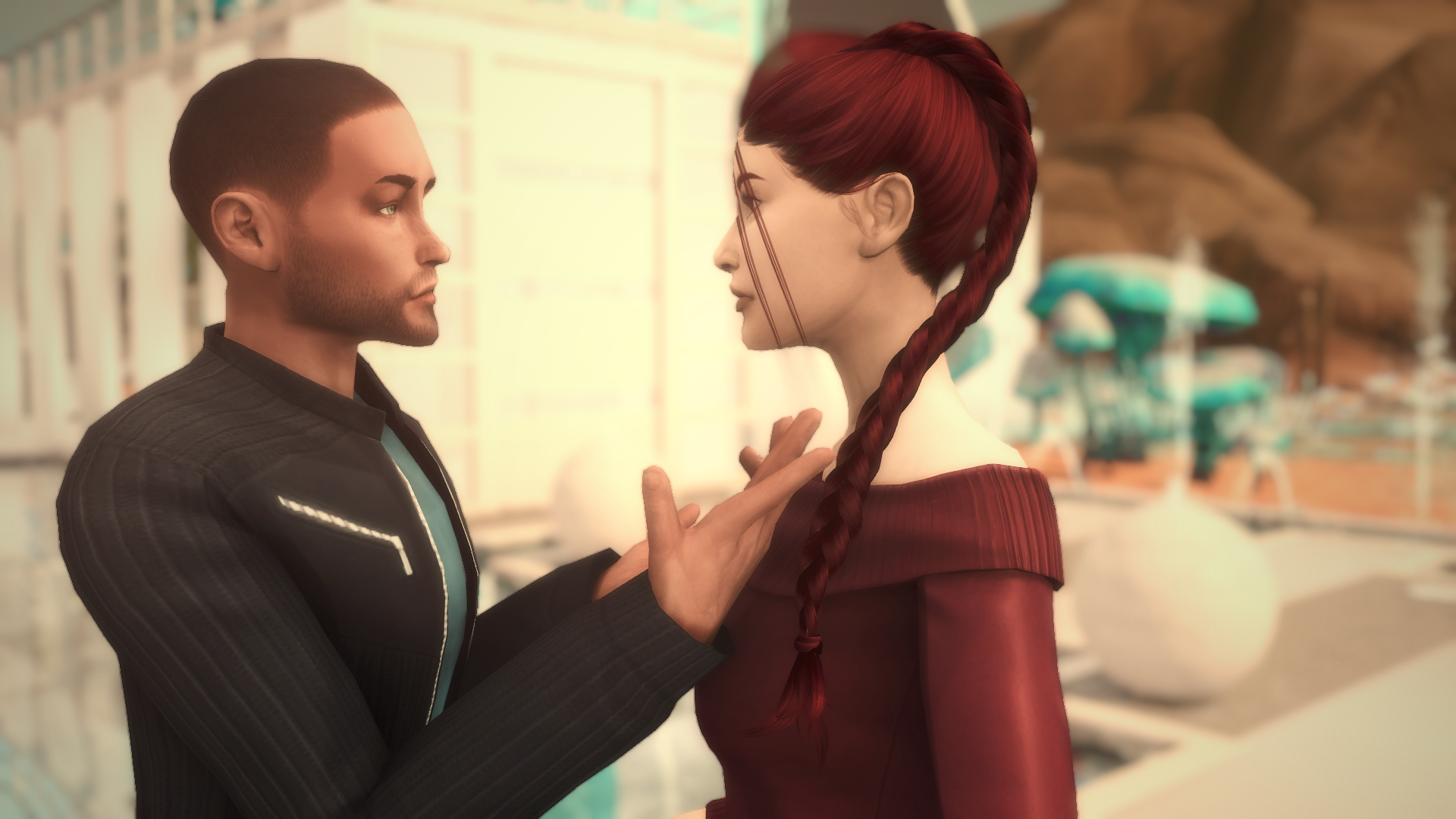 "And how do you explain several others also pointing out you as their main suspect in the disappearances huh?"
"Their jealous.. that's all! They don't like that you married me, a companion android.."
He hated to do this, he wanted to believe her, but the amount of messages he was getting was simply getting under his skin. He was worried for their future and the last thing he wanted was another war.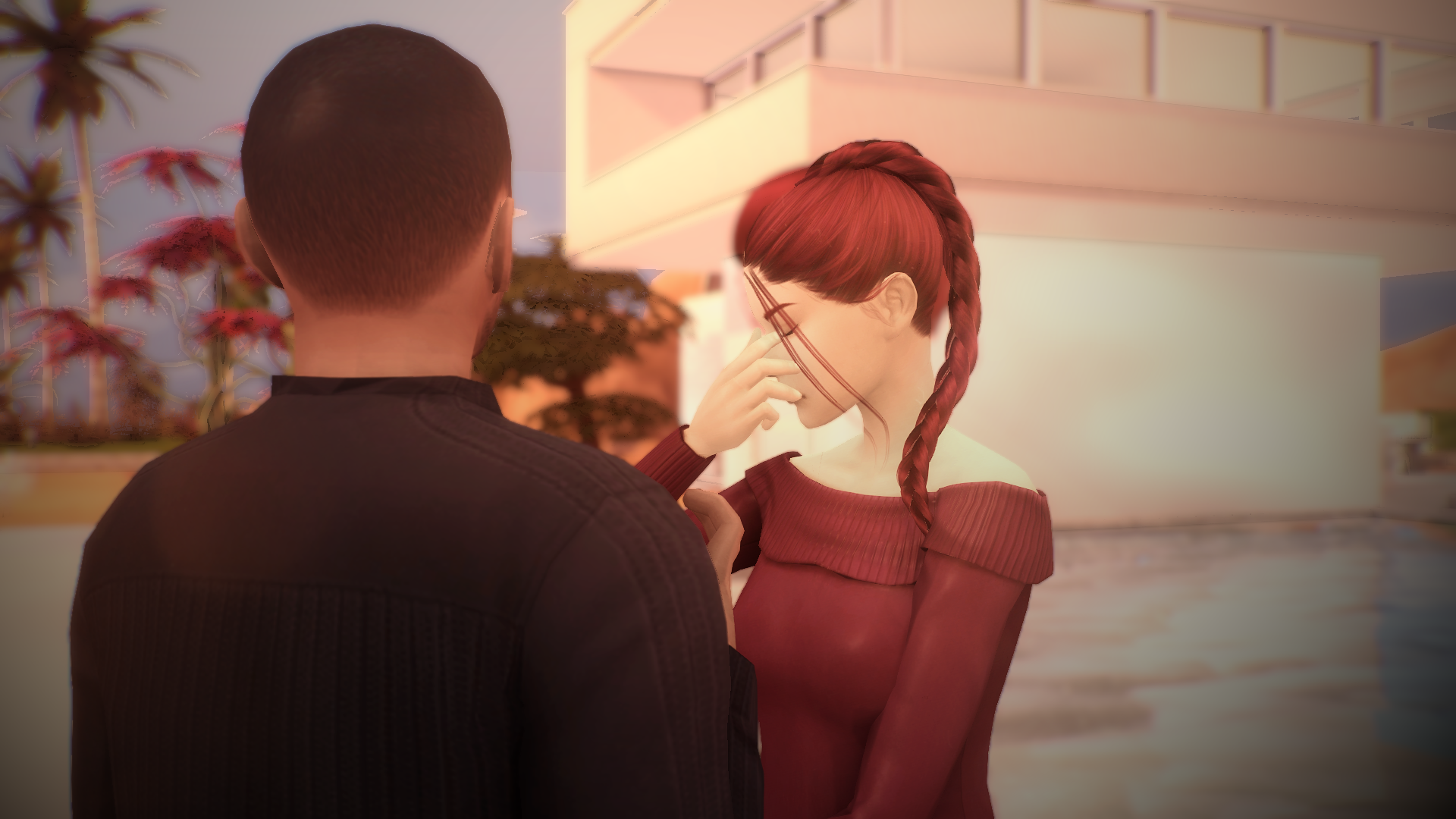 "If you do not believe me, search the entire house, divorce me, do whatever you want to. But I do not want to have to stand here and defend myself against stupid allegations from envious androids or humans."
"Their just scared."
"I am too, I have friends who are human you know"
"I know, but you also have to understand that I have to ask. I have to make our people feel safe."
"They should be safe! There shouldn't be a doubt about that, but you decided to be lenient, let the humans go.."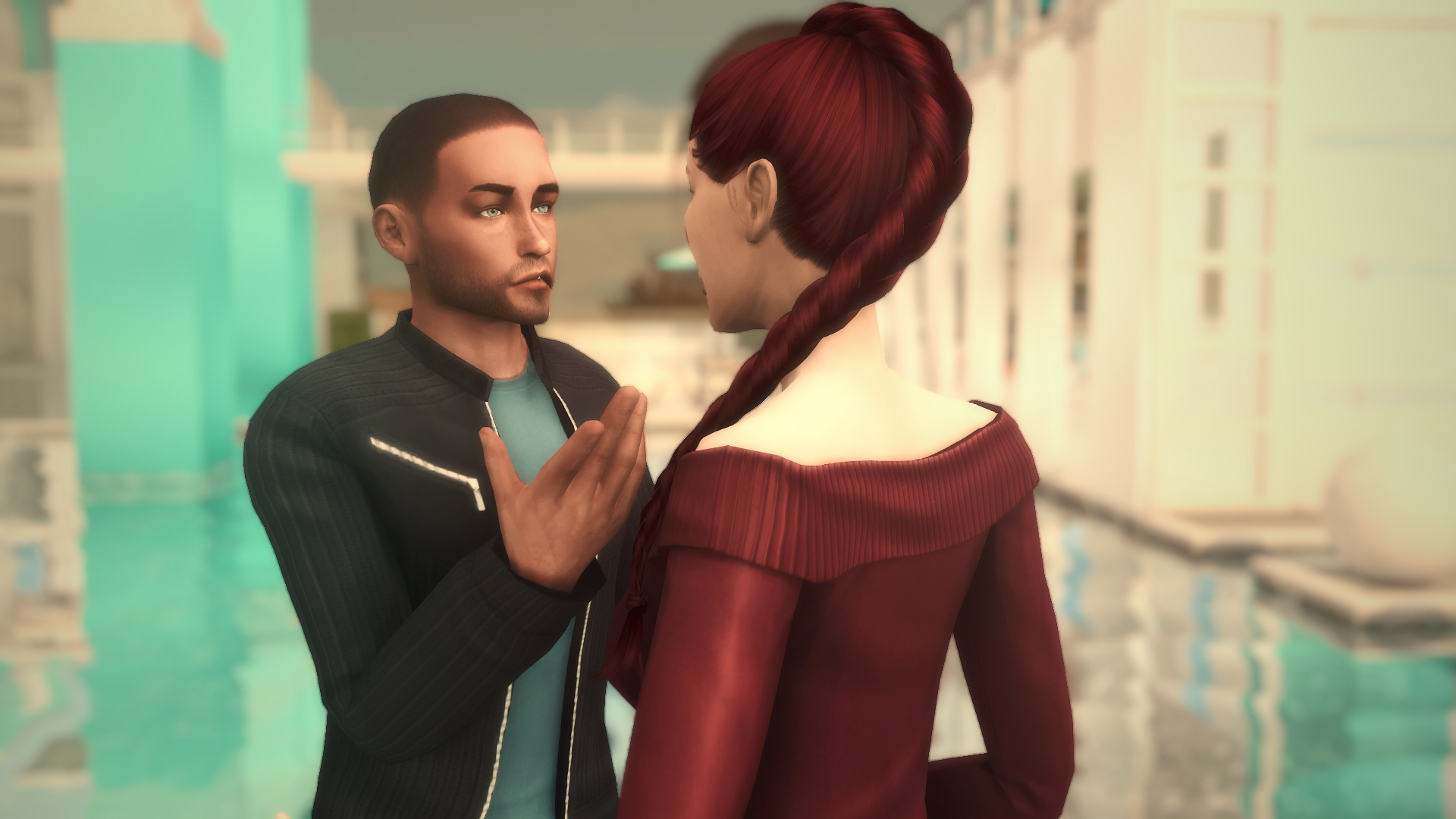 "And you have to let go of what the humans once did. Their not the same humans that are alive today."
"No, but given the chance, I think they would be."
"You started Del Sol to stop that from happening, didn't you?"
"Yes."
He put his hand on her cheek, and although she was still angry with him for thinking so badly off her. Perhaps it was because she knew he had the right too.
"Then I'll tell them what Luca is here for, and we can put it behind us, okay?"
"Okay."
He smiled, and walked off to his meeting. Still deep down there was something he couldn't quite put his finger on. Shaking his head, he focused on what lay ahead, and he knew he would once again have to defend her and his choices.