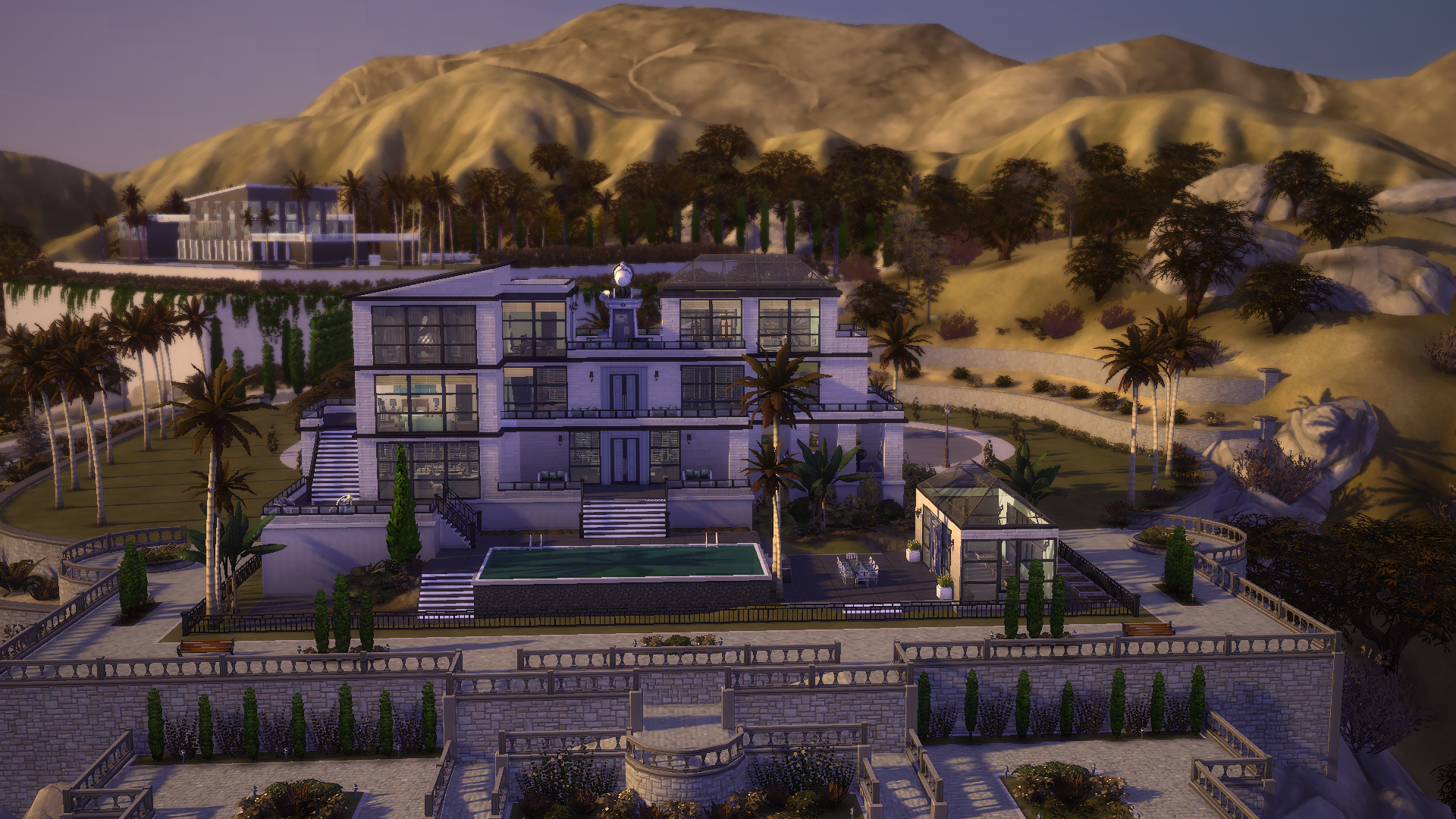 The next weeks flew away before she even realized they had been there. There was so much to do in the new house, but the thing she had admired and told most everyone around her about, was the view. From living underground for so long, having sunshine come into the windows, and seeing the world around her outside the windows was the thing she loved the most.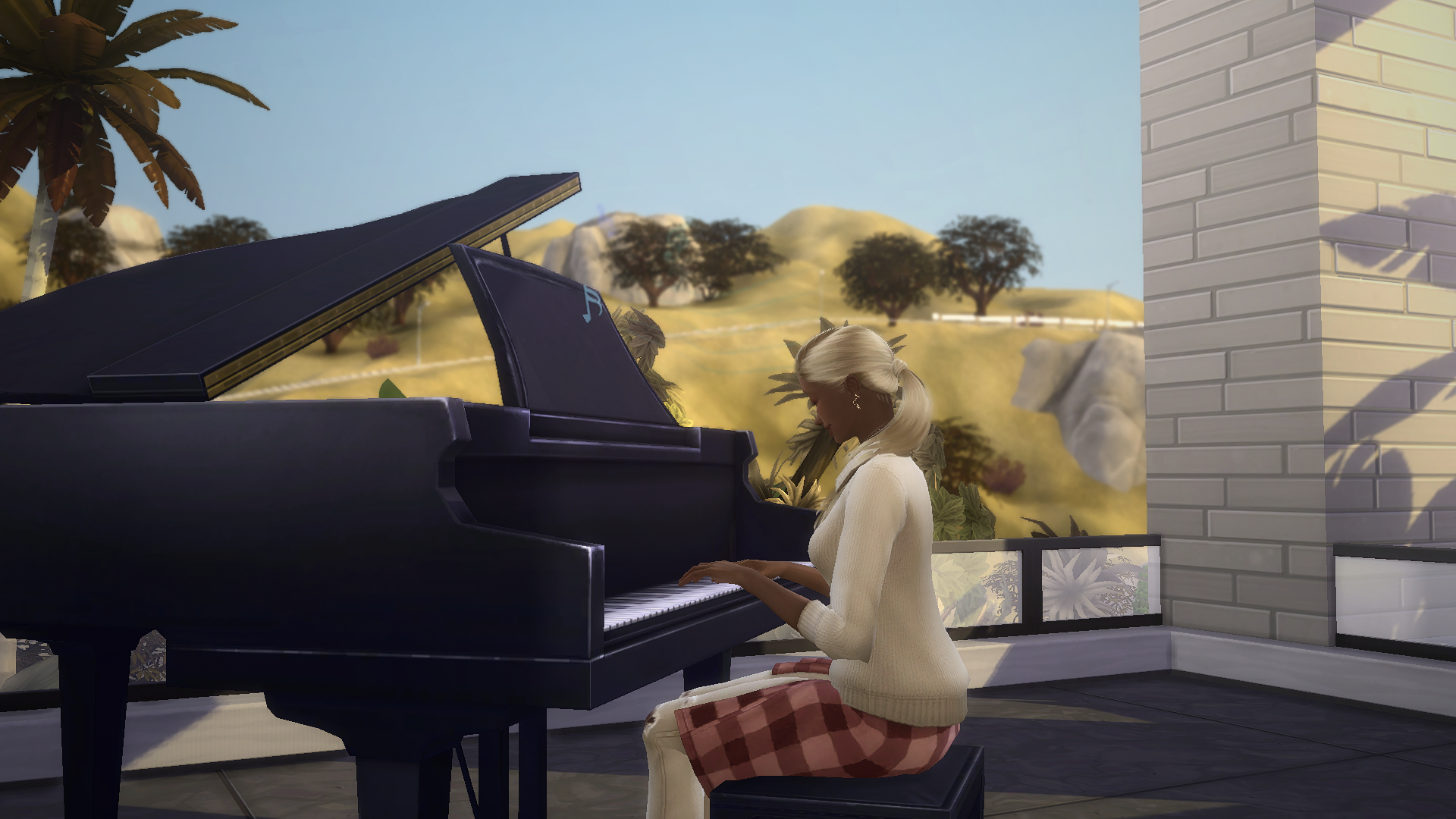 "First audition tomorrow Rags, first step on the way to what I want. What I hope can be the start of something special."
She looked over at the dog as she was playing the piano. She was still learning how to play it, but at least Rags didn't seem to mind at all. He seemed as happy as them with their new home.
"You'll stay with us a bit longer, won't you?"

His coat was getting gray, and she remembered what Liam had once told her as a child. That a dog did not live as long as humans. The only reason he had lastet this long was a special serum Liam had been giving him, but even that would not make him stay with them forever.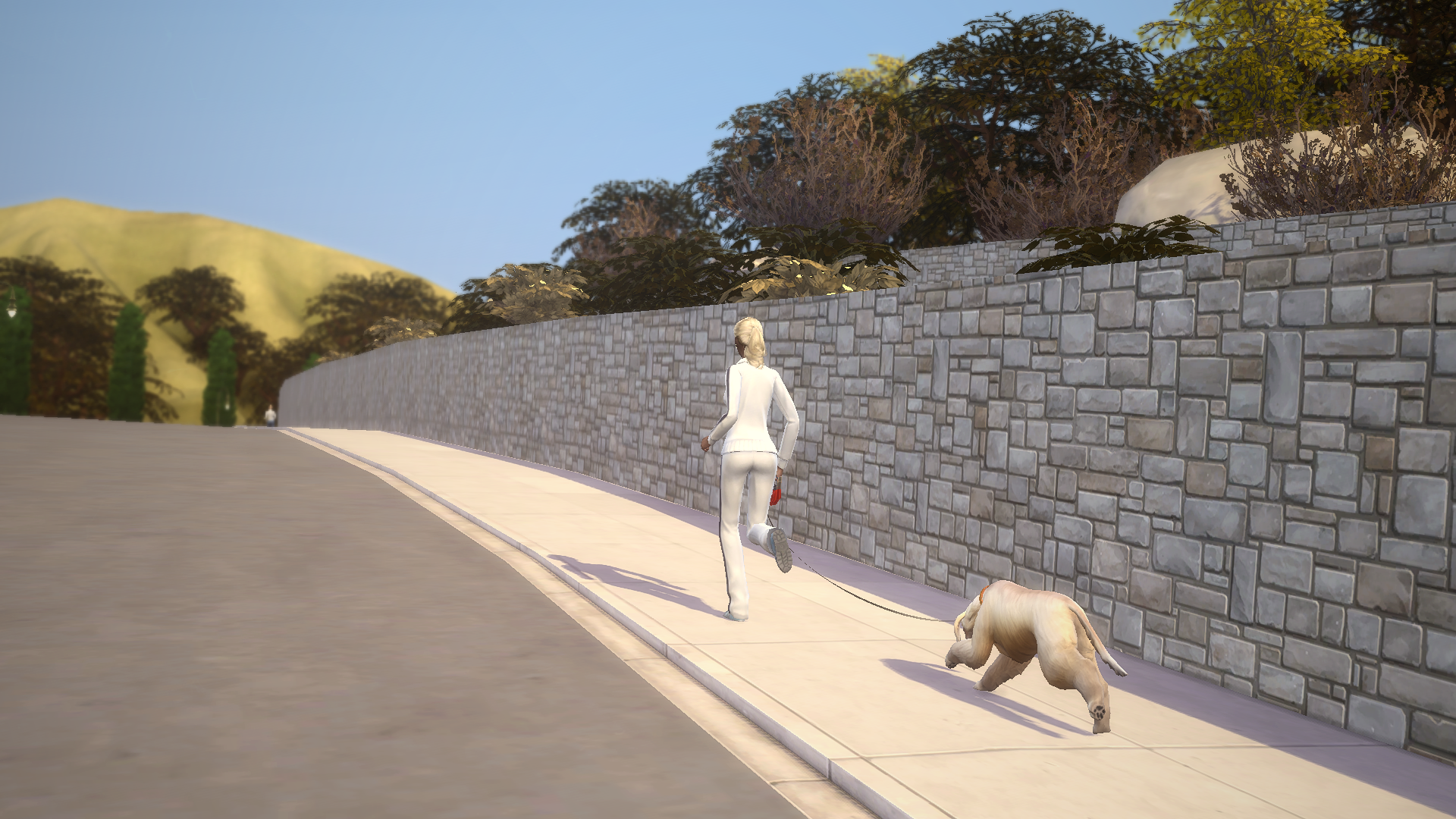 Before heading to her audition the next day, she took Rags out for a walk. She wondered if he missed he freedom he had at their old house, with the new are they lived in, he wasn't as free as was used too.
"You think I'll be fine?"
"Woof!"
"I think so too!"
Giving him one final pet on the head, she headed out the door. With the move, Liam was still working on bringing the plants and other stuff from their old house to the new, so he had somewhat unwillingly let her go on her own.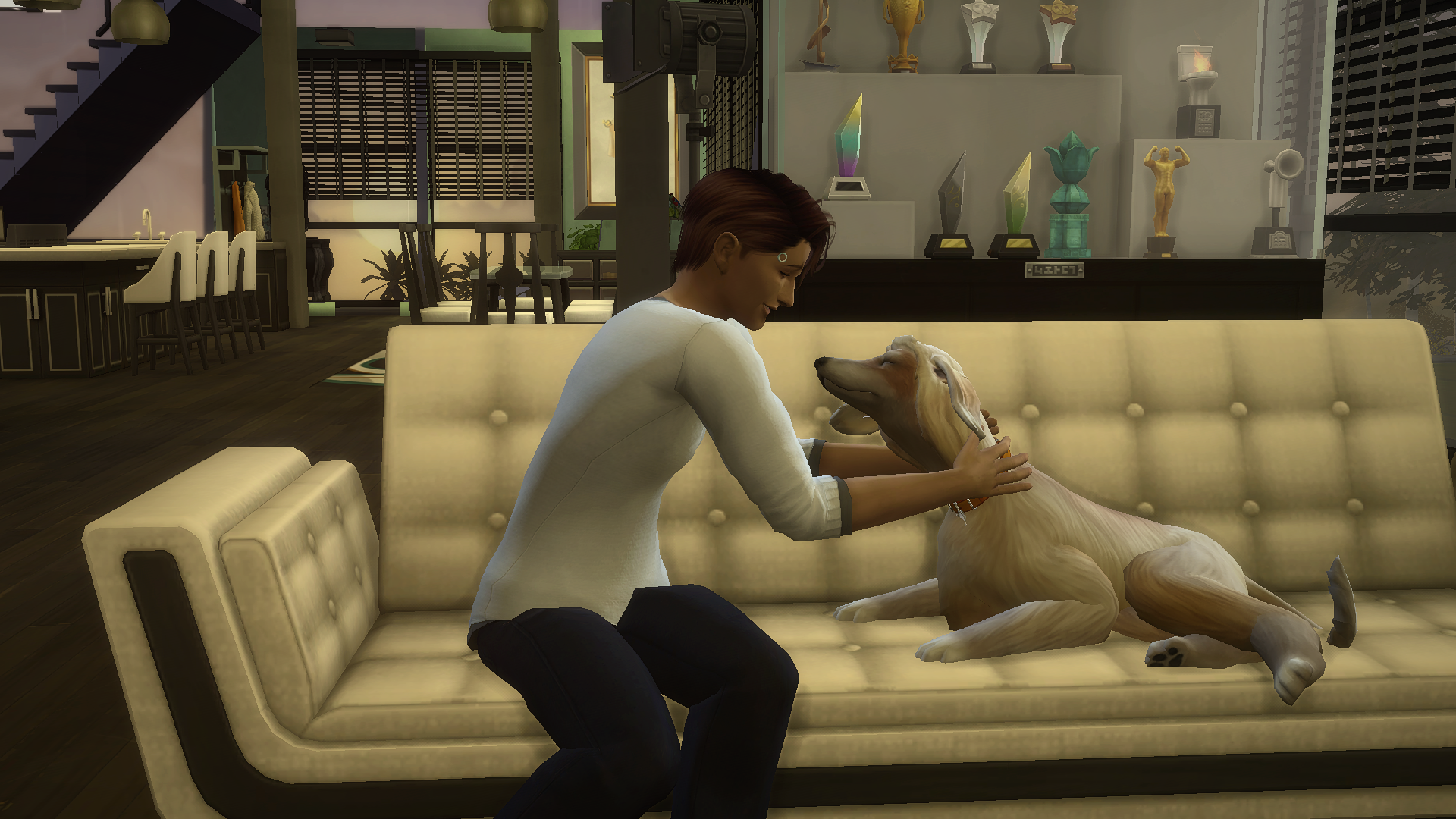 "Well, she should be home soon, we'll know how it went then."
They lived in the most fancy and secure place in Del Sol Valley. He had pulled som serious strings from old contacts and of course the money he still had from his old life. The house design itself he had human help with, as he wanted it to feel less like a android home, and more like what a home a human would have liked.
"I GOT IT!"
The door slammed open so fast that both Rags and Liam turned their attention to the door at the same time. Rags almost jumping of the couch in shock.
"I got the role, I am soo on my way!"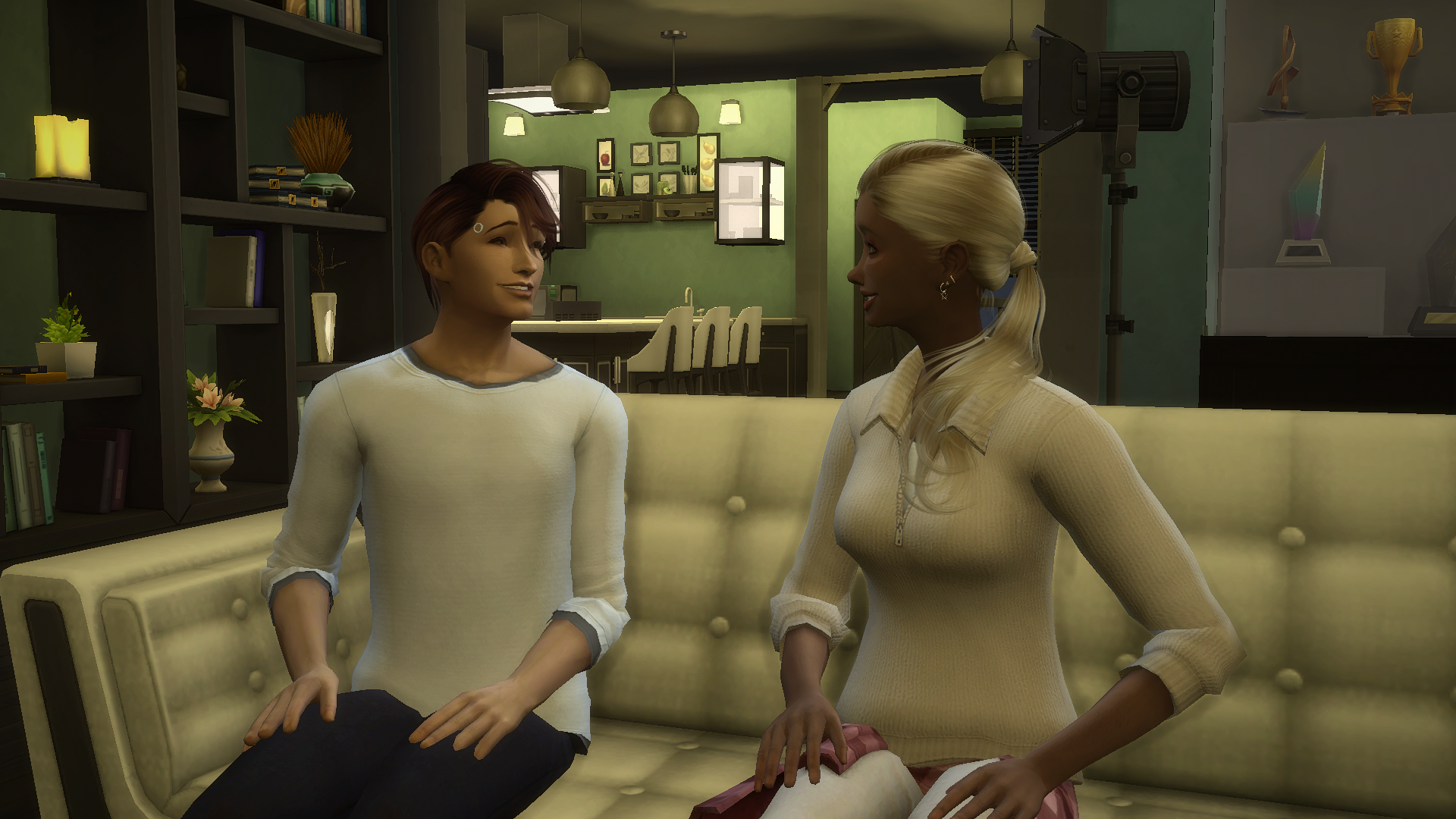 "What was the role again?"
"An old country and western one.. singing, dancing and some acting scenes."
"And thats good?"
"Yes, I mean, it's not a lead role, but it is a foot innside the door."
He nodded, trying to keep up with what she was telling him as she jumped back and fourth in what apparently had been an eventful day.
"They had androids there too, some acting, and others filming."
She noticed a change as soon as he mentioned the presence of androids, so she quickly added something she knew would soothe his worry.
"The Director is married to an android, I asked, and they said it was more and more common. The other android is their "son.""
"Son?"
"Well kinda, they have helped him together, and he calls them mom and dad."
She looked at him as he was clearly processing all she had told him, and then she just continued telling him all about her day, and the role, and what she needed to do.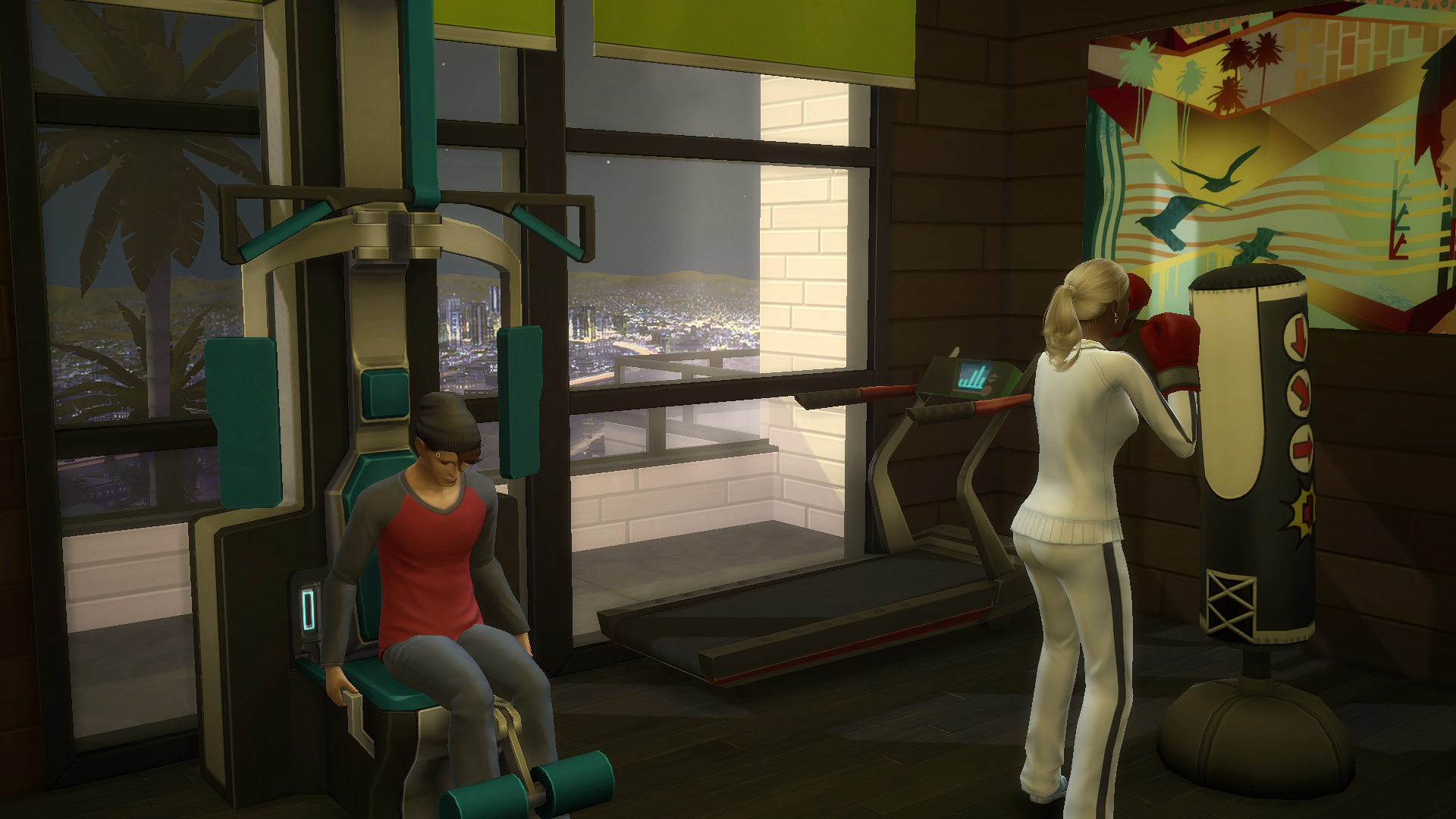 "Good thing I added this to the house."
"Yeah, but why?"
"I just remembered Itsuki and his running thing."
"True, and here I thought you might think me fat?"
"What no.. I would never…"
"Kidding Liam.. just kidding."
She chuckled, it wasn't often she got to tease him for every word he said, but when she had the chance she would most certainly take it.
"I didn't think you would use it though."
"It's kinda fun, and a good way to make sure the joints are still flexible."
"Ah.. is it heavy though?"
"No, but it adds resistance."
She wished she could say the same, but she had tried and had barely been able to lift it on the lowest setting. She had a long way to go to get as strong as she would like to be. She knew she needed to for the most action filled roles she hoped she would one day get to do.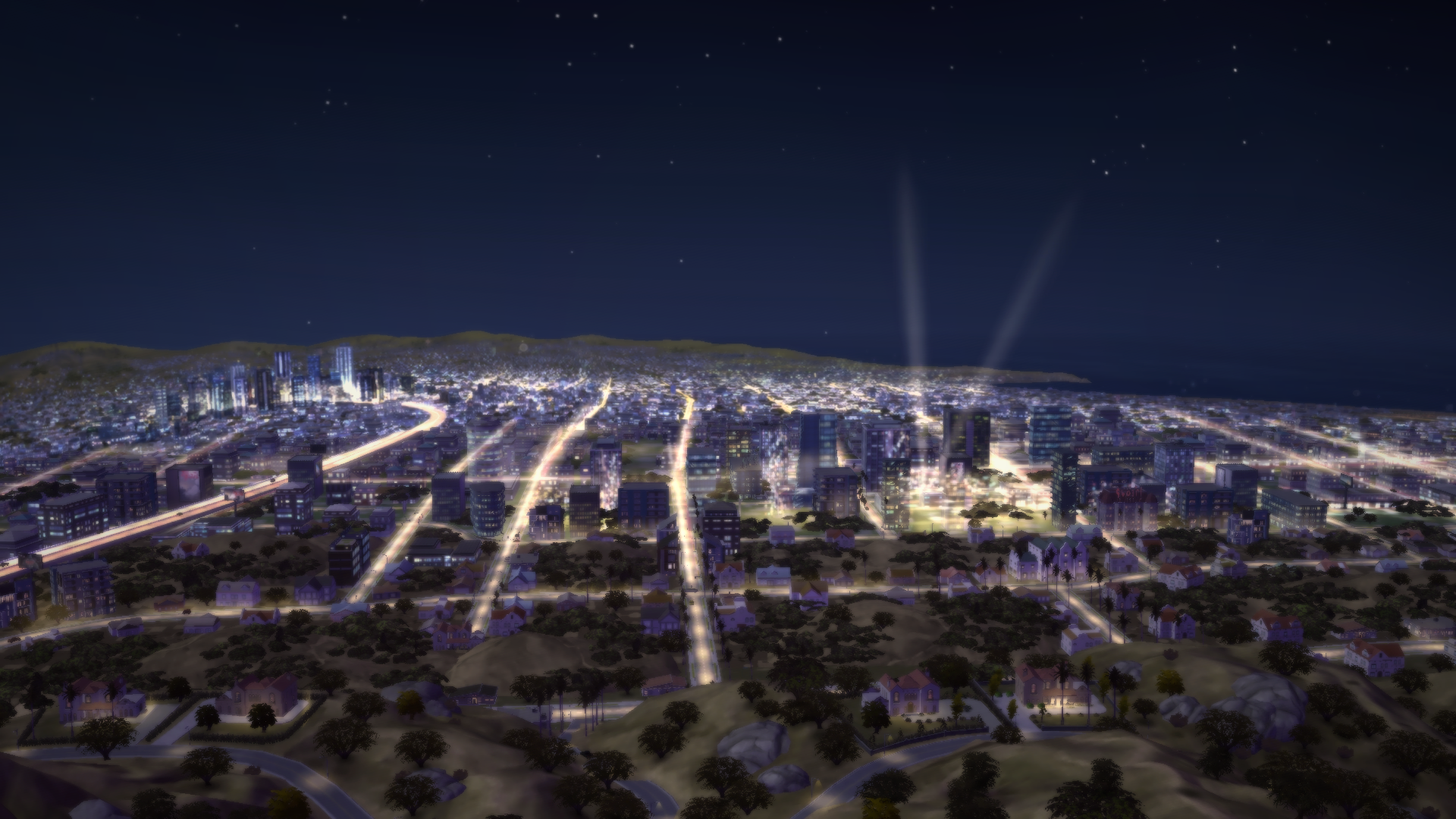 "I am still getting used to this view though."
"Yeah, it was the main reason I wanted this lot."
"I guess you were not alone in it?"
"Nope, there was a bit of a "battle" for it."
"Battle?"
"Money, I just happened to have more than the other guy."
"Ah."
"He got the other house, the one over there."
He turned her head to the side, where you could spot another house. The ones living there was human like she was, as was the last of only three houses up there. From what she had understood they were all big stars in the acting world, so they had been rather surprised when Liam had been able to outbid them.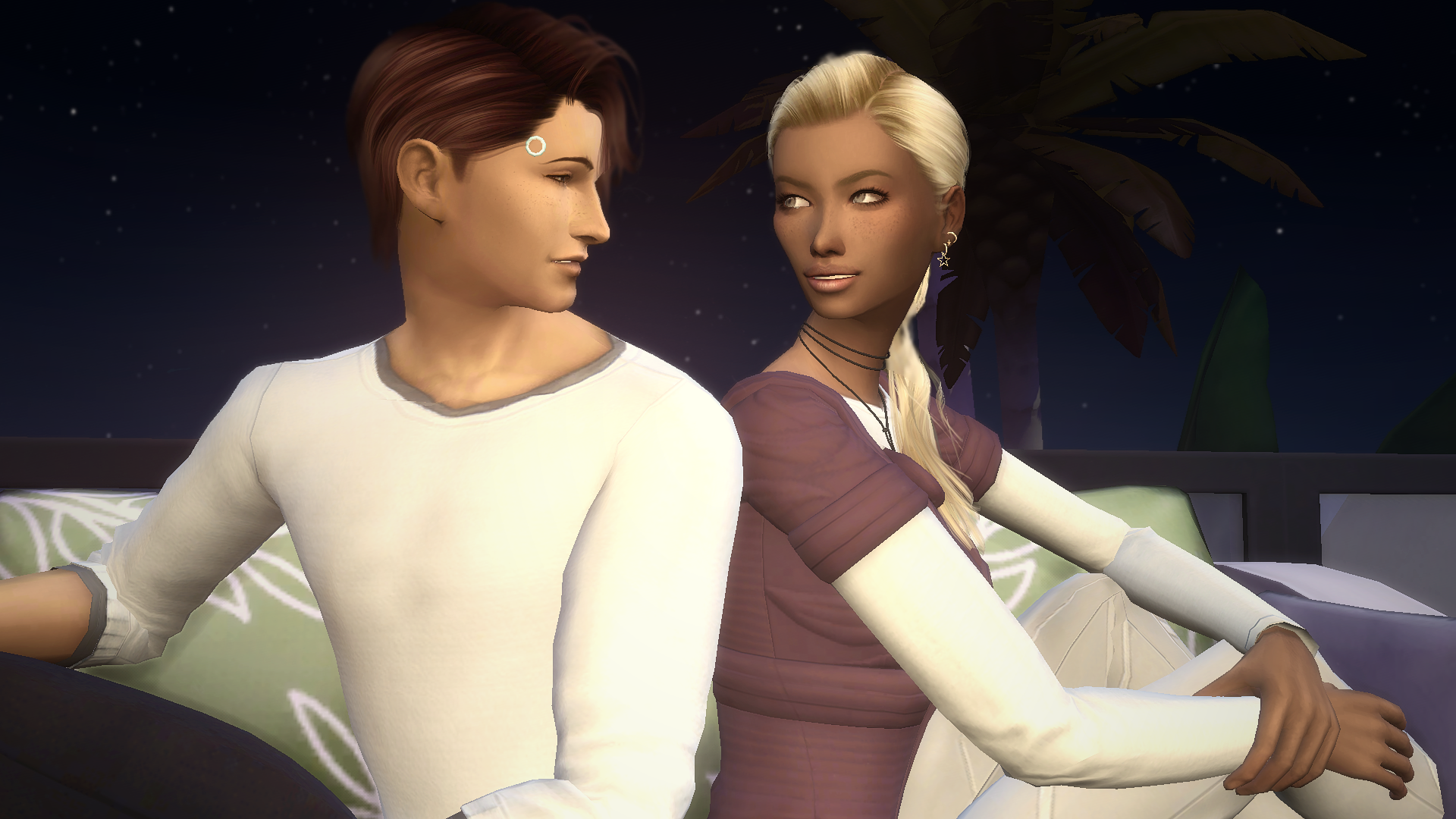 "So, still happy?"
"Yes, thank you so much for.. well everything."
"Seeing you happy is all I need."
She looked at him for a bit wondering where on earth that sentence came from. It was very unlike him to say something like that.
"Did I say it wrong?"
"Ehm… no.."
"Hmh.. are you sure?"
"It's just odd hearing you say that kinda stuff."
"I'm trying to learn."
"I think I might need to know where you are learning from."
"Oh no.. that's my secret for now."
"For now.."
She smiled as he pulled her closer. She knew what she would like to do other than just sit like this together, but it was also more than she had expected.
"I have found one flaw with our new place though."
"You have?"
She nodded, not wanting to drag anything out, as she noticed the instant worry on his face.
"There won't be any snow for Winterfest."
"Oh… well.. luckily for you, I have a plan."
"You do?"
"Yep, as long as you have some time off."
"The studio is closed, so yes."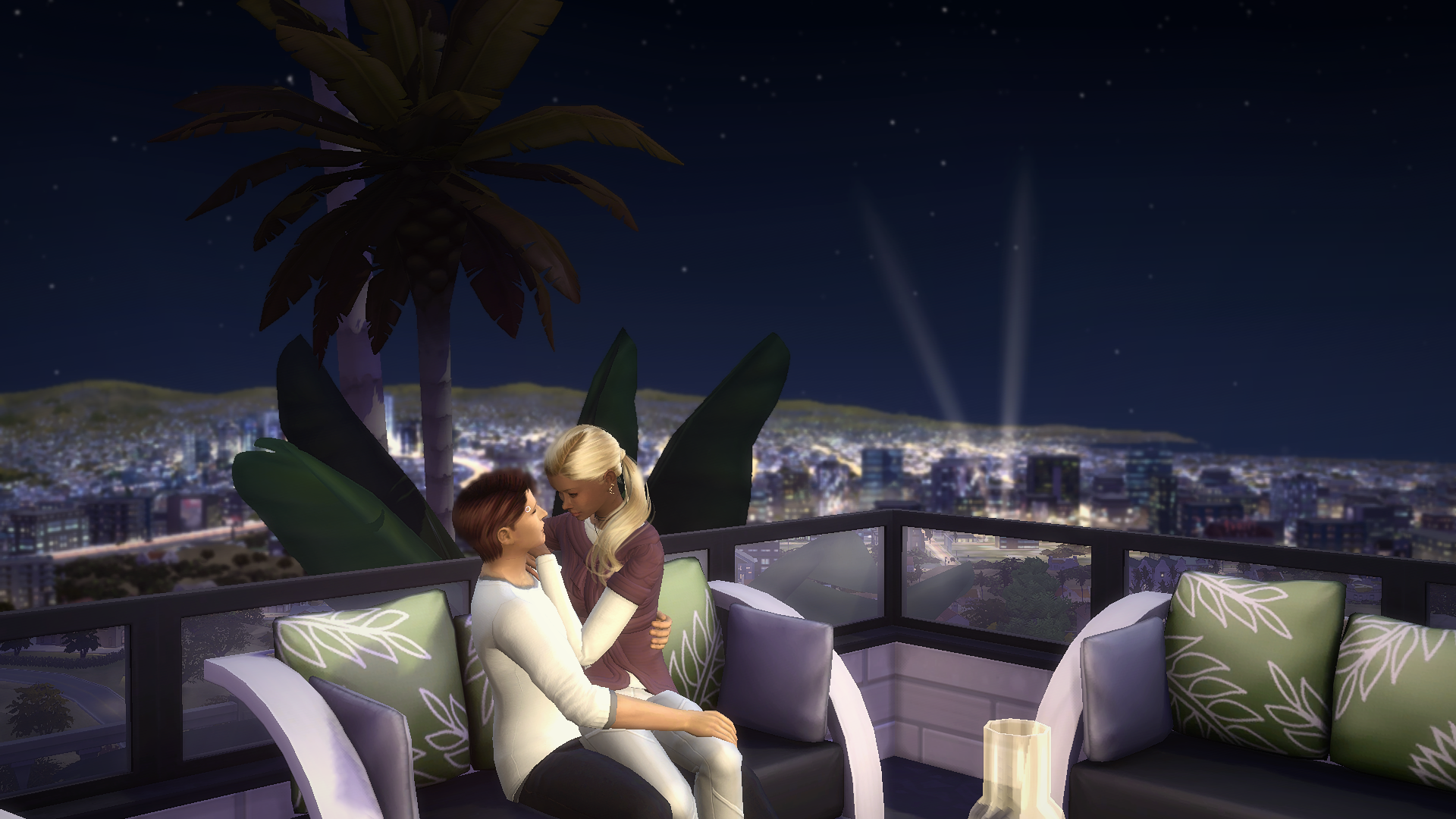 "Perfect!"